Pittsburgh Gun Control Ordinances Overturned by Judge, Ruled 'Unenforceable'
Gun control laws passed in the city of Pittsburgh, Pennsylvania after a mass shooting in October 2018 at the city's Tree of Life Synagogue have been deemed "void and unenforceable" by an Allegheny County judge, according to KWWL. Pennsylvania state law does not allow municipalities to regulate guns.
In his ruling, Judge Joseph James cited the Uniform Firearms Act (UFA), saying "the UFA preempts any local regulation pertaining to the regulation of firearms."
"We are extremely pleased with Judge James' decision today striking down the City of Pittsburgh's unlawful firearm ordinances and signage, which only sought to eviscerate the inviolate right of the residents of the Commonwealth to keep and bear arms and ensnare law-abiding citizens through a patchwork of laws," said Joshua Prince, an attorney representing those who sought to have the measures overturned, according to WHP.
Pittsburgh plans to appeal the decision.
"The city and its outside legal counsel have always expected this would be a long legal fight, and will continue to fight for the right to take common sense steps to prevent future gun violence," said Tim McNulty, spokesman for Pittsburgh Mayor Bill Peduto. "We will appeal."
Peduto signed the gun legislation in April 2019, which prohibited the use of assault-style weapons within the city of Pittsburgh. Courts also would have had the authority to temporarily take guns away from people who posed a danger to themselves or others.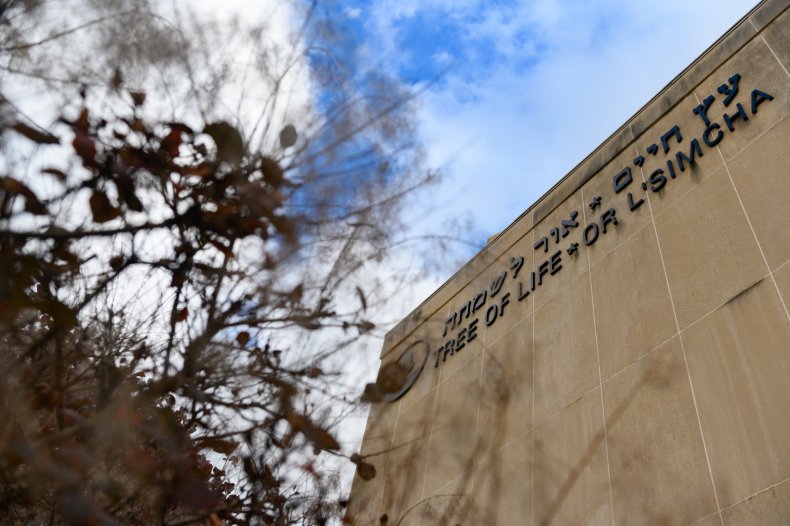 "Our citizens have a constitutional right to life, and that outweighs a gun manufacturer's right to profit," Peduto said at the time, according to WTAE.
After lawsuits were filed against the gun restriction legislation, the rules were put on hold by a judge and never enforced. Among the organizations suing the city was the National Rifle Association which claimed that by disallowing the use of loaded magazines that "can carry more than 10 rounds of ammunition, Pittsburgh has violated the rights of its citizens and exceeded its authority under Pennsylvania law," according to the Post-Gazette.
State Representative Daryl Metcalfe threatened to have Peduto impeached.
"When we have somebody who's in elected office," said Metcalfe, "who swore an oath to defend the Constitution, and they willfully, brazenly, arrogantly violate that law because they don't agree with it to use the processes that are in place to change it, that's something that we can't let stand without challenge."
Judge James' ruling comes days after the anniversary of the shooting event at the Tree of Life Synagogue where 11 people were killed. Prosecutors are asking for the death penalty for shooter Robert Bowers, a move some members of the Jewish community have objected to.
In a letter to U.S. Attorney General William Barr, members of Congregation Dor Hadash said "the elimination of a trial and publicity for the shooter serves the interest of our congregation, as well as the general public. A plea bargain for life without parole will prevent this individual getting the attention and publicity that would inevitably come with a trial."