Pittsburgh Landslides Destroy Homes, Prompt Evacuations After Record Rainfall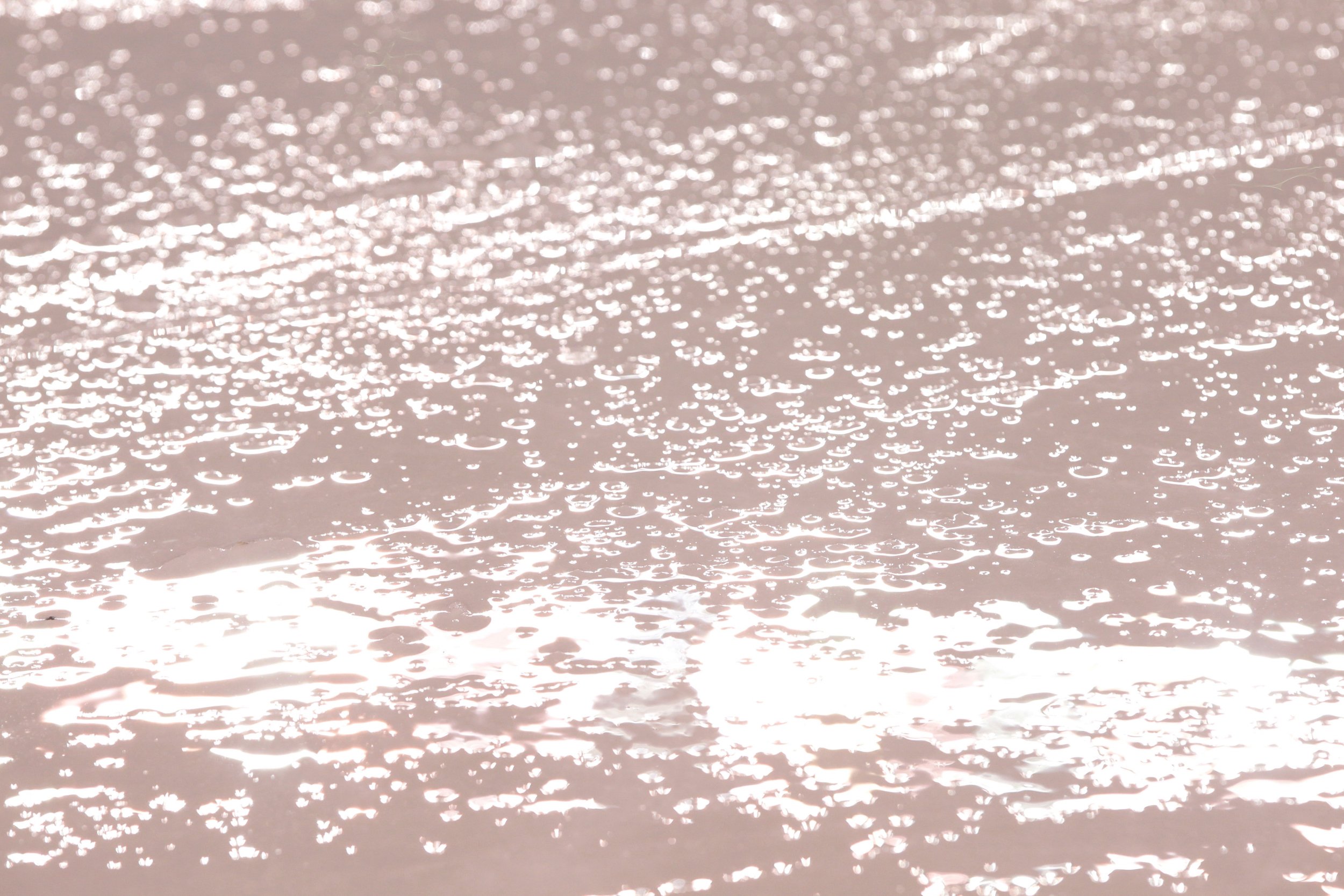 A series of landslides in Pittsburgh over the past week destroyed homes and forced residents to evacuate their houses.
Pittsburgh recently broke a rainfall record dating back to 1887. The area saw 6.68 inches of rain in February, compared with 6.52 in 1887, the National Weather Service (NWS) said. That excessive rainfall sparked multiple landslides in the region.
Multiple homes in places like Spring Hill were evacuated, while major roadways were closed to due potential risk. A video from one of the landslides showed toppled trees and a wrecked home with a collapsed roof. In another instance, large chunks of concrete careened down a hillside and crushed cars below.
"The first priority is to stop the slide and to stop additional damage," said City of Pittsburgh Director of Mobility and Infrastructure Karina Ricks, according to KDKA-TV. "Landslides are unpredictable. But from what we've seen, we believe the largest mass has come down already, so we may see some slow progression still."
Authorities cautioned about the potential for continued landslides and flooding due to excessive rainfall in certain regions. A flood advisory issued by the NWS was scheduled to remain in effect until March 2.
"We want people to be paying attention to the weather forecasts," Allegheny County Emergency Services Chief Matt Brown told WTAE-TV. "If they're in those low-lying...flood-prone areas that saw flooding last week, they're probably going to see it again overnight."
Even as emergency teams were deployed to clean debris, the landslides continued. More than 2,300 people in areas like Crafton, Green Tree, Mount Washington and others were without power, WPXI-TV reported.
"The ground is still moving," Dan Gilman, Pittsburgh Mayor Bill Peduto's chief of staff, said Sunday, according to the Pittsburgh Post-Gazette.
Area fire departments, roadway maintenance services and the Department of Public Works were all deployed to remove debris. It remained unclear how long the cleanup effort would take and when residents would be allowed back in their homes.