Pittsburgh Pirate Ship Amusement Park Ride Malfunctions Causing Riders to Feel Nauseous and Scared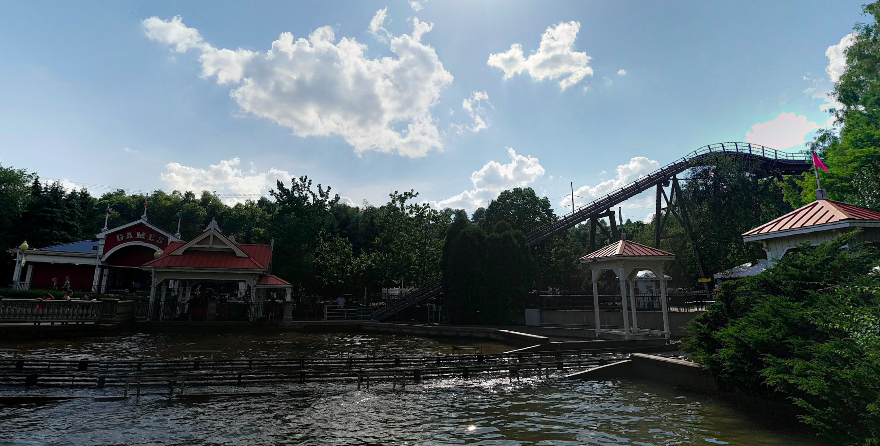 Several people spending the day at an amusement park in Pittsburgh on WEdnesday became nauseous and frightened after the park's pirate ship ride malfunctioned, causing riders to be stuck on the ride for 10 minutes as crew members tried to stop it.
Park officials at Kennywood Park in Pittsburgh, Pennsylvania, told KDKA-TV that the brakes failed, which caused riders to be stranded and remain swinging on the ride. Park crew workers had to engage a second brake system so the ride could stop swinging and the riders could safely get off, WPXI reported.
EMTs were available to help any riders on site who felt sick, according to WPXI. No injuries were reported, but rider Evan Paulick told KDKA-TV that he would never ride the popular attraction again.
"It just kept on going, and I just got really scared, and I was feeling really sick, and I was crying. I was just terrified," Paulick told the news station.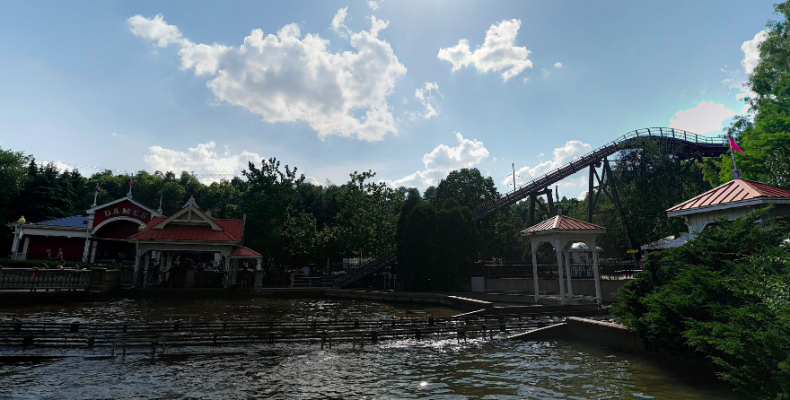 The popular ride is controlled by pendulum swings, which allow it to swing back and forth, according to KDKA-TV. One rider told the news station that the ride is only two minutes, but lasted about 15 minutes due to the malfunction.
A spokesperson for Kennywood told KDKA-TV that the malfunction was a "relatively minor issue" and the ride eventually stopped because of the secondary brake system. The spokesperson said the 35-year-old pirate ship has a good safety record.
Newsweek has reached out to Kennywood Park for comment but did not hear back in time for publication.
A new attraction at the park also had some technical difficulties on Tuesday. The children's ride, called the Thomas the Tank Engine ride, derailed at the Pittsburgh amusement park, WTAE-TV reported. Just a few days prior, the park celebrated the grand opening of Thomas Town, which features attraction rides and characters from the popular children's television series, Thomas the Tank Engine. No injuries were reported.
In June, two riders on a Florida roller coaster fell more than 30 feet after the ride derailed. Two people riding a roller coaster fell from the ride at the Daytona Beach Boardwalk while two others were "dangling" from the front car of the attraction. The car was "completely off the tracks" and six people were taken to the hospital, the Daytona Beach Fire Department said.
The roller coaster, known as the Sand Blaster, opened in the park in August 2013 and was purchased from an amusement park in Delaware that closed down.