Pittsburgh Pirates Sickened to Learn ISIS Executioner 'Jihadi John' Was a Fan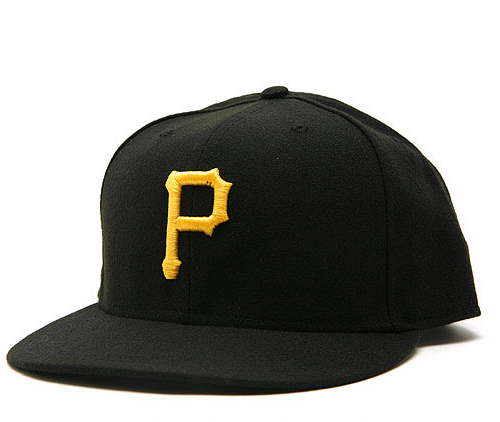 Sky News recently obtained a photograph of "Jihadi John" before he turned to a life of violent extremism.
Identified on Thursday as Mohammad Emwazi, the 26-year-old was once a student at the University of Westminster who in his student records photo wears a Pittsburgh Pirates baseball cap.
Understandably, the Pittsburgh Pirates are horrified to see Emwazi was a fan. Since joining the Islamic State, Emwazi has been seen in videos beheading American reporters James Foley, Steven Sotloff and other Western hostages.
The Pirates said in a statement: "The classic gold P stands for Pittsburgh and is worn by our players, coaches and fans with a great sense of pride. It is absolutely sickening to everyone within the Pirates organization, and to our great fans, to see this murderer wearing a Pirates cap in this old photo."
Emwazi grew up in London and is originally from Kuwait. He studied computer science at Westminster. After abandoning his Western lifestyle for an extremist existence in Syria in 2013, he changed his name to Mohammed al-Ayan.