Pittsburgh Woman Donates Kidney to Stranger After Seeing Facebook Plea for Help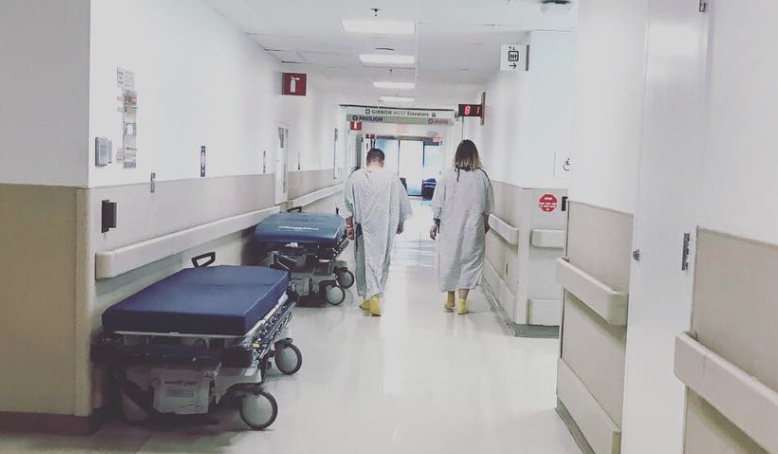 A U.S. woman who donated a kidney to a stranger after seeing his family's plea for help on Facebook has given him a new lease of life after a successful operation this month.
Amy Pauvlinch, 28, of Pittsburgh, posted an image to social media on the day after her July 3 donation, showing her walking down a hospital corridor with Bill English, 34, who received the organ. Pauvlinch told CBS Radio's KDKA on Sunday that the meeting was "divine intervention."
"I knew out of all the thousands of posts that was the one I was supposed to contact and have an impact on," Pauvlinch told reporter Amy Wadas, explaining that the process had taken almost a year due to ongoing tests and hospital transfers. The pair, who share the same blood type, were finally able to go through Jefferson Hospital in Philadelphia, Pauvlinch said on Facebook.
"That fact that a total stranger was a match was crazy," Bill's wife Laura told KDKA, adding: "She's giving us my husband back, our kids their dad back." Bill, of South Jersey, has said he looks forward to spending more quality time with friends and family—including Pauvlinch.
Pauvlinch has updated her Facebook page in recent months with insights into the procedure.
In January she confirmed the process had started again after she was initally denied the chance to be a donor by one medical medical facility. On June 23, Pauvlinch wrote an emotional Facebook post about the imminent donation, describing the months-long journey as "one of the most amazing experiences of my life."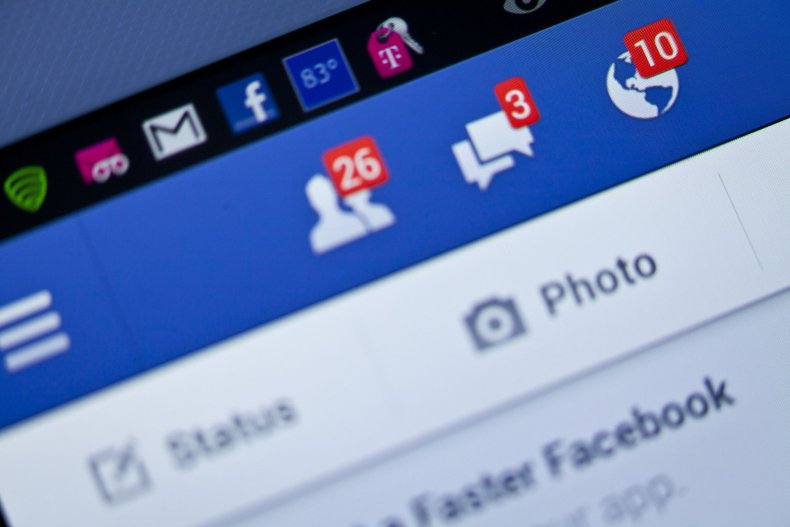 "Almost a year ago, the English family and I started a journey that would change our lives forever," she stated. "A year ago, one glance at a Facebook post, led me to find this specific family. I knew nothing of the process and sent one awkward message to them, letting them know I'm from Pittsburgh and I'm willing to donate. With their help, we started testing.
"Got denied, transferred hospitals, retested, but never once did we lose hope," Pauvlinch continued. "What a blessing in disguise being denied was.
"This hospital has taken care of me and has shown me nothing but absolute kindness and support," she added. "As the countdown truly begins, my heart is so full of every emotion one could think of. Being able to share this experience with this family, words can't even begin to describe!! In one week from tomorrow I'll be heading back to [Philadelphia] for the final time."