We're Still Cheering On Piwi the Treadmill Kiwi, Ten Years Later
Piwi, a brown kiwi who lived near a volcano, had a rough couple of months back in 2010, but people are still rejoicing in his recovery.
In December 2009, the North Island brown kiwi was found near Mt. Ruapehu, the largest active volcano in New Zealand and the highest point on the North Island Te Ika-a-Māui. He had a badly healed broken leg.
Veterinarians in the wildlife ward of Massey University's Veterinary Teaching Hospital operated on the kiwi to fix it, then helped him with his rehabilitation. They named the kiwi Piwi because he was so small.
Videos posted of kiwi treadmill training—part of Piwi's rehabilitation—soon had more than 700,000 views. And now people are rooting for Piwi all over again, with a GIF of his treadmill recovery work rising to the front page of r/aww, Reddit's repository for all things cute, on Friday.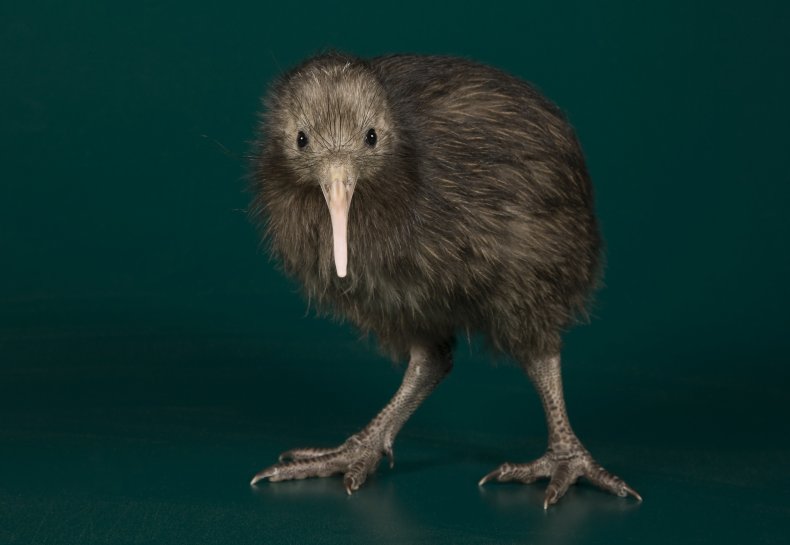 Piwi's efforts are even easier to admire once you've heard the full story. After recovering from the surgery to fix his leg for a few months, Piwi was transferred to the Rainbow Springs Kiwi Wildlife Park near the shores of Lake Rotorua, where the National Kiwi Hatchery Aotearoa is also located. But on his very first night in the nature park, Piwi broke his other leg.
"He was brought straight back here as it was quite a bad break," wildlife veterinarian Lisa Argilla said, in a Massey University article about Piwi's recovery. "He needed a blood transfusion and more surgery."
The video of Piwi treadmill training is from his physiotherapy recovery after his second broken leg. In addition to the treadmill walking to improve his leg strength, Piwi was also given regular leg massages.
"The treadmill is good for his muscle development," Argilla said at the time. "He has been getting a 10-minute workout every couple of days, which has helped him regain strength in his legs. He was a bit reticent at first on the treadmill, but after a while he got used to it and it's really helped."
By the end of July 2010, Piwi was ready to try again, and returned to the Rainbow Springs nature park for a little more recuperation before his planned release back into the wild.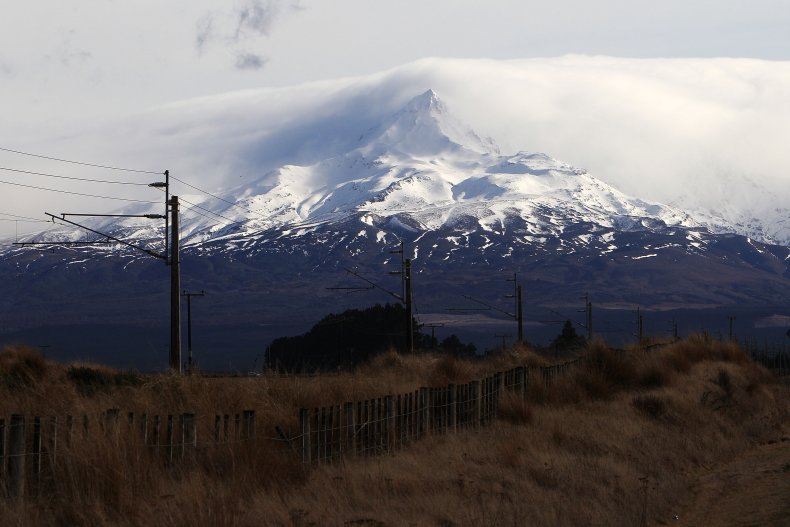 Newsweek reached out to Massey University's wildlife ward and Rainbow Springs via email for more about Piwi's recovery and to learn whether he ever returned to Mt. Ruapehu, but did not hear back by time of publication.
Since brown kiwis have a natural lifespan of about 20 years, Piwi could still be out there, unaware we're all cheering him on.