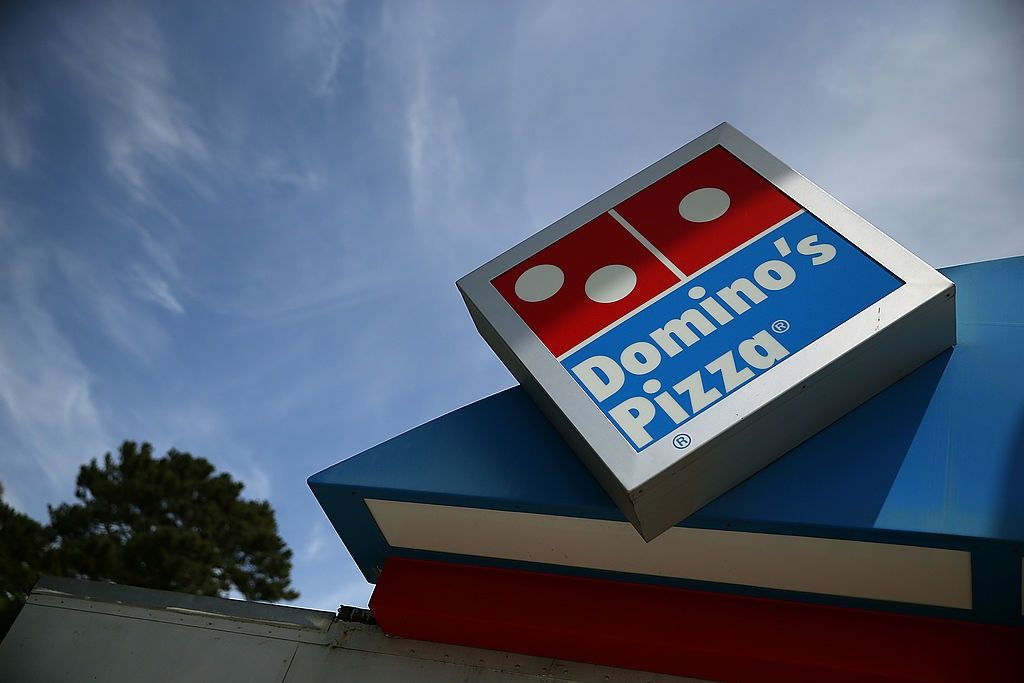 Flying pizzas delivered straight to your door may soon be a reality after Domino's Pizza was granted permission to test drone deliveries in New Zealand.
Domino's partnered with drone delivery startup Flirtey to develop the first pizza-by-drone delivery model, demonstrating the first stage with a pizza delivery in Auckland on Thursday, August 25.
Favorable air regulations in New Zealand will mean the autonomous delivery service could potentially scale rapidly across the country and prove feasibility for other markets such as the U.S.
"Launching the first commercial drone delivery service in the world is a landmark achievement for Flirtey and Domino's; soon you will be able to order a Flirtey to deliver your pizza on-demand," said Matt Sweeney, CEO of Flirtey.
"New Zealand has the most forward-thinking aviation regulations in the world, and with the new U.S. drone regulations taking effect on August 29, Flirtey is uniquely positioned to bring the same revolutionary Flirtey drone delivery service to partners within the United States," he continued.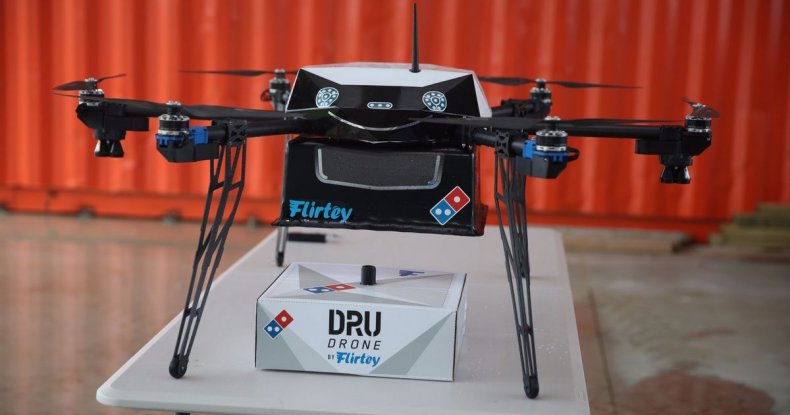 The Flirtey delivery drone works by lowering the pizza via a tether. In the event of getting lost or losing communication signal, the drone automatically returns back to its base.
Last month, a chicken sandwich made aviation history by being part of the first ever FAA-approved drone delivery to a place of residence in the U.S. The 7-Eleven delivery in Reno, Nevada, also included a hot coffee, some donuts and a Slurpee.
An agreement was reached last month between Amazon and the U.K. government that could see drone deliveries come to Europe for the first time.
It is believed that Amazon has been testing drones in Cambridgeshire, after TechWeek Europe reporter Ben Sullivan spotted a NOTAM (Notice to Airmen) submitted by Amazon in the area.