FBI's Russia Probe Expands to Include 'PizzaGate' Threats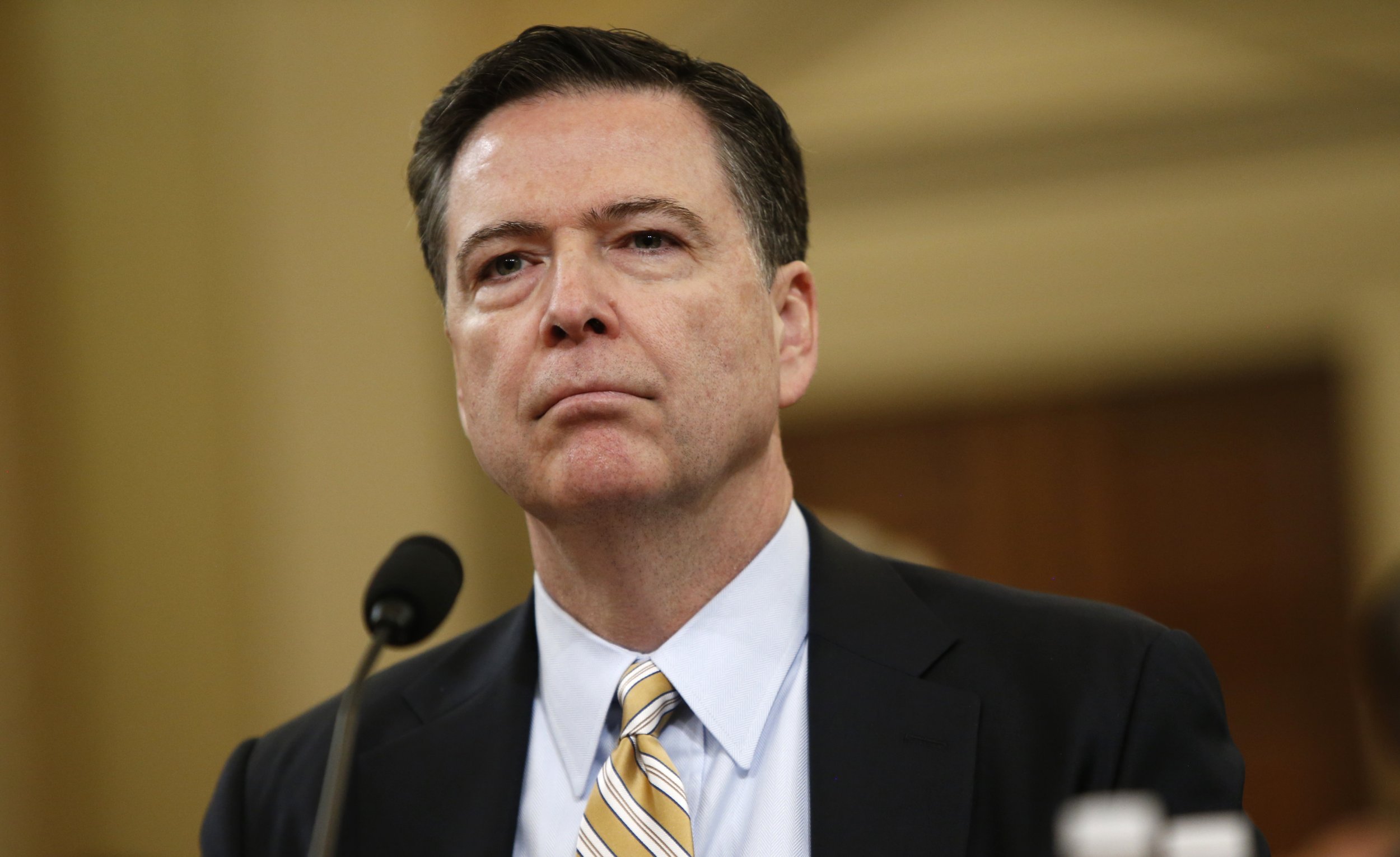 The FBI's widening investigation into Russian subversion is now looking into continuing threats against a Washington, D.C. pizza shop targeted by right-wing conspiracy mongers.
Comet Ping Pong Pizza, a popular, family-oriented shop in an upscale northwest Washington, D.C. neighborhood, came under relentless online attack last year because of its owner's friendship with senior members of the Hillary Clinton campaign as well as David Brock, founder of Media Matters for America, a website that tracks press coverage critical of the Clintons.
The perpetrators of the harassment alleged—without any evidence—that Comet pizza owner James Alefantis and the Clintons were operating a child-sex ring in the restaurant's basement. Last December the flood of tweets, supercharged by anonymous online "bots," motivated a 28-year-old North Carolina man, Edgar Madison Welch, to enter the shop with a loaded automatic rifle and fire off three rounds in search of the nonexistent basement sex chamber. Welch reached a plea deal on March 15 and is scheduled to appear in court Friday for sentencing.
According to McClatchy News, the FBI's Russian-influence probe agents are exploring whether far-right news operations, including the pro-Donald Trump sites Breitbart News and Infowars, "took any actions to assist Russia's operatives." Trump's ousted national security adviser Michael Flynn and his son, a member of the Trump transition team, were among those who boosted the so-called "PizzaGate" pedophile conspiracy theory.
Related: PizzaGate Resurfaces an Old Anti-Semitic Slander
As part of that probe, FBI agents on Monday interviewed a neighborhood friend of Alefantis. Newsweek is withholding the woman's identity at her request. She told the agents that her mother had received a threatening call about her grandson Monday night, following the House intelligence committee's daylong televised hearing on Russian interference in the 2016 elections and connections between unnamed Trump associates and the Kremlin.
"It was horrifying," the woman said of the anonymous telephone call, in which a man relayed private details about her son. "It was an escalation" of the PizzaGate campaign, she said. "Someone's spending time and money to harass me."
The FBI did not immediately respond to a request for comment.
One of the principal proselytizers of the PizzaGate conspiracy appears to be David Seaman, a one-time unpaid Huffington Post contributor and author of Dirty Little Secrets of Buzz: How to Attract Massive Attention for Your Business, Your Product, or Yourself. Seaman's personal YouTube channel has been viewed over 6 million times since October 2016, when he began writing about PizzaGate.
According to one account, he is also "the founder of Shutterline Interactive, a vehicle for rapidly deploying publicity stunts." In a 2008 YouTube interview to publicize his book, Seaman said, "I would protest gravity if I thought it was going to get me buzz."
In an online March 3 video, he talked about his "Journey from HuffPo to PizzaGate."
He and others are calling for a "March on Comet Pizza" on Saturday, March 25.
"If you don't know who David Seaman is, he's the self-appointed head spokesman of the Pizzagate movement," according to another account on Reddit. "If you are a pizzagater, this association should make you very nervous, because David Seaman is a mentally unstable con man."
He could not be reached for comment.