'Pizzazz' Trends After People Mock NBC News For Calling First Day of Impeachment Hearings Boring
NBC News has been mocked on social media after complaining that the first public impeachment hearings were lacking in "pizzazz," causing the word to trend on Twitter.
The network tweeted a story overnight complaining that the testimonies of State Department official George Kent and the U.S. Ukraine diplomat Bill Taylor "lacked the pizzazz necessary to capture public attention."
Its analysis article on the hearings linked in the post also said the depositions were not "dramatic" and described the manner of the witnesses as "reserved."
Responding to the tweet, journalists and other public figures hit out at NBC News for its take on the momentous occasion in U.S. political history, accusing the channel of treating it like a "reality show" and denigrating its audience.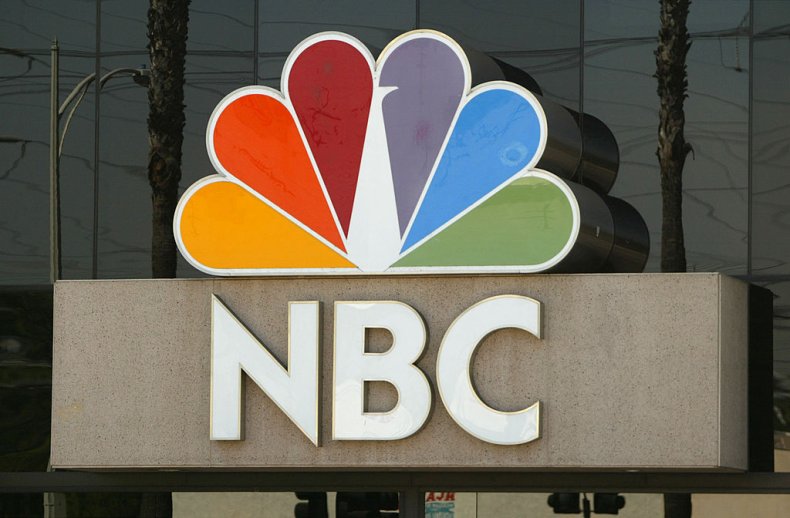 The Nation's national-affairs correspondent Jeet Heer tweeted: "The American constitution is pretty clear on this. The President can be impeached for treason, bribery or other high Crimes and misdemeanors, so long as they have pizzazz, get good ratings and, you know, entertain us. Otherwise, bugger off."
"Is this a joke? A bad joke? 'Pizzazz'?" The Intercept journalist Mehdi Hasan said. "First Reuters, now NBC News. COME. ON. WTF."
Responding directly to the NBC News post, TV writer David Slack tweeted: "This is a moronic headline that disrespects both your audience & our democracy. NBC News should immediately fire everyone responsible for this.
"Our country is in crisis and its survival depends on smart, competent reporting — not 'analysis' that treats this like a reality show."
"This is an embarrassing and unserious headline," The Washington Post blogger Jennifer Rubin said. "Do better."
Newsweek contacted NBC News for comment on this story but did not receive a response by time of publication.
The broadcast and print media have been regularly criticised for approaching the Trump presidency as a boon for ratings and clicks since he launched his 2016 presidential campaign.
Speaking prior to President Trump's election, the former CBS chief executive Leslie Moonves famously said the real estate mogul's candidacy "may not be good for America, but it's damn good for CBS," according to The Hollywood Reporter.
The first in a series of televised impeachment inquiry hearings took place on Wednesday, and were given prominent slots and airtime on all major networks. Print and digital titles have also given the depositions significant space over the last 24 hours.
It is likely that the next public impeachment testimony by former U.S. Ambassador to Ukraine Marie Yovanovitch will receive similar levels of coverage when she appears before lawmakers on Friday.