Kurdish Workers' Party Warns Turkey That it Won't Back Down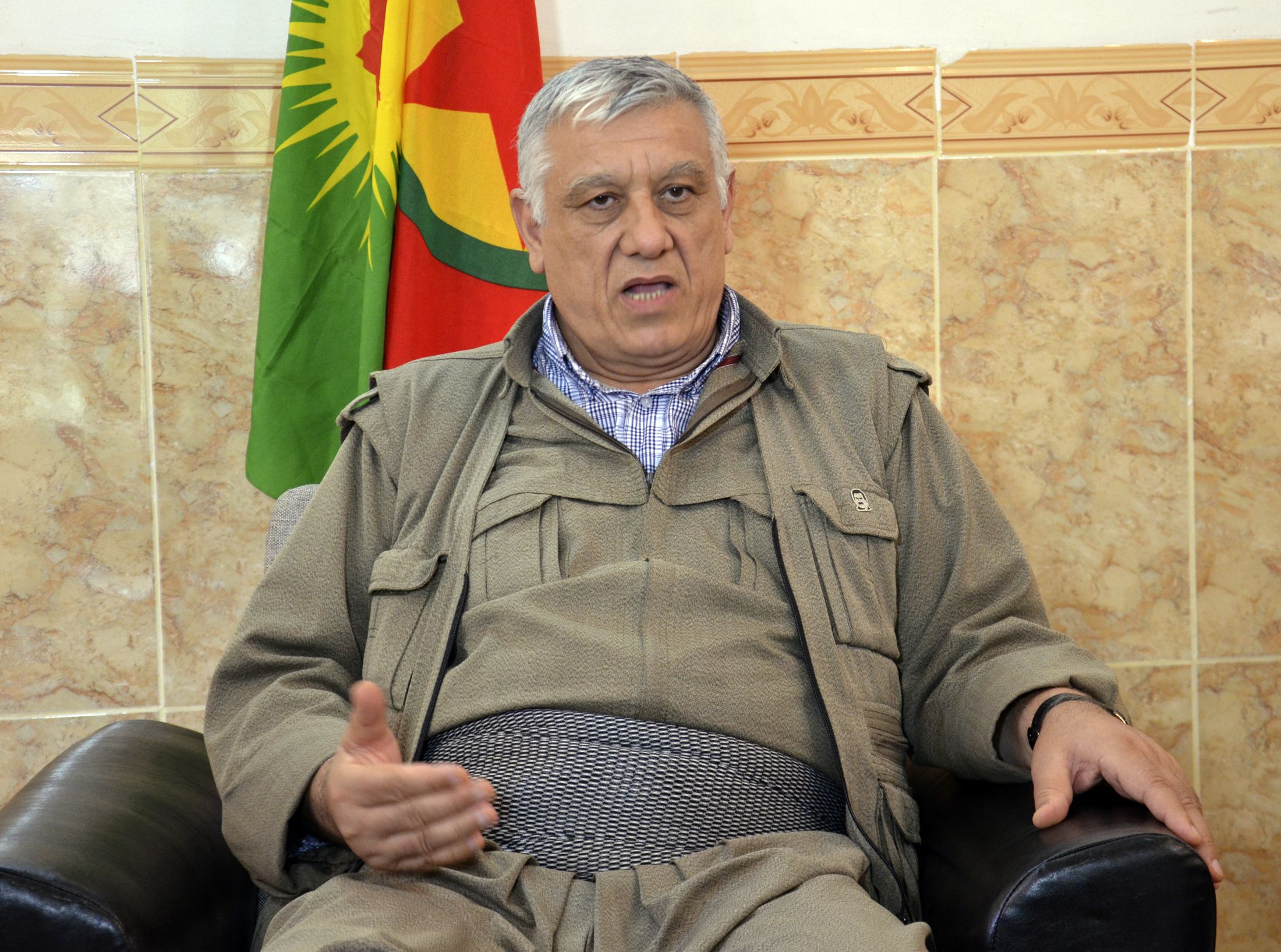 The Kurdish Workers' Party (PKK) says that it is ready to step up its fight against Turkey, because the country is trying to force it to surrender. Speaking to the BBC , the party's leader Cemil Bayik accused Turkey's President Recep Tayyip Erdogan of "escalating" the war.
Bayik told the BBC that "the Kurds will defend themselves to the end" and will increase their fighting to match Ankara's. Despite the threat, Erdogan's advisor Ilnur Cevik told the BBC that Turkey wouldn't negotiate with the PKK, which wants to create a separate Kurdish state within the country.
Bayik denies that the PKK wants to divide Turkey and added that he would negotiate with Ankara, but only when it ends its "genocidal politics" against the Kurds.
In July, a ceasefire brokered two years ago collapsed between Turkey and the PKK. Since then, fighting has worsened with Ankara carrying out airstrikes against the party's bases in northern Iraq. According to the International Crisis Group, more than 340 Turkish soldiers, 300 Kurdish fighters and 200 civilians have been killed in the fighting.
Turkey, the EU and the U.S. consider the PKK a terrorist group. Since 1984, when it first began its insurgency, more than 40,000 people have died.