Plague: 19 Dead in Madagascar as Black Death Continues to Spread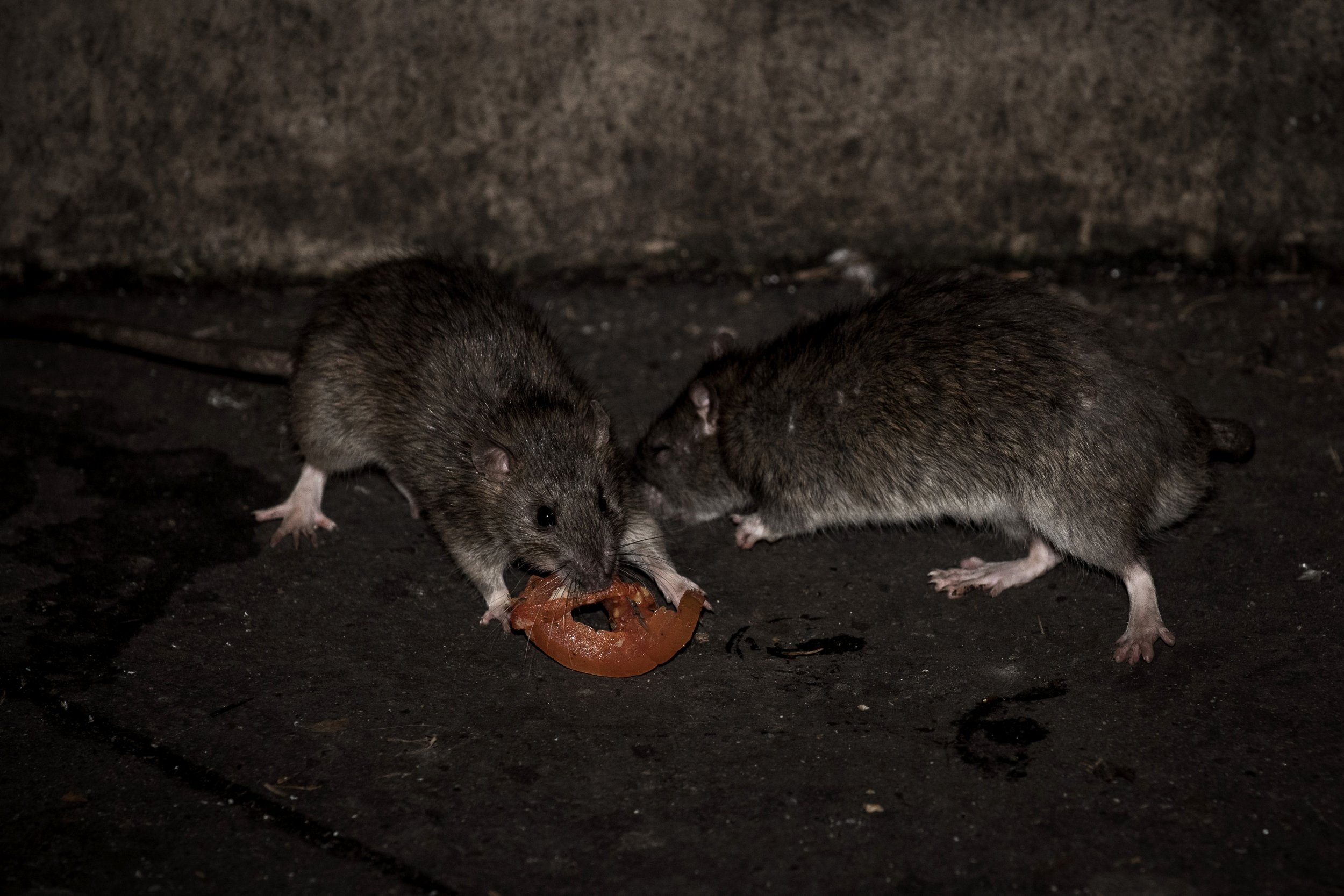 For most of the world, the plague is something we read about in history books, but in Madagascar it's an annual event. The plague has hit Madagascar especially hard this year, with 19 people already dead and 85 others possibly infected in just two months, making it one of the worst plague seasons in recent years.
The World Health Organization (WHO) reports that this particular type of plague, pneumonic, is especially deadly and can kill in less than 24 hours.
"We have recorded 104 suspected cases of plague across Madagascar," said Health Minister Mamy Lalatiana Andriamanarivo in a recent statement. "This year the plague season has started quite early and in brutal fashion."
Related: Plague: Fleas in Arizona test positive for easily spread and fatal disease
The plague is not unique to Madagascar and even occurs in the United States occasionally. This year there were three confirmed cases of the bubonic plague in New Mexico and as Newsweek previously reported, fleas tested positive for bubonic plague in two counties in Arizona.
In its pneumonic form, the plague is especially contagious and can easily spread through coughing. Although the infection can usually be cured with antibiotics when caught early, in areas without access to adequate health care, the disease can be deadly. WHO reports that the plague is worst in Madagascar's slums and prisons.
In addition, some Madagascan traditions for handling dead bodies can also put individuals at risk for plague contraction. For example, the health minister's statement noted that one of this year's death's was a young girl's who was involved in a ceremony in which she wrapped the corpses of family members and danced with them.
Related: Two cases of plague confirmed in New Mexico
Plague outbreaks have occurred on Madagascar annually since the 1980s. Because the disease is spread primarily by rats, plague season typically runs from July to October, when rats are leaving the forest, and it hits areas with large rat concentrations hardest. The pneumonic form, however, can also spread through coughing.
In 2013, 20 individuals died during plague season, one of the worst on record. But with the season continuing, this year could easily be among the deadliest.
Health officials have not raised alerts about the infections spreading beyond Madagascar.