Plane Transporting 85 Plumbers Forced to Turn Around Due to Toilet Issues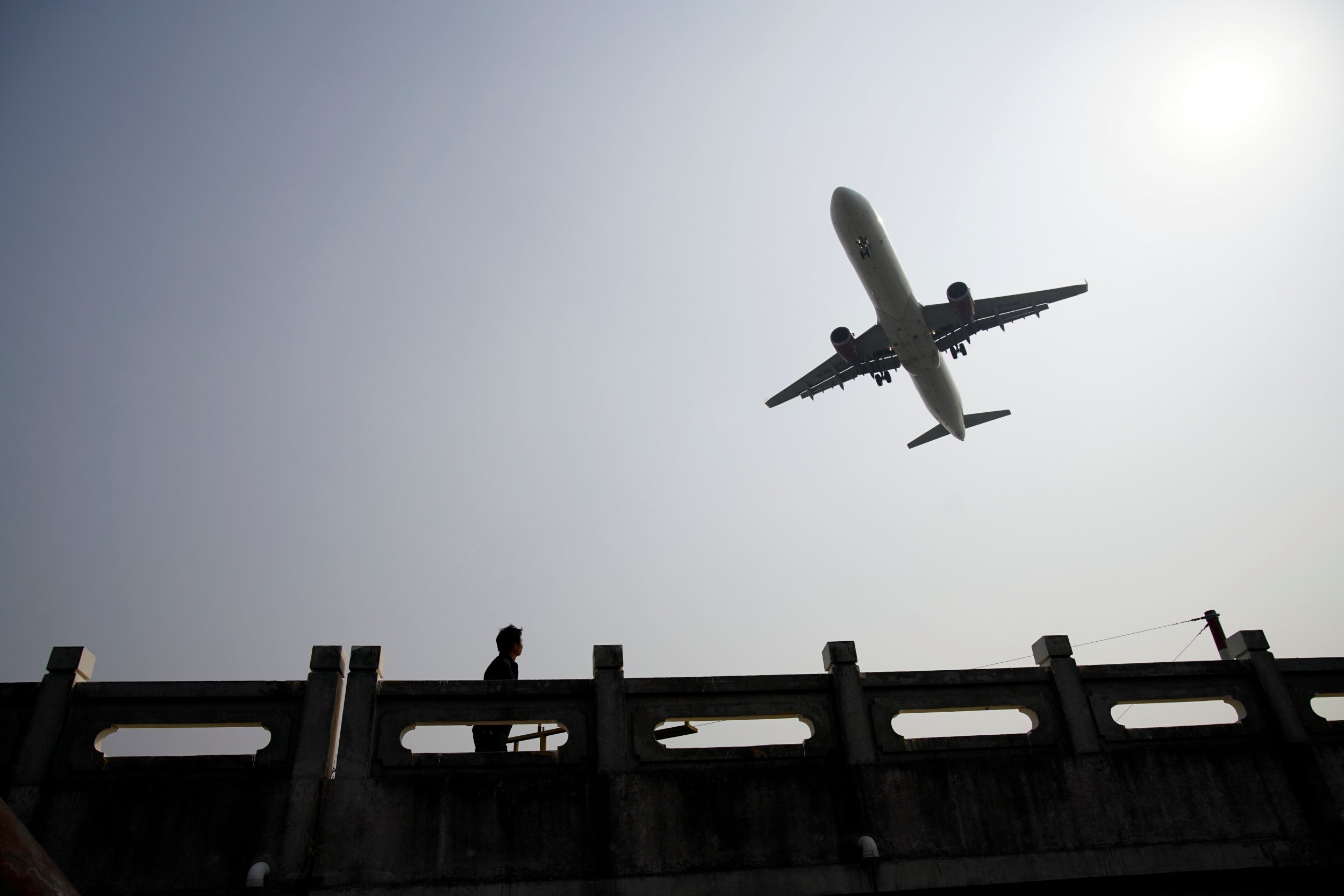 A plane carrying 85 plumbers was forced to turn around due to a broken toilet.
Yes, this really happened.
The Norwegian Airlines flight left Norway and was headed to Germany on Saturday. The aircraft made it to the Swedish border before taking note of the issue and deciding to change its flight pattern.
"It is true that DY1156, which was to fly from Oslo to Munich, had to return to Oslo again when they found an issue with the toilets on board," Norwegian communications adviser Fatima Elkadi told a Norwegian news site.
The plane was filled with plumbers from Swedish plumbing company Rørkjøp. Frank Olsen, CEO of the company, said his workers wanted to resolve the issue but could not take action because of a minor safety issue—being suspended tens of thousands of feet in the air.
"We would have liked to fix the restrooms, but unfortunately, it had to be done from the outside, and we didn't risk sending a plumber to work at 10,000 meters," he told the Norwegian site.
The aircraft had to circle over Hedmark, Norway, four times to use up extra fuel before landing back in Oslo. The toilet was thankfully fixed on land in the Norwegian city.
The technical difficulty did cause a delay in the scheduled arrival time to Munich, but Olsen claimed this did not affect the mood of the passengers.
"There was a good atmosphere in the plane, what with the irony about the broken toilets," he said.
Hans Christian Ødegård, one of the many plumbers on board, was also able to laugh at the aircraft difficulties.
"So many plumbers on a plane, and it has to turn around because of toilet trouble—there's good humor in that," he said.
This is not the first time a plumbing-related issue has caused a flight delay.
A similar issue occurred on a flight from New York to Paris in 2016. The plane landed briefly in Ireland after a toilet malfunction on board.
The aircraft was not, however, carrying 85 plumbers and a shit-ton of irony.