Plane Crash on 101: Small Plane Crashes on Freeway Near Calabasas, California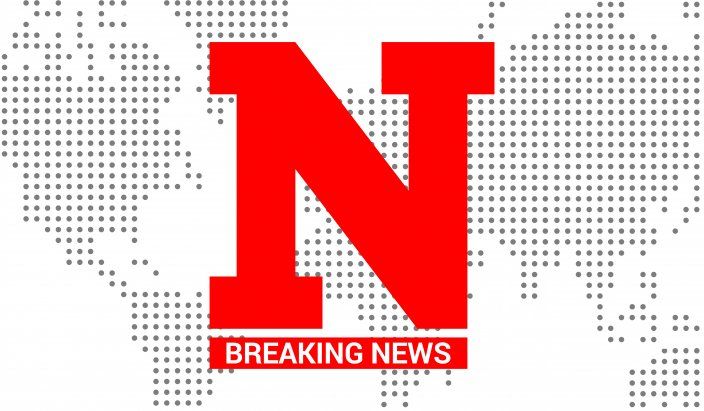 UPDATE: 5:10 p.m. EDT—The pilot involved in a plane crash on the 101 Freeway on Tuesday walked away from the crash scene without serious injury, NBC Los Angeles reported. The aircraft was a vintage plane, authorities said.
Lanes going both ways will be closed due to the crash.
Original story:
Authorities responded to a plane crash on the 101 Freeway in Agoura Hills, California, on Tuesday. A small plane went down on the highway near Calabasas, photos from the scene showed.
Pictures and videos showed the plane on fire near the median, with plumes of black smoke rising from the aircraft.
It was not immediately clear how many people were on board the plane, or whether there were any serious injuries or deaths. The cause of the crash was not immediately released.
This is a developing story and will be updated as more information becomes available.