Plane Crash El Cajon: Small Plane Lands on Highway in San Diego County, California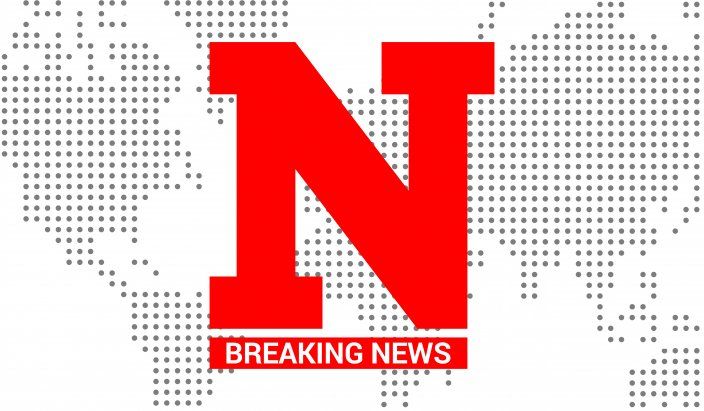 UPDATE: 3:18 p.m. EDT—The plane that made an emergency landing in El Cajon, California, on Friday was flying to Gillespie Field and contained a flight teacher and a student, NBC San Diego reported. The plane reportedly lost power in midair, and the teacher took over the controls and landed it on the highway.
Original story:
A small plane made an emergency landing on Interstate 8 in El Cajon, California, on Friday. The Federal Aviation Administration said two people were aboard the plane when it landed, according to KSWB-TV.
Neither of those aboard the aircraft were injured. No cars were hit, and no one on the ground was injured.
It was not immediately clear what caused the plane to make an emergency landing.
El Cajon is about 17 miles east of San Diego, in San Diego County. Authorities did not say where the plane took off from, but Gillespie Field airport is located in El Cajon.
This is a developing story and will be updated as more information becomes available.