Plane Crash in Quogue: Three Killed After Small Plane Crashes Off Long Island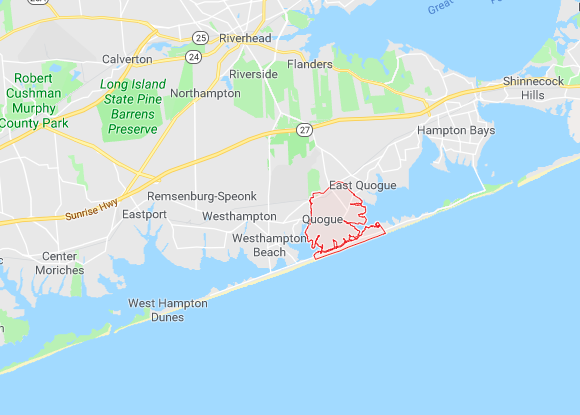 Three people were killed after a plane crashed over the weekend off the coast of Long Island. The small plane went down near Quogue, New York, a village in Suffolk County.
The twin-engine Piper PA-34 went down around 11 a.m. Saturday, WABC-TV reported. Three bodies have since been recovered from the water, one of whom was identified as an adult male. The remaining two people have not yet been identified.
"It happened instantly," said Quogue resident Tim Carbone, according to WABC. "I saw three pieces of plane, separate trajectories heading towards the ocean, and they were just kind of going down like a leaf, you know?"
Only one body was initially located. The Coast Guard located the remaining two people on Sunday, News 12 Long Island reported.
The cause of the crash was not immediately clear, though the National Transportation Safety Board was investigating. The plane reportedly left from Danbury Municipal Airport in Connecticut and was headed toward Charleston, South Carolina, according to News 12 Long Island.