Plane Crash Sugar Land: Small Plane Hits Cars Near Houston, Texas, People Injured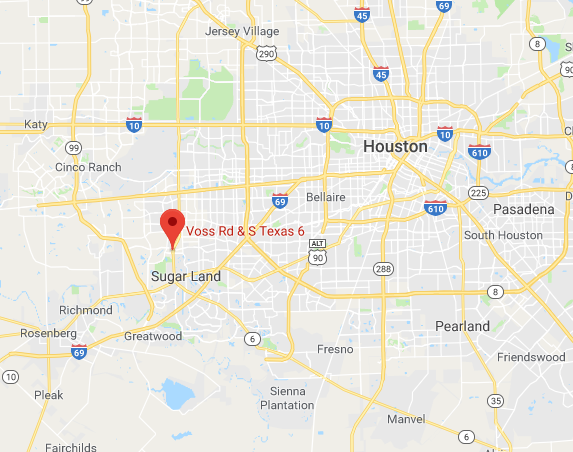 A small plane crashed into vehicles when it went down in Sugar Land, Texas, on Wednesday afternoon, KPRC-TV reported. The plane crashed near the intersection of Voss Road and Highway 6, the station reported.
It was not immediately clear what caused the crash. Authorities said there were multiple injuries as a result of the crash and at least four cars were hit, KTRK reported. It was unclear whether the injuries were to those in the plane or on the ground, what their conditions were or whether there were any fatalities.
The Fort Bend County Sheriff's Office said some power lines were down and that roads will be closed in the area. The plane was apparently leaking fuel but had not started a fire.
Video from the scene showed a plane in the grassy median of the roadway, surrounded by first responders.
This is a developing story and will be updated as more information becomes available.