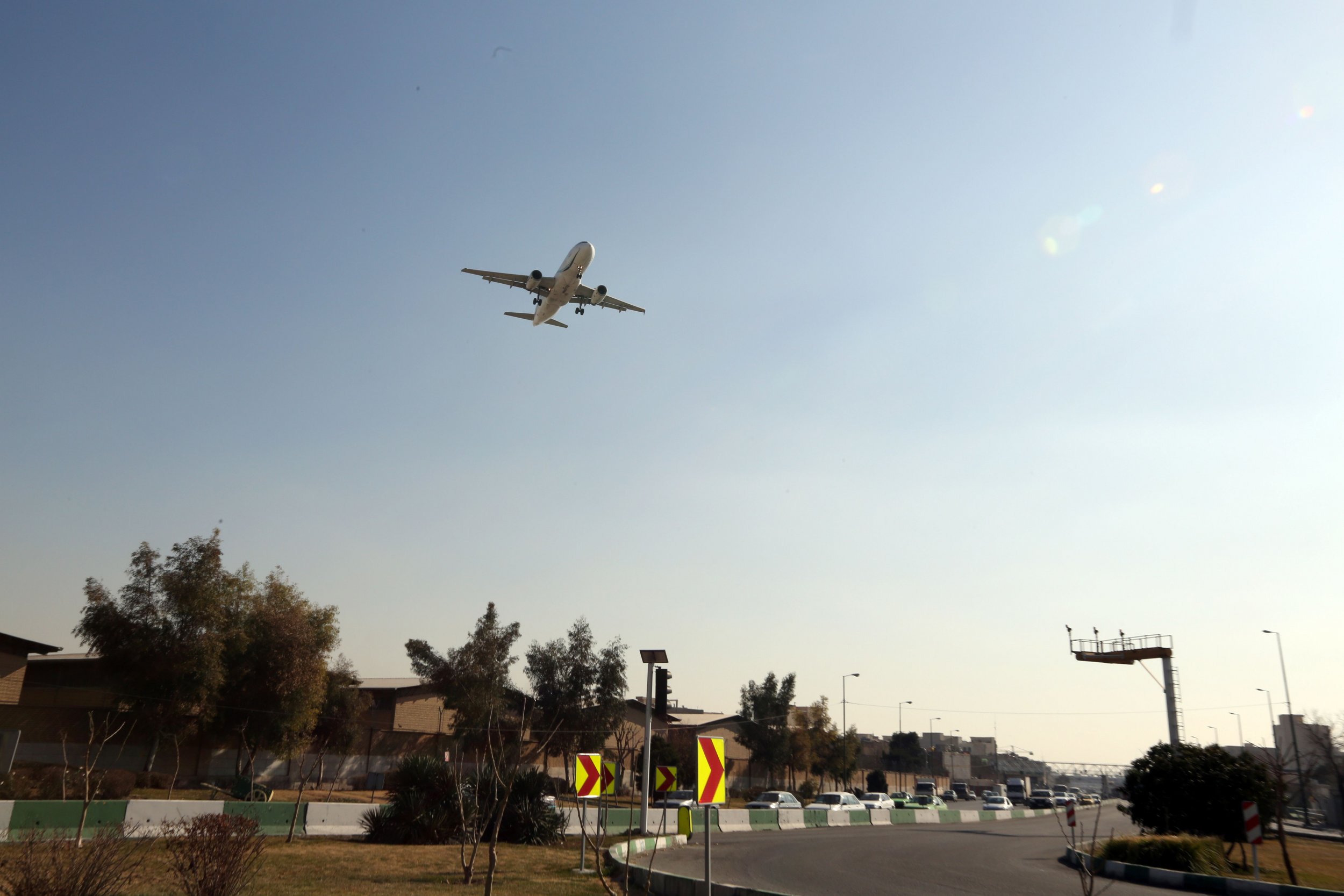 A passenger plane has crashed in Iran after taking off from Tehran with 66 people on board. The airline said there were no survivors.
The jet, flying to the city of Yasuj with 60 passengers and six crew members, according to Iranian state-run channel Press TV, crashed in the central region of the country on Sunday morning.
The crash took place near the town of Semirom, emergency services spokesperson Mojtaba Khaledi told the ISNA news agency. Aseman Airlines, the semi-private air carrier which flies to the country's more remote airfields, announced that everyone on board had perished in the crash.
The Red Crescent has already send search and rescue teams to the area of the Isfahan province where the wreckage is believed to be located, and Iranian authorities have launched an investigation into the cause of the crash. So far the circumstances remain unclear.
Related: Helicopter surveying damage of Mexico earthquake kills 13
The ATR-72 aircraft disappeared from radar at around nine o'clock local time, around an hour after it took off from Tehran. The French-made jet is used primarily for flying short distances. It is far from the first such aviation tragedy to befall the country in recent years, as numerous flights have ended in fatal crashes over the last decade. Many of these crashes were blamed at least in part on the ageing passenger fleet that air carriers operate with. Trade in aviation parts and jets from Western companies have been restricted by sanctions that the country faced because of its uranium enrichment programme.
Prior to a deal between the Iranian government on one side and the United States and several other powers on the other side, which largely lifted these sanctions in 2015, Iranian planes suffered more than 200 accidents over 25 years, leading to more than 2,000 deaths, the BBC has estimated.
Arlines refrained from purchasing Boeing, Airbus or other leading manufacturers' aircrafts, and maintenance of existing jets has been often poor, due to a lack of official replacement parts.
Aseman, the Middle Eastern country's third largest airline, is in the process of addressing the issue, signing a deal with U.S. company Boeing last year to buy 30 medium-range 737 jetliners.