Plane Collision on Runway Kills Two Firefighters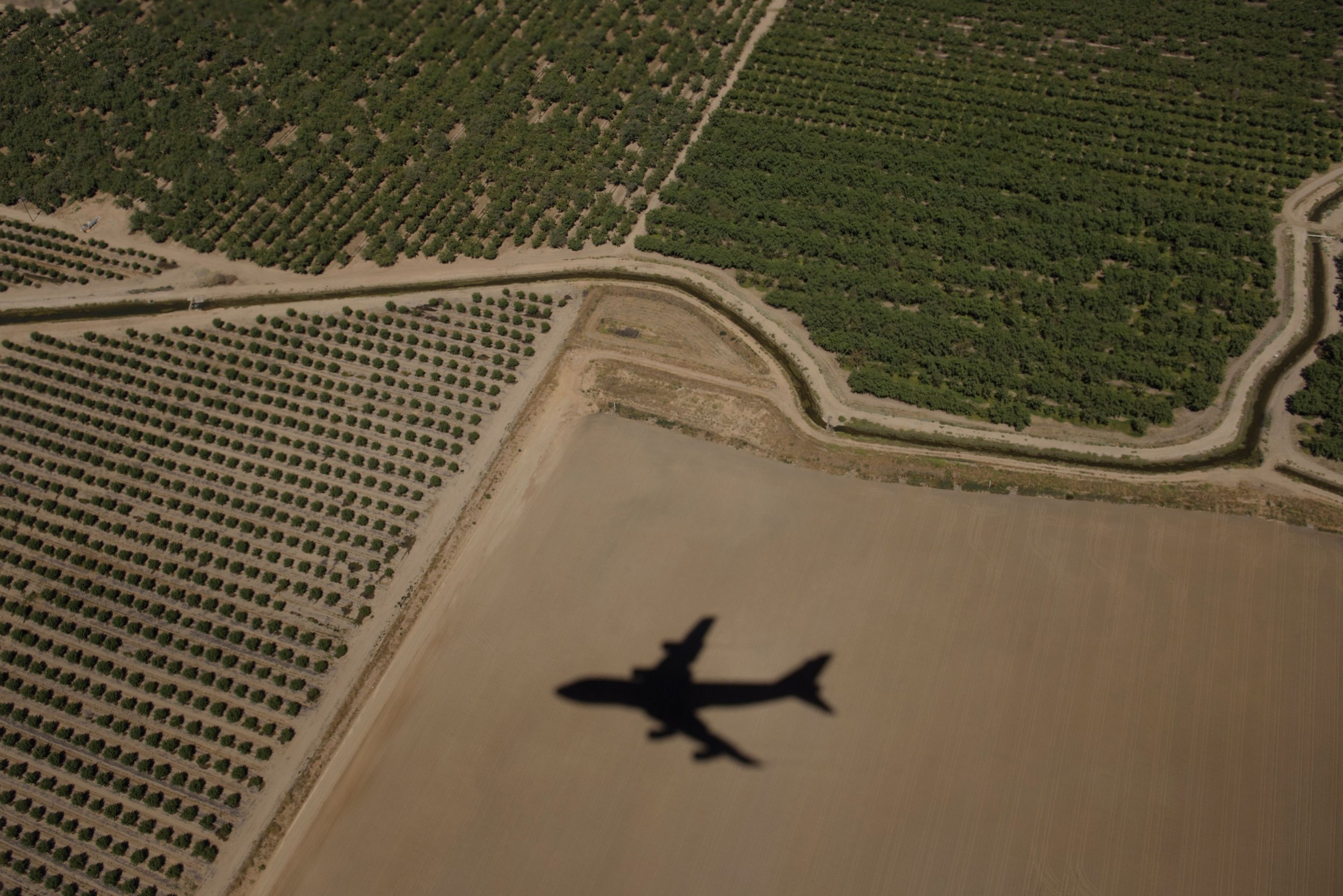 A pilot and his passenger died on Monday when their small plane crashed into another aircraft at Marion Municipal Airport in Marion, Indiana.
Firefighters Kyle Hibst and David Wittkamper were the only passengers riding in a single-engine plane when it crashed into the tail end of a larger plane that was parked at the airport. The larger plan had just landed, according to the Federal Aviation Administration.
Hibst and Whittkamper were firefighters and friends at the Pipe Creek Fire Department, which released a statement confirming the news.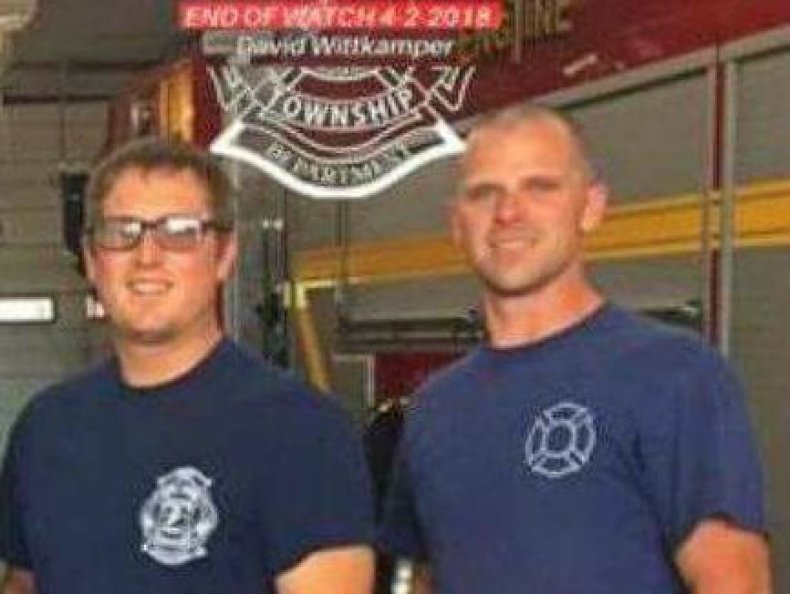 "It is with great sadness and sorrow we announce the passing of two of our own," the department wrote on its Facebook page. "Words cannot express the pain and loss each of us feel. Our hearts go out to both families involved. Rest Easy Brothers we will take it from here."
Commenters flooded the department's Facebook page, expressing condolences for the victims' families. Both men were married, and Hibst also had one son.
David's wife, Autumn, posted a message thanking the community for their support.
Statistically, plane crashes are extremely rare. Last year, more than 3 billion people flew safely on 36.4 million flights and there were 81 accidents, according to the International Air Transport Association. Still, as many as 20 percent of all Americans fear flying to some degree, according to conservative estimates.
The FAA and the National Transportation Safety Board released a statement saying the agencies are investigating the incident.