Plane Displaying Anti-Mask Message Spotted Over Ohio School on First Day of Term
A plane displaying an anti-mask banner was seen flying over an Ohio school district on the first day of classes this week.
Two images were posted to Twitter purporting to show the small aircraft flying over Chagrin Falls on the day children returned to school for the new term on Thursday.
According to the pictures posted online, the banner accompanying the plane read: "Muzzle the school board not our kids!"
The images were posted by the Twitter user DubstepdadOH, who appears to be a father to at least one child attending school in the district.
He tweeted: "This is what my kids get on the first day of school in Northeast #Ohio...#ChagrinFalls #Adults #Immature."
Chagrin Falls School Board President Phil Rankin has confirmed to Newsweek that the incident took place but has chosen not to issue any further comment at this time.
Chagrin Falls police also told Cleveland.com that they had received "multiple calls" about the plane.
The news outlet said that the police department has declined to confirm the message on the banner and said that no incident report has been produced regarding the matter.
The incident comes a week after the Chagrin Falls Board of Education voted in favor of making it a requirement for all students from kindergarten to grade 6 to wear masks indoors.
Under the plan put forward by Superintendent Jennifer Penczarski under the guidance of local, state and national health agencies, it was also strongly recommended that students in grades 7 through 12 use face coverings when in school.
Penczarski introduced the plans as part of a concerted effort to limit the spread of COVID-19.
Ohio Governor Mike DeWine is a supporter of the introduction of masks in schools.
But the Republican governor has appeared unable to introduce state-wide mask mandates after Ohio lawmakers passed Senate Bill 22.
The bill gives lawmakers the power to rescind any Ohio Department of Health orders and potentially other emergency orders issued by the governor.
Ohio's GOP-controlled legislature is opposed to mask requirements and has put forward proposals suggesting a ban to the practice.
In response, Governor DeWine has urged parents and school districts to take the initiative on the issue of wearing face coverings.
"These decisions today rest with each parent," he told reporters on Tuesday.
"It rests with the parent and with each school official."
The issue of children wearing masks in schools is something of a hot-button topic in certain U.S. states and school districts.
In Tennessee, parents in one district were filmed threatening officials after a school board's decision to make face coverings mandatory.
In response, one dad spoke passionately in support of masks, explaining how he told his daughter they were being introduced so we can "to take care of people."
Newsweek has contacted Chagrin Falls Police and Superintendent Penczarski for further comment.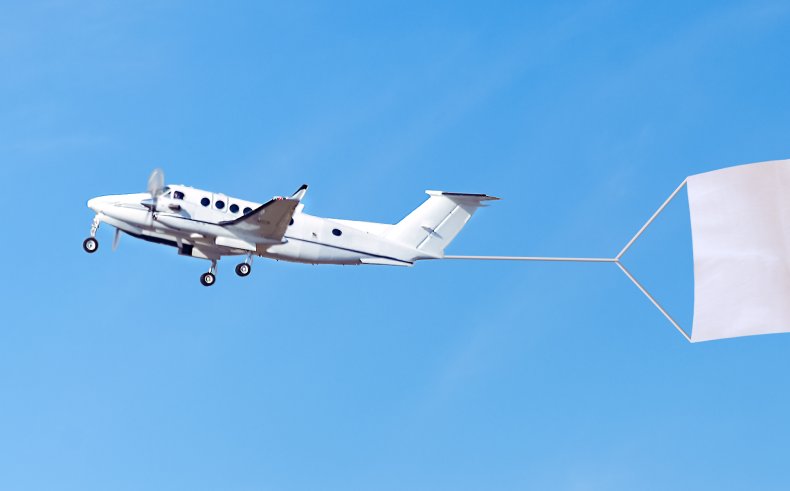 UPDATE 8/20/21 9:25 a.m. ET: This article was updated with confirmation from Chagrin Falls School Board President Phil Rankin that the incident took place.