Plane Dumps 30 Tons of Fuel Mid-Flight in Emergency Landing to Save Passenger's Life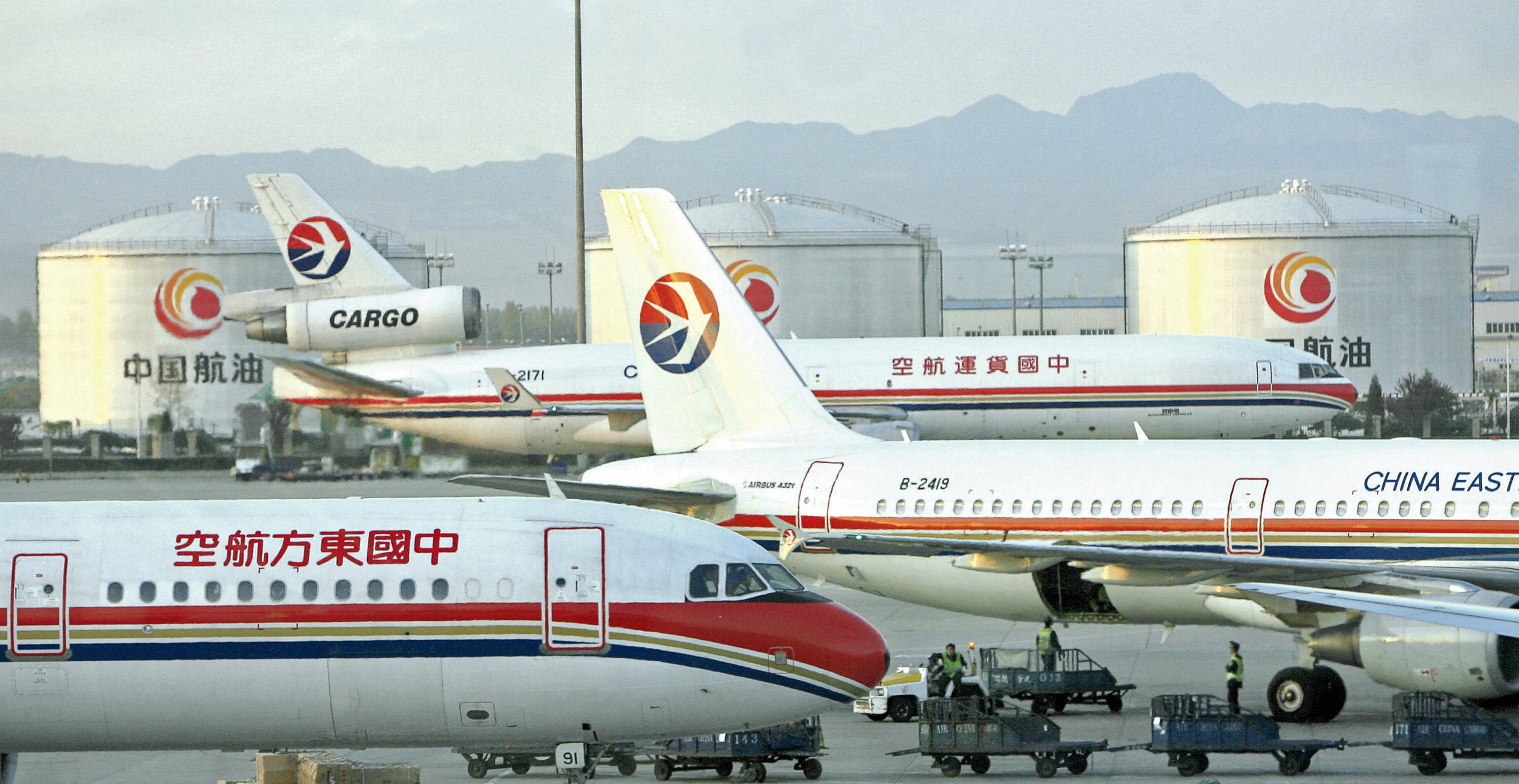 A pilot dumped 33 tons of fuel in mid-air to enable an emergency landing after a passenger came down with a life-threatening medical issue.
The China Eastern Airlines flight was traveling from Shanghai to New York on Friday when a 60-year-old female passenger experienced breathing problems, Asia One reported.
Crew members attempted to assist the woman, who was transferred from economy class to business class so she could receive more attention. However, her breathing became worse and she lapsed into unconsciousness.
"The situation had not improved after help from a doctor on board", according to a statement by the airline.
In a bid to save the passenger's life, the pilot decided to dump fuel, enabling the plane to land in Ted Stevens Anchorage International Airport in Alaska.
"The airplane's weight was 282 tons, far more than the maximum landing weight," pilot Gu Jian explained to CGTN. "When the sick passenger needed medical attention for safety reasons, the plane had to descend and dump gasoline at the same time."
The emergency landing took place around eight hours into the plane's planned 15-hour journey, reported The South China Morning Post.
The woman was removed from the plane and taken to an Anchorage hospital for emergency treatment.
According to reports the plane refueled in Anchorage and continued its flight to New York, where it landed after a six-hour delay.
The woman taken ill was discharged from hospital the following day, and was able to continue the journey to New York with her daughter.
Responding to critics who complained about the plane dumping the fuel, the airline said in its statement: "Fuel dumped mid-air is ejected in the form of gas and therefore destruction to the environment is comparatively minimal. Saving someone's life is the priority."