Passengers Film Plane Engine Hanging Loose After In-Flight Explosion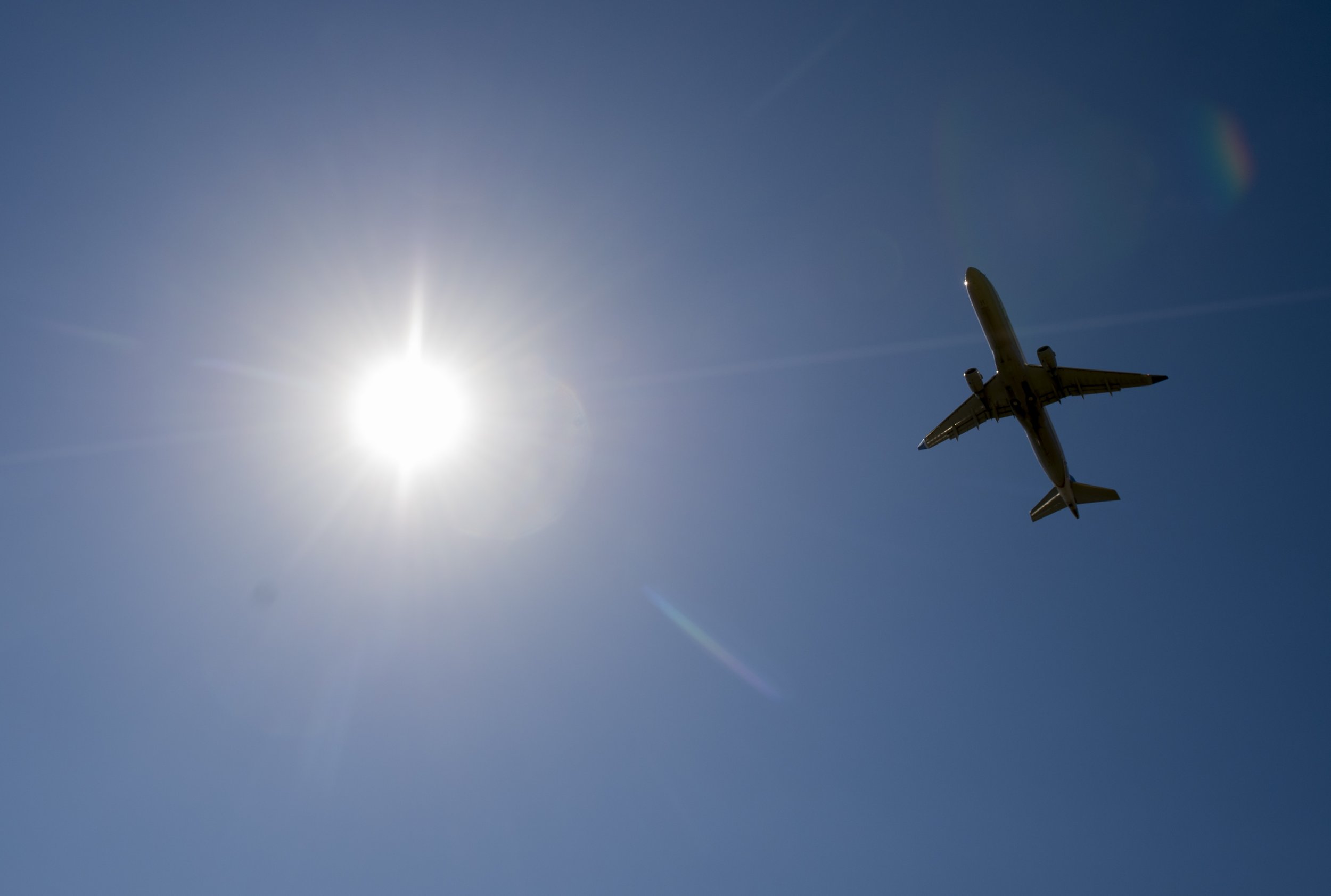 A Tez Jet plane en route to Batken, Kyrgyzstan, on Thursday was forced to make an emergency landing just 30 minutes after takeoff when one of its engines exploded.
Alarmed passengers who looked out their window could see the dangling engine whipping in the wind, surrounded by smoke. A video shows that passengers remained relatively calm and clapped when they finally reached the ground.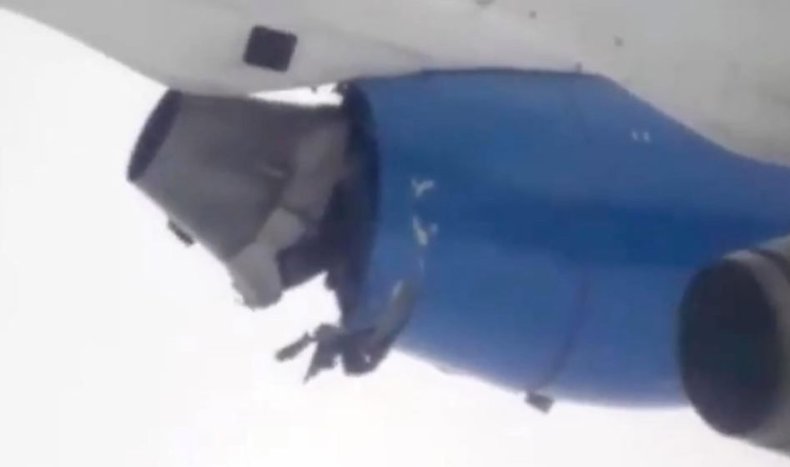 The plane returned to Manas International Airport in Bishkek, Kyrgyzstan, where close to 100 passengers were evacuated without incident, the airport said. The country's Civil Aviation Agency is investigating the incident, reported AKI Press. The airline did not immediately return Newsweek's request for comment.
The Tez Jet plane had three other engines that helped it to land safely.
Engine malfunctions are not common, but they do happen. Earlier this year, a Google engineer captured footage of a United Airlines engine malfunctioning mid-flight. He posted the video to Twitter, where he earned accolades for keeping cool during a time when many said they would panic.
Statistically, plane crashes are extremely rare. Last year, more than 3 billion people flew safely on 36.4 million flights, and there were 81 accidents, according to the International Air Transport Association. Still, as many as 20 percent of all Americans fear flying to some degree, according to conservative estimates.
That fear has given way to a number of therapeutic techniques as well as a popular phone app that claims to tell users the odds of dying in a plane crash at any given time. Called Am I Going Down, the app uses the departure and arrival airports, the airline and the type of plane used to come up with individual estimates.