Family Forced to Sit on 'Hard' and 'Filthy' Plane Floor When Discovering Seats Didn't Exist Upon Boarding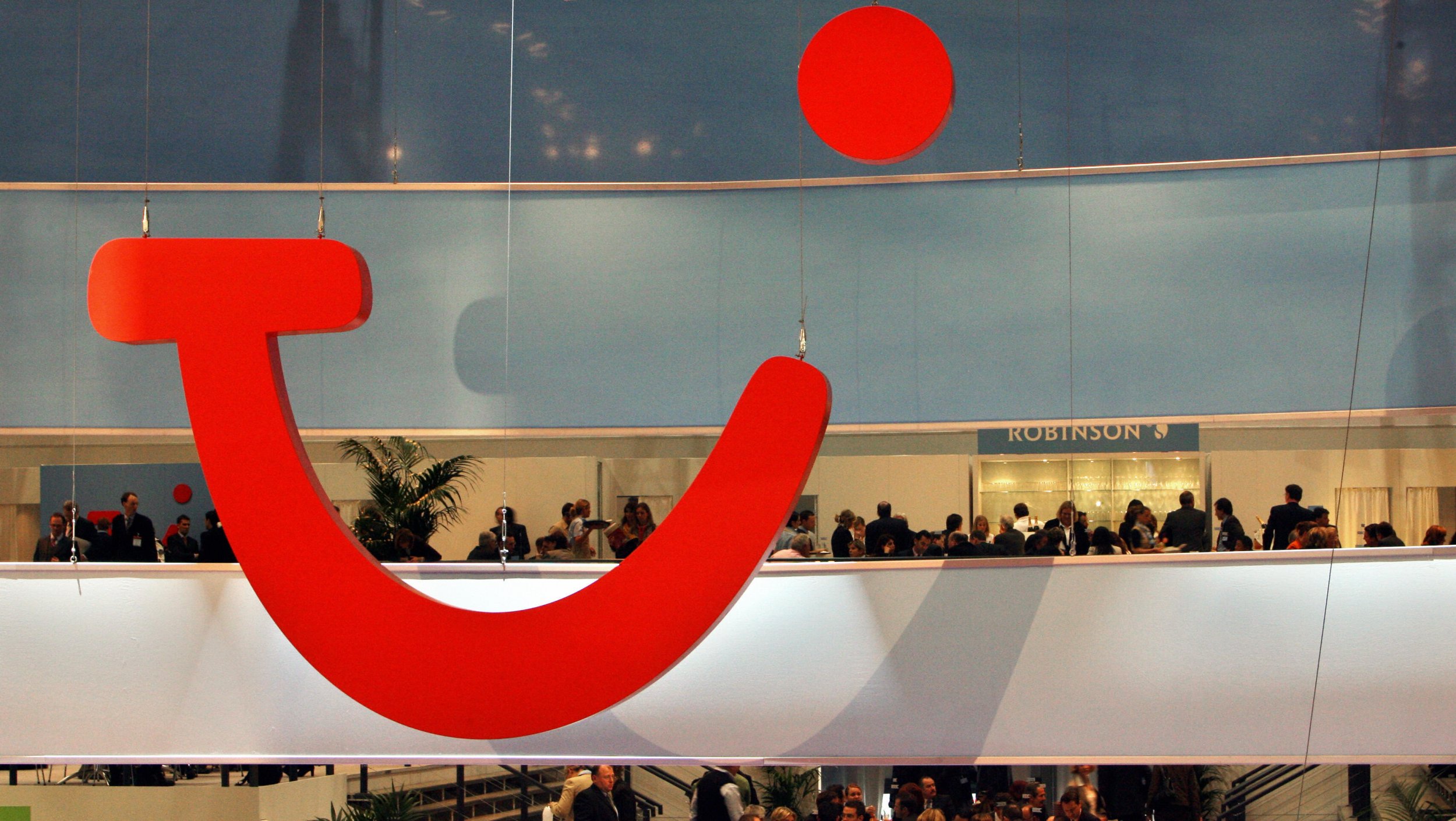 Everyone who has traveled by plane has a story about an uncomfortable flight. Maybe the cabin crew were too slow with the free drinks, the in-flight entertainment options were lacking, or there was a disgruntled baby sitting nearby.
But for one British family returning from a summer vacation last year, all these minor inconveniences pale in comparison to the nightmare flight they experienced traveling with TUI airlines.
Read More: United Airlines paraplegic passenger Ffrced to "scoot down aisle" of plane on his rear end
When the Taylor family—from the southern British town of Alcester—boarded a plane to fly them back home from the Spanish island of Menorca in June 2018, they were told they did not have seats, the BBC reported.
Paula Taylor, 44, her husband Ian, 55, and their daughter Brooke, 10, had been assigned seat numbers 41 D, E and F, but once onboard could not find their seats. Instead, they said cabin crew offered them flip-up "jump" seats for take-off and landing, leaving the family to slum it on the cabin floor for the duration of the flight.
Paula told the BBC that the family had even arrived at Menorca's Mahon airport "three hours early… to check in early just to make sure we got seats together." Speaking to the broadcaster for its Rip-Off Britain: Holidays program, Paula explained that as they boarded the plane, "We went straight to the front and we were very excited by the fact we had managed to sit together."
They searched for their seats but to no avail. "We all just looked at each other as if to say 'where's our seats gone?' There are no seats where our seats should be."
Cabin crew explained there was only one vacant seat left, and suggested Brooke could use it while her parents sat up front in the flip-up chairs normally only used by crew members. Though they agreed, Paula and Ian were soon asked to move to the floor so staff could access the food and duty-free items stored nearby.
They were soon joined by Brooke and even the plane's co-pilot, who Paula said thanked the family for their "cooperation and understanding" in difficult conditions.
But despite the efforts of staff to minimize their discomfort, the family still spent the flight on the floor. "It's hard and it's uncomfortable and it's just filthy," Paula recalled. "It's just not an experience I ever want to repeat."
TUI told the BBC it had offered the family a $1,667 refund. A spokesperson explained to Newsweek that the mix-up was caused by a "last-minute aircraft change" that meant the seats which family were originally assigned "were unavailable as the alternative aircraft had a different seating configuration."
The spokesperson added, "We're also sorry for the way the situation was initially handled and we'll be investigating this. We will also be contacting the customers directly to apologise and will be offering a full refund."
But Paula said the company was unhelpful when she first complained, even after she sent them photographic proof of what had happened. Paula said she was only offered a "goodwill gesture" of $38.50 for her family's troubles.
The Telegraph explained that the British Civil Aviation Authority is looking into the incident to see whether any flight regulations were breached. The newspaper explained that passengers must not be without a seat during any point of a flight, though they can use cabin crew seating in some situations.