Plane Almost Lands on Other Plane on Occupied Runway In San Francisco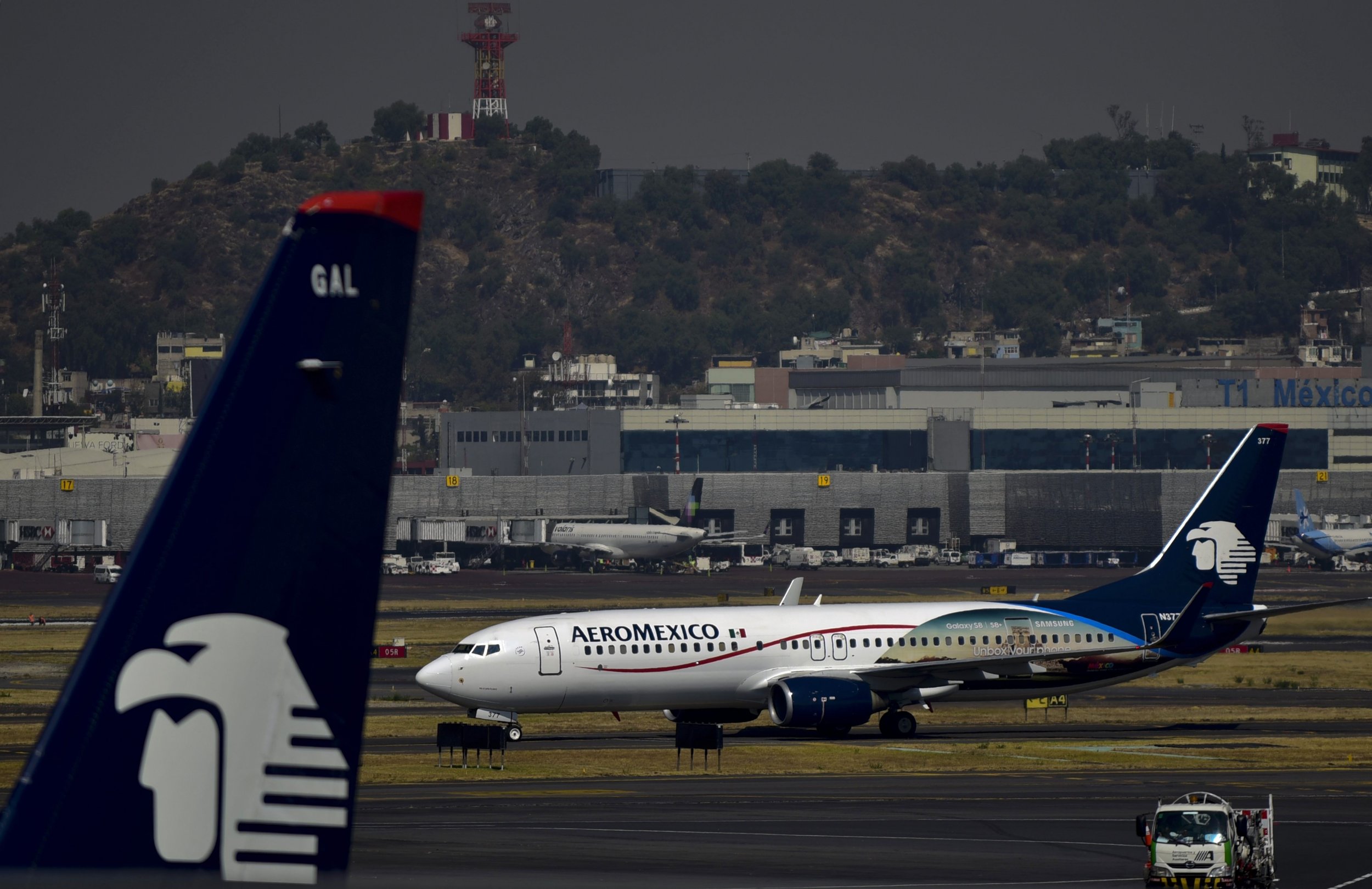 The Federal Aviation Administration (FAA) is in the process of investigating Tuesday's incident in which an Aeromexico plane nearly landed on a San Francisco International Airport (SFO) runway that had another plane on it, NBC Bay Area reported Wednesday.
Clearance was provided for Aeromexico Flight 668 on SFO Airport's Runway 28R, but for reasons not known, the aircraft's pilots aligned the plane with Runway 28L, located next to the originally assigned runway, ABC 7 News reported. The Aeromexico flight was headed for a runway that was occupied by a Virgin America Airbus A320, which was waiting to take off for a journey to Kona, Hawaii, the FAA reported according to ABC 7 News.
"When the plane was about a mile from the airport, air traffic controllers noticed the aircraft was lined up for Runway 28L and instructed the crew to execute a missed approach," Ian Gregor, an FAA spokesman, said according to NBC Bay Area.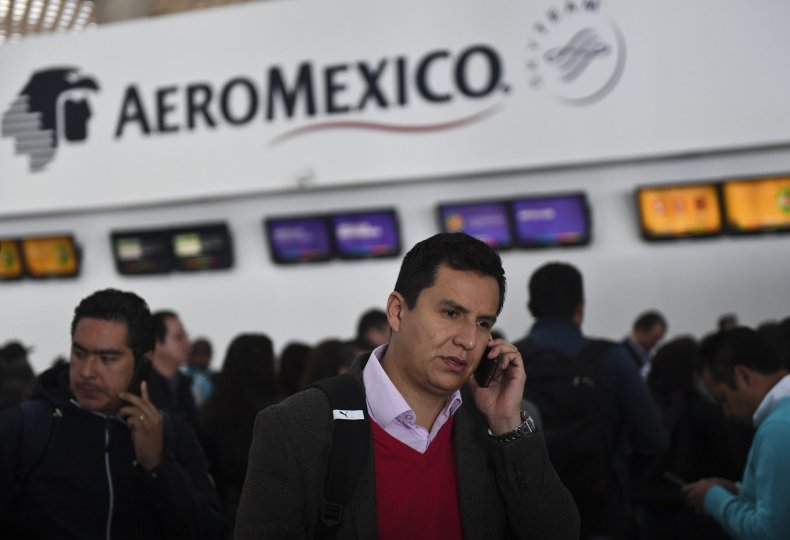 Air traffic controllers realized the error and instructed the flight not to land. The flight aborted the landing upon receiving these orders only one mile from the airport. After the pilots' second attempt at a landing, the plane arrived safely at SFO, ABC 7 News reported.
The Hawaii-bound Virgin America flight was able to depart safely, ABC 7 News reported.
In October 2017, a controller repeatedly told an Air Canada flight to abort a landing at SFO airport and the flight landed regardless, the Associated Press reported. The flight did not give a response to radio instructions or to the light gun that is used when the crew is not following orders given via radio, Business Insider reported. The controller thought that there was a plane in the area that had not yet taken off, but the flight landed safely on the runway, which was vacant by the time of the landing.
A July incident at SFO airport also involved Air Canada. A jet containing 140 people almost landed on an SFO taxiway, the Associated Press reported. Four planes were on this taxiway awaiting their take-offs. After this event, the FAA issued new regulations regarding landing at night, as well as staffing at the control tower of the airport.