Woman Reclines Seat, Man Chokes Her, Plane Returns to Airport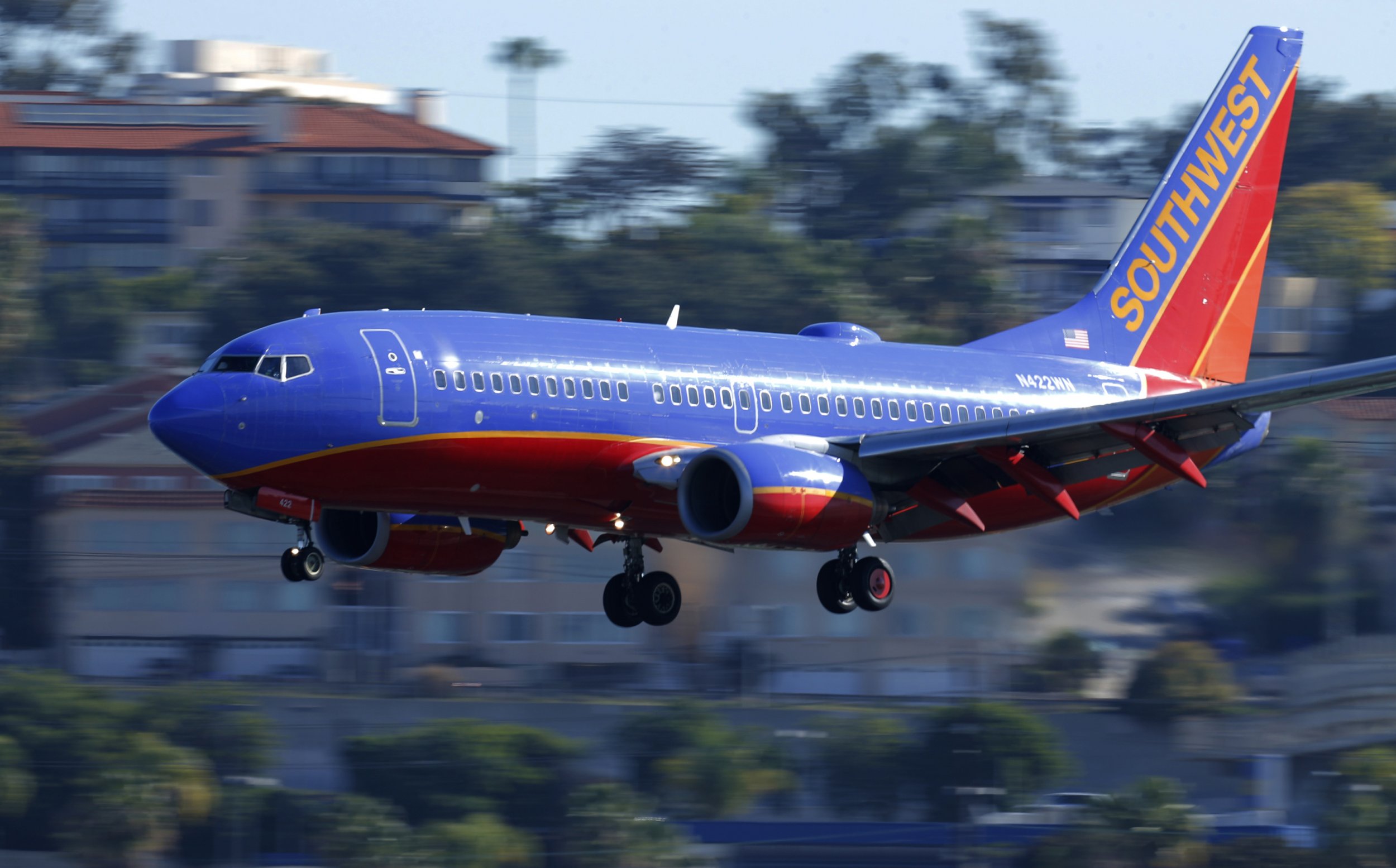 A Southwest Airlines flight traveling from Los Angeles to San Francisco on Sunday evening was forced to turn around after one passenger reportedly choked another for reclining her seat.
The Los Angeles Airport Police Department described the incident simply as a "passenger disturbance," but witnesses told NBC News a male passenger choked a female passenger who attempted to recline her seat. Neither of the passengers were identified. f
The airline did not confirm the choking incident. They told the news channel the flight was "returned to Los Angeles to allow police access to the cabin because of a rapidly escalating situation involving passengers who were not traveling together."
The pilot described the situation similarly, requesting to make a landing in Los Angeles because of "two passengers who are in a physical altercation."
Such altercations aren't unusual: In the span of two weeks last fall, there were three arguments about seat reclining and leg room. Such altercations are a nuisance to other passengers and crew members, as the flights often have to be diverted or return to their points of origin.
No one was arrested in this incident.