Plane Misses Runway in Botched Mountain Airport Landing
A passenger plane carrying 99 people was punctured in two places after its captain missed the runway and struck the ground, but failed to report the incident for more than an hour, a report by aviation authorities said today.
The incident involving Shenzhen Airlines Flight 9247—an Airbus A319-100—occurred at Panzhihua Bao'anying Airport in Sichuan province, southwest China, on Friday.
Panzhihua airport was built atop a mountain in 2003 and is plagued by unstable weather. At nearly 6,500 feet above sea level, the airport has been likened by industry veterans to an aircraft carrier because of its limited size, according to Sichuan Daily.
In its preliminary report, the Civil Aviation Administration of southwest China stated that ZH 9247 had been ordered into a holding pattern above the airport for about an hour because of adverse weather conditions, including light rain and low visibility.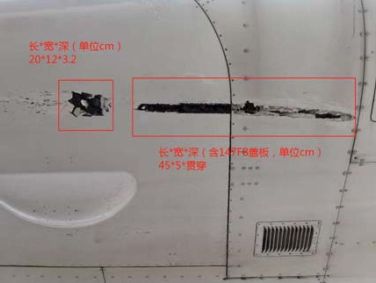 After the aircraft carrying 89 passengers and 10 crew landed at 2:32 p.m. local time, it transpired that the captain had missed the runway and touched down ahead of the runway threshold before taxiing to the apron.
Several approach lights and antennae were damaged. The aft fuselage suffered structural damage and was punctured twice, with holes measuring 18 by 2 inches and 8 by 5 inches.
The plane's main landing tires were also damaged and deemed unsafe to fly, the regional aviation authority said.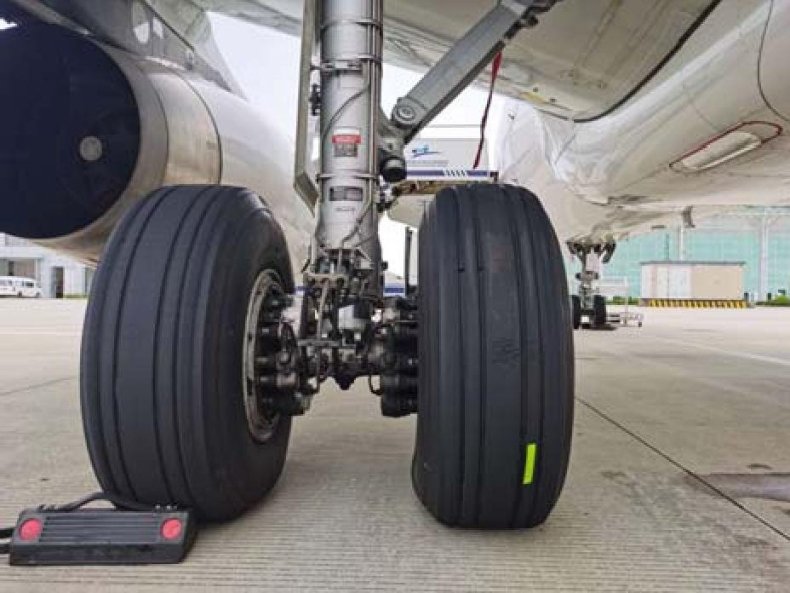 Passengers disembarked normally and no injuries were reported, but the pilot failed to report the incident for more than an hour, the report noted.
According to a timeline of events in Sichuan Daily, at 2:43 p.m. the captain left the aircraft without clearance from air traffic control in order to inspect the runway.
The captain then returned to the aircraft at 3:07 p.m. but only reported the tire damage and requested an inspection at 3:33 p.m.
The Shenzhen Airlines plane, which was due to return to Xi'an, Shaanxi province, was grounded and remains at the airport.
The regional civil aviation authority revealed that adverse weather conditions around Panzhihua airport affected a dozen other flights between midday and 9 p.m. on Friday. Three were diverted, two returned to their departure airport and seven were canceled.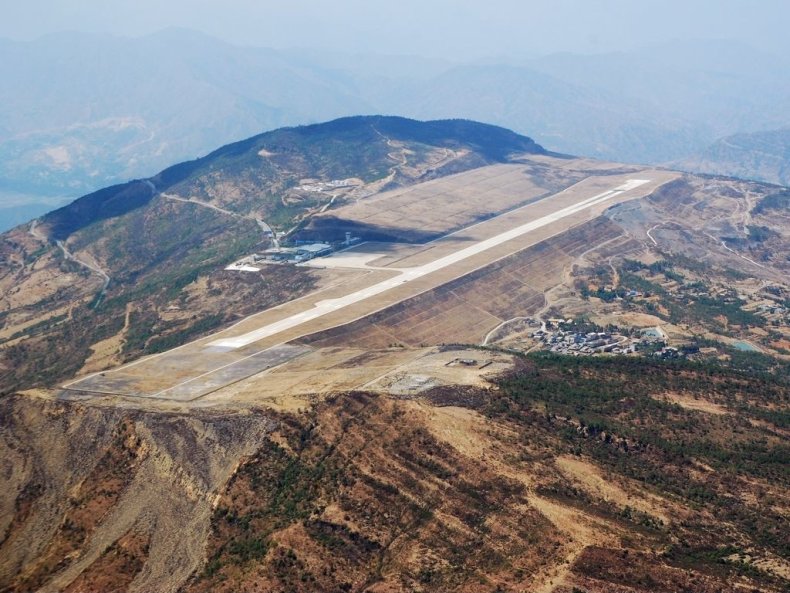 The authority said cockpit voice recorders and flight data had been collected as part of its investigation into what it is calling an "out-of-runway touchdown incident."
Safety recommendations and a determination of liability would follow, its report said.
Sichuan Daily cited an industry expert who said the landing could have caused the fuselage to tear and twist, leading to a disaster that would have cost the lives of all those onboard.
In a statement on China's microblogging service Weibo, Shenzhen Airlines said it was cooperating with the investigation.