Plane Near JFK Airport in Near-Collision With Drone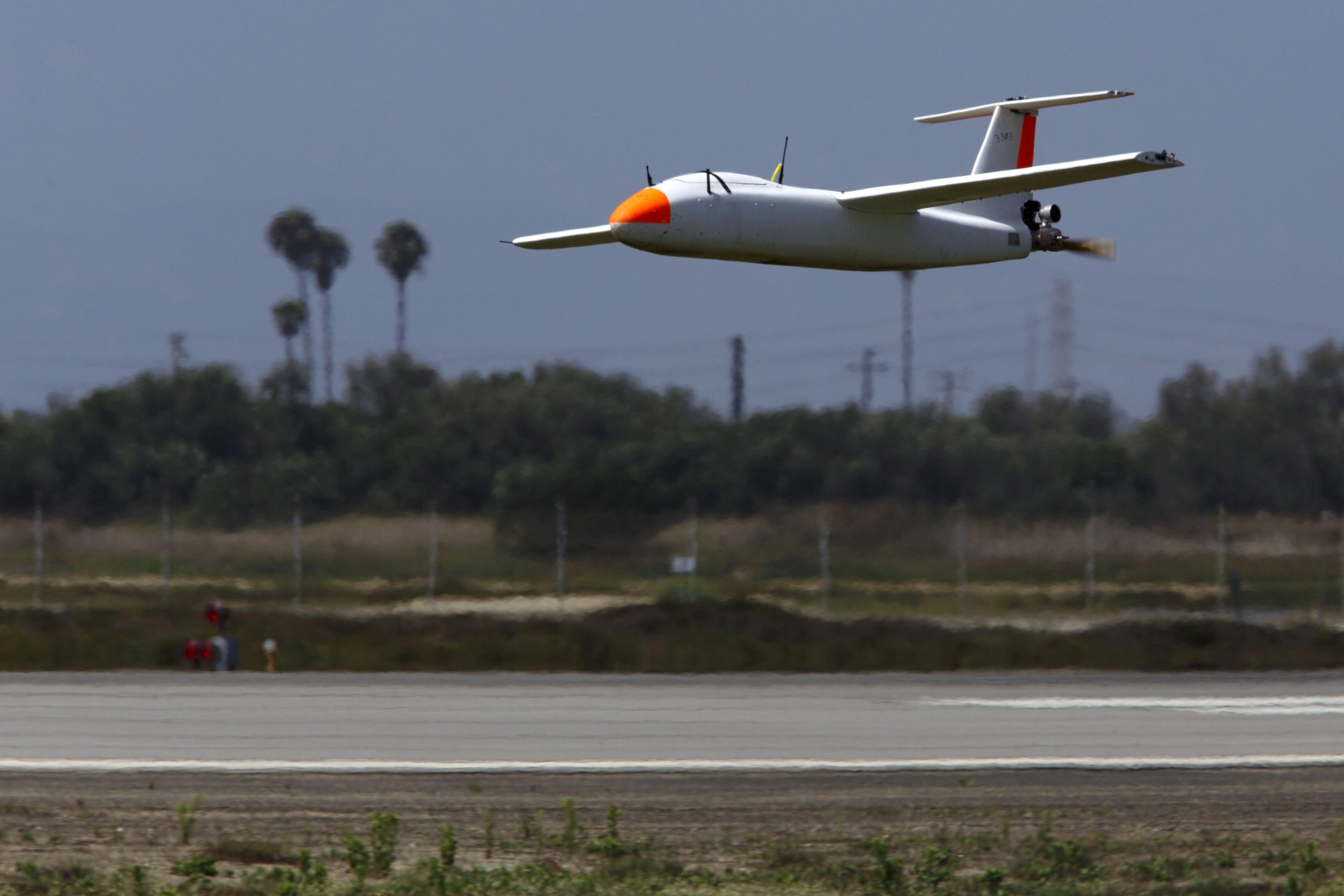 Two airplanes trying to land at John F. Kennedy International Airport in New York City on Friday reported seeing a drone nearby, and one of them nearly had a collision with the device, according to the Federal Aviation Administration (FAA).
The first plane, which was on its way back from Haiti, reported seeing the drone to the FAA shortly after 2 p.m. Flying in at 1,700 feet, the plane wasn't in danger of running into the drone and didn't take evasive action, according to ABC7.
A few hours later, a plane from Orlando reportedly just missed colliding with a drone "about 100 feet below us, just off our right wing," said the airplane's pilot, according to an air traffic control radio recording. If a drone flies that close to an airplane there's a chance it can be sucked into a turbine, or even end up smack-dab on the plane's windshield.
No injuries were reported, and the drone sightings are under investigation. Drones without official clearance are prohibited from flying within five miles of New York City-area airports. Each month there are roughly 25 drones spotted near planes in the area.