Plane Plunges 500ft After Pilot Accidentally Set Autopilot Target Altitude to 0ft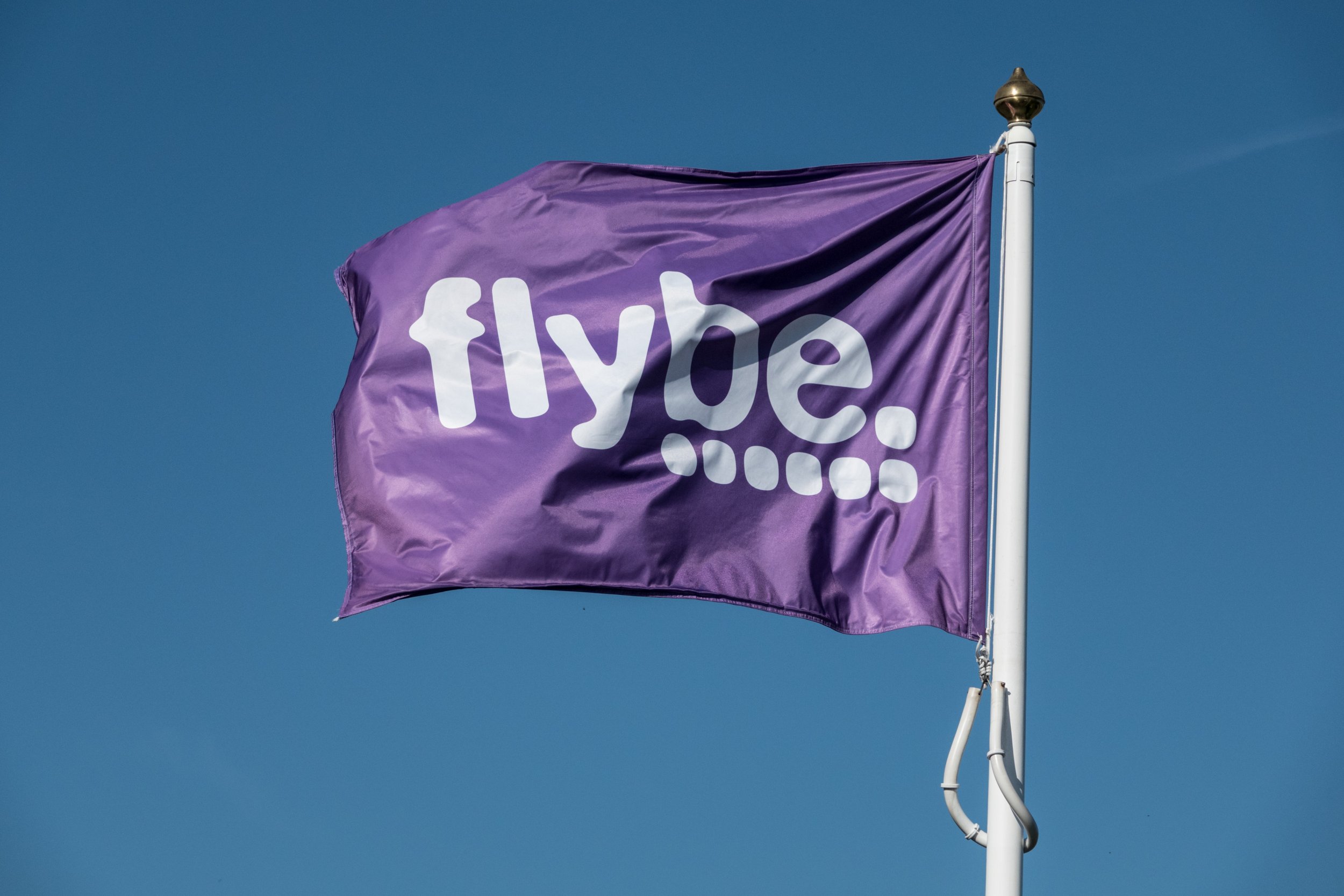 A passenger plane carrying 48 people plummeted 500 feet after the pilot selected an autopilot setting that aimed for the ground, an investigation has found.
The Flybe airplane was headed from Belfast to Glasgow on January 11 when it plunged towards the ground, a UK Air Accidents Investigation Branch (AAIB) report published Thursday revealed.
Autopilot was engaged when the Bombardier Dash 8 Q400 turboprop plane reached a height of 1,350 feet during the 45-minute flight. The craft began to "descend rapidly" soon after, activating cockpit warning signals. At its fastest, the plane descended at a rate of 4,300 feet per minute. The craft reached a minimum height of 928 feet during the incident.
The pilot managed to disconnect the autopilot and steer the plane into a climb "almost immediately," according to the document. Crew reported they "become visual with the ground during the recovery."
Newsweek subscription offers >
After the aircraft climbed to a height of about 1,900 feet, the pilot re-engaged the autopilot, but disconnected it again when the plane started to pitch down.
The pilot was able to successfully switch on the autopilot after adjusting further settings, and the plane eventually leveled at 3,000 feet.
The flight deck crew were not sure why the incident had occurred when they discussed it after landing normally, the report stated.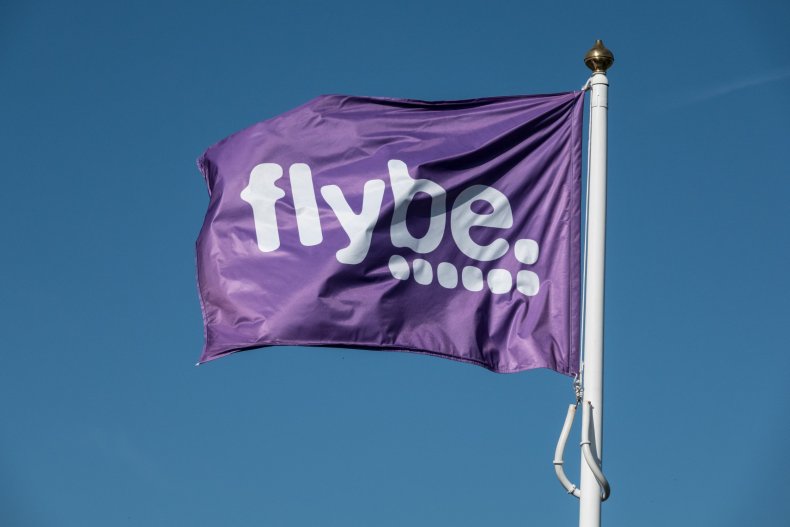 Newsweek subscription offers >
The investigation revealed the choice of a certain autopilot setting before take-off made it target zero feet. The plane's operator subsequently issued a notice to other flight crews, amended its taxi checklist and updated the relevant simulator training, the report stated.
"Flybe maintains a rigorous approach to ensuring the very highest flying standards are maintained," a statement by the airline shared with Newsweek read. "As reported by the AAIB, Flybe implemented remedial actions quickly in response to the incident and our training and procedures have been amended to minimize the risk of a reoccurrence.
"The safety of our passengers and crew remains our number one priority."
In other aviation news, an Indonesian crew were recently forced to remove sacks of a particularly pungent fruit from a plane set to fly from Jakarta to Bengkulu. The famously stinky durian fruit smelled so ripe passengers demanded its removal.
The U.S. recently blasted the Russian air force after one of its aircraft buzzed an American plane. A U.S. Navy press release reported Russia's Sukhoi Su-27 conducted "a high speed pass directly in front of the mission aircraft, putting at risk the pilots and crew."
Plane Plunges 500ft After Pilot Accidentally Set Autopilot Target Altitude to 0ft | World