Planes, Automobiles and Cruise Ships: Vehicles for Ebola Panic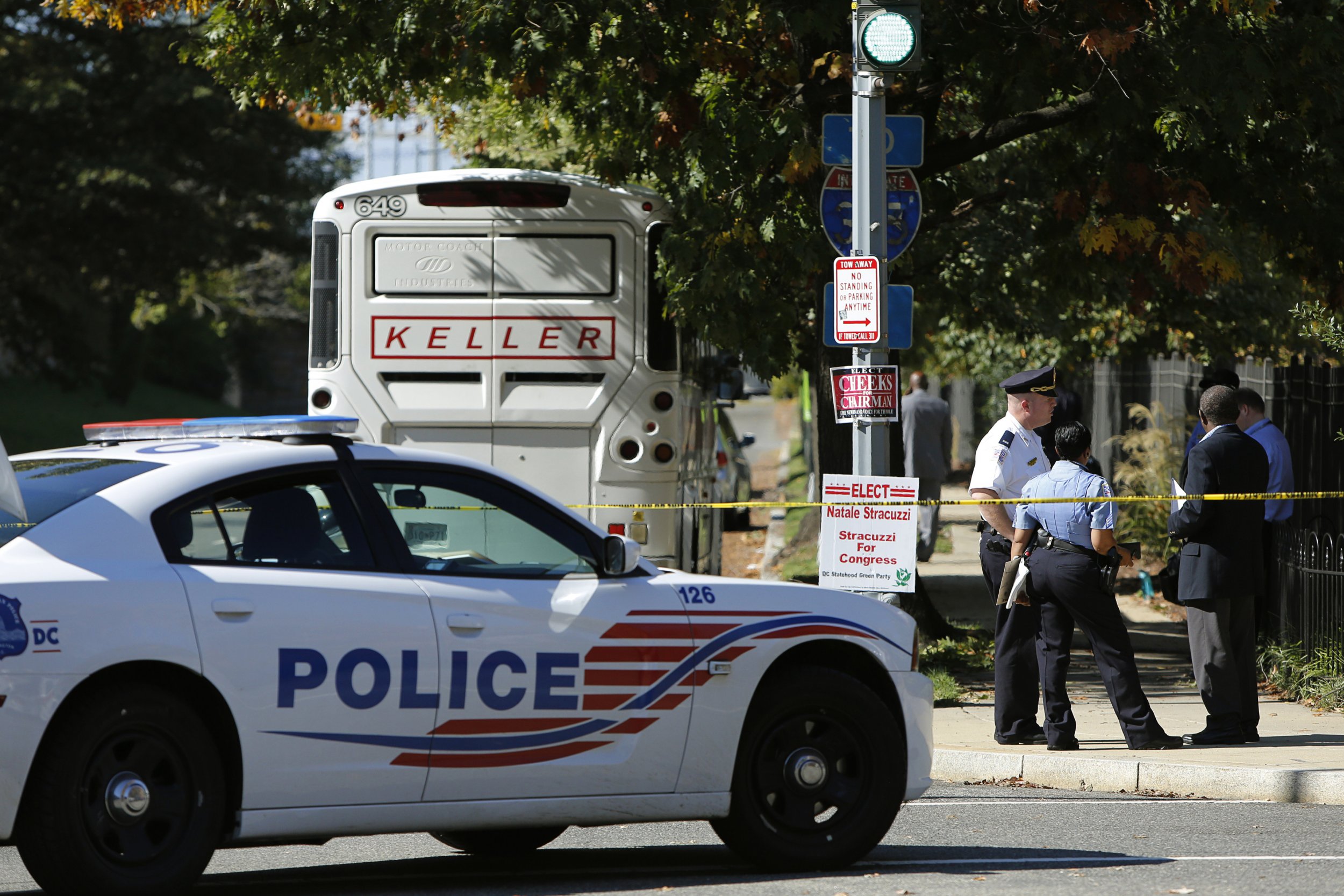 Major streets were blocked off, a vomiting airline passenger was locked in a bathroom by flight attendants, and hazmat-suit-clad fliers hung out at the airport before boarding their respective flights, as the Ebola panic reached an all-time high this week.
The fears are not baseless; the outbreak is one of the worst in history, according to the U.S. Centers for Disease Control and Prevention (CDC). So far, the Ebola death toll has climbed to 4,500, with an estimated 9,000 people infected, primarily in Sierra Leone, Liberia and Guinea.
Ebola is known to be transmitted through bodily fluids, including blood, vomit, urine and feces. Tears and saliva may also carry the virus, although this is unconfirmed. The symptoms include headaches, muscle weakness and a scratchy throat, which is not unlike the flu. But unless you directly interact with an Ebola patient, then transmit those germs via a cut or through the eyes, nose or mouth, you won't contract the disease.
Yet the panic surrounding the outbreak has meant that any sight of vomiting—a common bodily function—exacerbates the fearmongering.
On Friday, the Houston Chronicle reported that an American Airlines flight crew locked a woman in the lavatory after she vomited in the aisle during a flight from Dallas-Fort Worth to Chicago on Thursday night. She didn't have Ebola, but the crew told her that, given the increased public health concerns, they wouldn't let her out of the lavatory.
A witness, University of Texas professor Martha Selby, suggested to the Chronicle that the incident was in part driven by racial profiling—the woman locked in the lavatory was black—and said the flight crew even wrapped her carry-on in plastic. In a statement, Michelle Mohr, a spokeswoman for American Airlines, claimed that the forceful quarantine was unrelated to Ebola: "Our crew saw a very sick woman that probably had food poisoning or something. She was so sick that she asked to remain in the lavatory for the duration of the flight."
Fears flared up again when an American man died on Wednesday night during a flight from Lagos, Nigeria, to New York. He had vomited profusely on himself and expired before the plane landed. After the CDC performed a "cursory" exam, it determined that the man died of causes unrelated to Ebola, and a heart attack is suspected, according to the Daily Mail.
Buses and cruises are being rerouted due to fears of the disease. On Friday morning, the Pentagon panicked after a woman, who had recently traveled to Africa, vomited on a bus tour. Virginia Avenue, a major street in Washington, D.C., was shut down as the bus was en route to Capitol Hill, according to CBS News. Earlier on Friday, a Dallas health care worker who handled the specimens of the deceased patient, Thomas Eric Duncan, boarded a cruise, only to have it rerouted back to the United States by the White House.
Five airports in the United States have already begun screening passengers traveling from the three West African countries, and a movement advocating a travel ban to and from West Africa has emerged. Airplanes and buses are tight spaces, and passengers are in close contact, both in their seats and through touching things like armrests and door handles.
But how likely is it that a traveler would contract Ebola on a plane or cruise ship? Not very likely, says infectious disease expert William Schaffner. Speaking to BBC, Schaffner said the possibility of contracting Ebola on an airplane is "essentially zero." Ebola isn't a respiratory disease—which would be a serious problem on flights, given the circulated air—and can be transmitted only through direct contact.
There's no need to buy a hazmat suit or wear a mask on the street. Read the news carefully, use your best judgment and try to get some sleep on your next flight. Unless you're a vampire, your chances of contracting Ebola are slim.