WiFi Named 'Remote Detonator' Triggers Mass Evacuation and Bomb Scare at Planet Fitness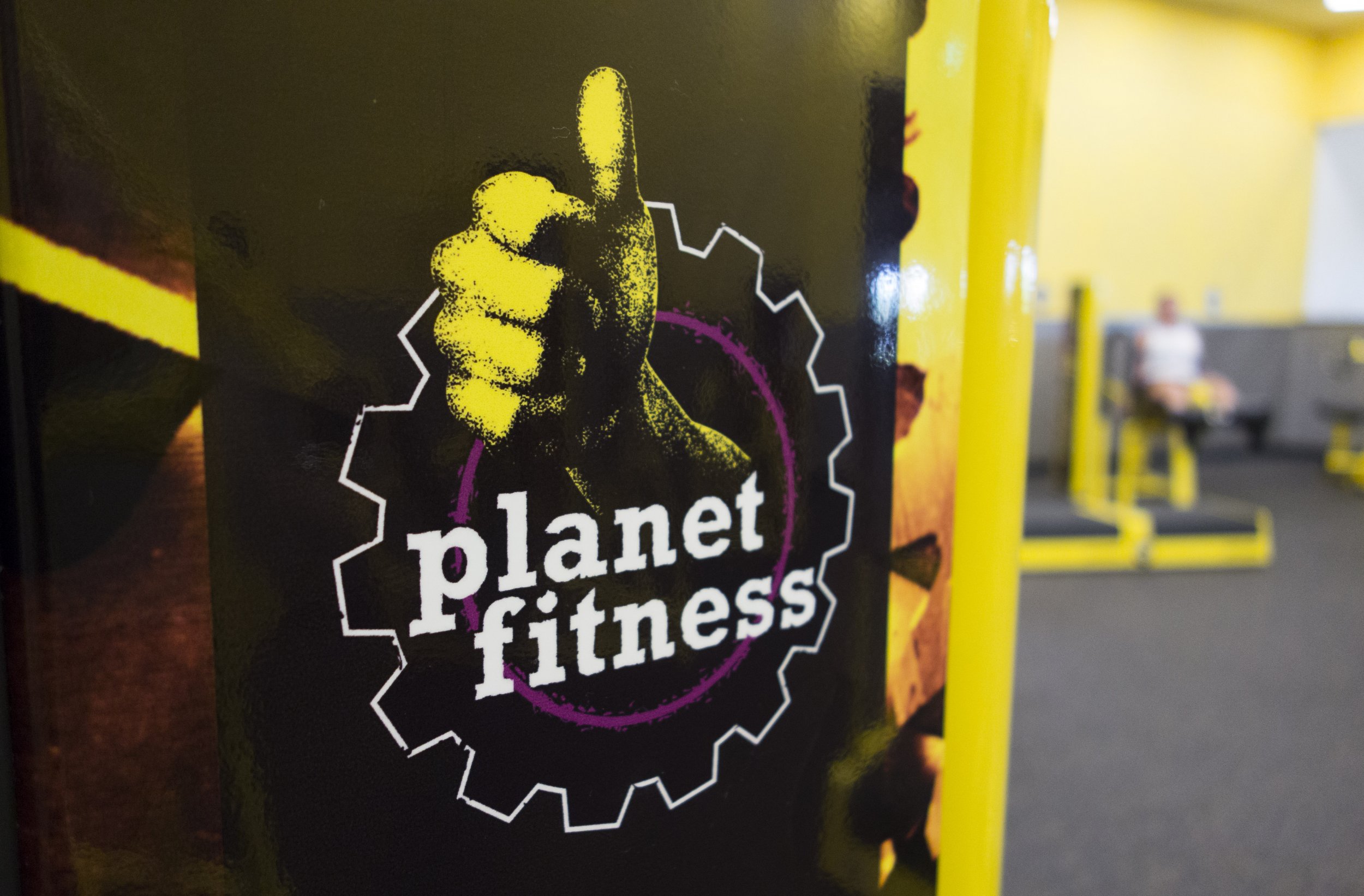 A WiFi network dubbed "remote detonator" prompted a mass evacuation at Planet Fitness in Michigan on Sunday and caused the gym to close for several hours, according to authorities.
The incident, which was first reported by Michigan Live, started when a member of the gym alerted a manager about a suspicious WiFi network named "remote detonator" and expressed concern, said Saginaw Township Police Chief Donald Pussehl.
The gym, located in Saginaw Township about 100 miles from Detroit, was closed from 6 p.m. until about 9 p.m., according to a company spokesperson.
Police brought in a bomb-sniffing dog and searched the area before allowing people back inside. In a statement to Michigan Live, Planet Fitness spokesperson McCall Gosselin said everyone followed procedure by evacuating the building.
"If there's any suspicion of any device or anything in the club that would require police attention, the protocol is they close the facility and contact police," Gosselin said. "Safety is always first."
It's not the first time a WiFi handle has led to a police investigation. In November, a WiFi named "bombonboard" grounded a Turkish Airlines flight for an hour and delayed it.
WiFi names have also been used to share political messages, carry on a conversation, offer directions and make pop culture references. A Reddit thread devoted to the topic earned thousands of comments and included some pretty stellar submissions. Several people remarked that they had neighbors with WiFi names like "PoliceSurveillanceVan" and "FBI Surveillance Van." Others had a more political message, such as "Clinton Email Server" and "MAGA."
Amber Burton, a digital media researcher, told The Guardian that WiFi names function in the same way and serve a similar purpose to bumper stickers and graphic tees.
"It's all woven into the fabric of how we choose to present and represent ourselves," she said. "Unusual names further extend the owner's agenda and insists that the receiver must deal with it, by virtue of having to click on or accept a device with that handle," Burton argues.