Planet Parade: Moon Will Pass Jupiter, Mars and Saturn This Week—Here's How to See It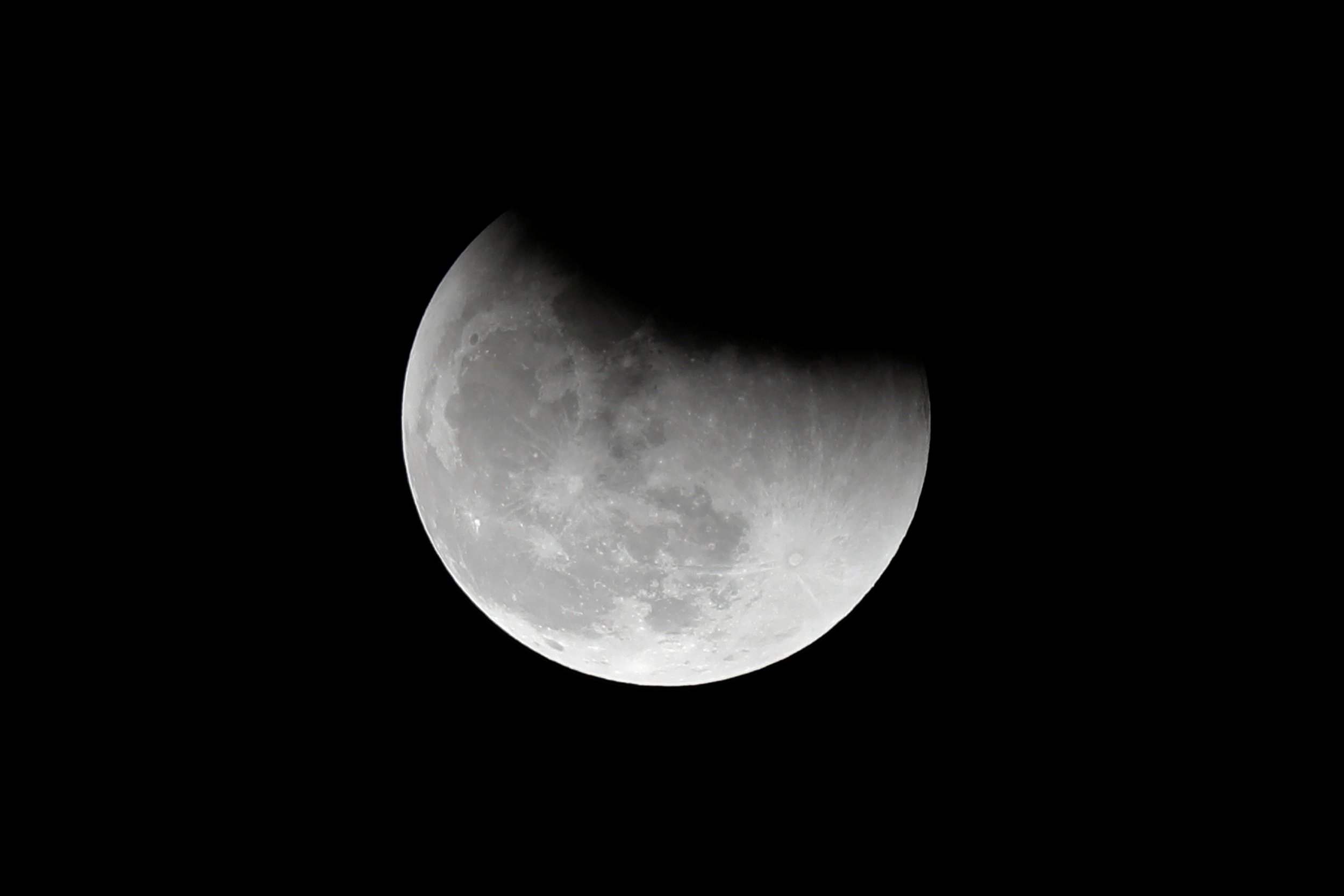 Early risers will be able to watch the moon sweep past Saturn, Mars and Jupiter this week as the northern hemisphere sky is treated to a parade of planets.
If you prefer to sleep in, you can also catch Venus and Mercury just after sunset. As both planets get further from the glare of the horizon in the coming days, March 15 will bring the year's best evening appearance of Mercury, EarthSky reports.
Five planets on display
Look south to southeast in the sky Wednesday, Thursday, Friday and Saturday before dawn to see the moon pass by Jupiter, Mars, Saturn and Antares—one of the brightest stars in the sky.
Weather permitting
Unfortunately for stargazers in the northeast of the U.S., Winter Storm Quinn and other weather systems could obscure the skies, The Weather Channel reported.
Quinn is set to bring snow from Boston to New York, affecting commuters in the Northeast on Wednesday, according to The Weather Channel. Snow and wind could cause power outages, and minor flooding might hit the Atlantic Coast.
The website predicts Wednesday's sky, featuring the lunar-Jupiter line-up, will be best seen from parts of the South and the Rocky Mountains. On Thursday morning, when the moon is roughly in line with Antares, the South and parts of the West should have the clearest views.
March will also bring a rare "blue moon"—a term which has come to mean the second full moon in a calendar month. March 1 brought us the Worm Moon, followed by March 31st's blue moon. According to the Farmer's Almanac, which has compiled common U.S. names for full moons throughout the year, this title refers to the earthworms that poke their heads out of thawing ground.