Planned Parenthood Targets Restrictive Indiana Abortion Law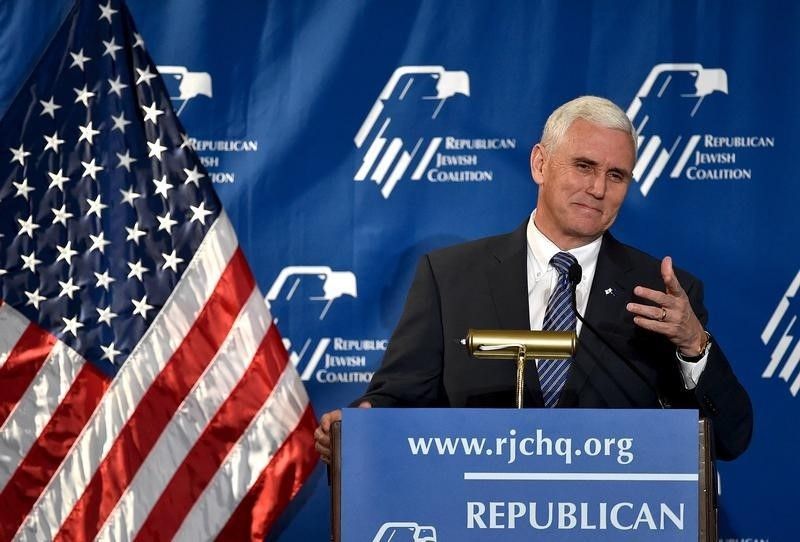 Planned Parenthood of Indiana and Kentucky on Thursday filed a lawsuit against the state of Indiana, saying a new state law restricting abortion was unconstitutional.
The law, which was signed last month by Indiana Gov. Mike Pence and goes into effect July 1, prohibits abortion in the early stages of a pregnancy based on genetic abnormalities and mandates a fetus be buried or cremated, according to the lawsuit filed in U.S. District Court.
Planned Parenthood asked for an injunction on the law, according to the lawsuit, which was filed by the American Civil Liberties Union on behalf of the Planned Parenthood chapter.
"The United States Supreme Court has repeatedly stressed that a woman, not the state, is to determine whether or not to obtain an abortion," says Ken Falk, legal director for ACLU of Indiana, in a statement. "The state of Indiana's attempt to invade a woman's privacy and to control her decision in this regard is unprecedented and unconstitutional."
The lawsuit claims the new law puts an "undue burden on women's right to choose an abortion" and asserts that women have a right to an abortion in the first trimester "for any reason," according to the Associated Press. The new law also would require physicians to report if a fetal anomaly had been present prior to the abortion.
The lawsuit named the Indiana State Department of Health, prosecutors of several counties and the state medical licensing board.
A spokeswoman for Pence could not be reached for comment.