Planned Parenthood Accused Shooter Robert Dear to Be Formally Charged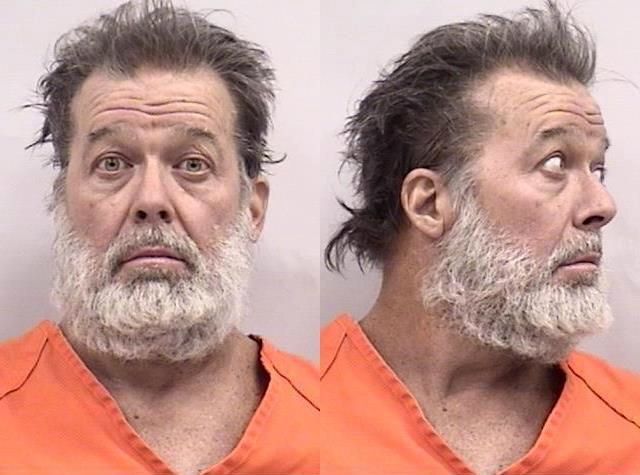 The man accused of fatally shooting three people and injuring nine others at a Planned Parenthood clinic in Colorado Springs, Colorado, on November 27 is expected to be formally charged with multiple counts of first-degree murder on Wednesday.
Robert Dear, 57, was taken into custody after a five-hour standoff with police the day after Thanksgiving. He is suspected of killing police officer Garrett Swasey, Army veteran Ke'Arre Marcell and mother Jennifer Markovsky. No Planned Parenthood staff members were injured in Dear's rampage.
Three days after the incident, Dear appeared by video before a court from the El Paso County Jail, and was ordered held without bond because of the severity of his alleged crimes. Federal authorities could seek to bring additional charges, including assault and firearms offenses.
Dear's motive in the attack remains unclear, but a law enforcement official has said he had made remarks about "baby parts" after he surrendered to police.
It is unclear whether the El Paso County district attorney will seek the death penalty in Dear's case.
This is a developing story and will be updated as more information becomes available.