Planned Parenthood Asks Trump Administration For Help To Tackle Trade Union
In an unlikely coupling, Planned Parenthood has asked the Trump administration for help in tackling an attempt by some of their staff to unionize.
The organization's Colorado branch, Planned Parenthood of the Rocky Mountains, has reached out to some of President Donald Trump's people on the National Labor Relations Board for help after 153 staff at 14 clinics organized against management, Law and Crime reported on Saturday.
Among the complaints of staff were the amount of hours they worked, versus the amount they were paid, stating they did too many hours for not enough money, particularly highlighting the work they did took an emotional toll.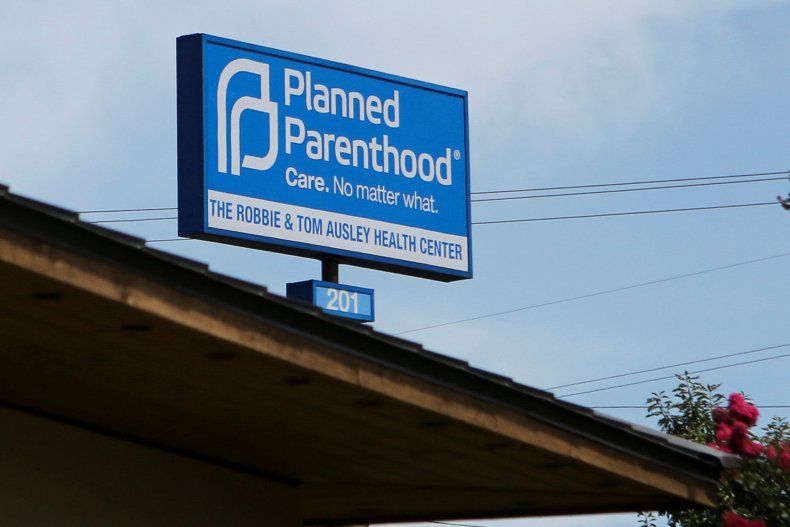 Several months after the December 2017 unionization, Planned Parenthood asked the labor board to intervene.
And Trump-appointed board members Marvin Kaplan and Bill Emanuel backed Planned Parenthood's stance that such a union should include all clinics in the three-state wide regional agency – in a move that critics argue could provide barriers to unionization.
One Planned Parenthood of the Rocky Mountains health center worker, Amanda Martin, told The Intercept they just wanted to have a voice in their workplace: "If PPRM wants to lift the voices of all of its employees, then it needs to prove it by stopping its effort to silence those that have decided to speak up and organize," she said.
"Now that these Colorado clinics have organized locally, there is a clear path for other workers in our organization to come together in the way they best see fit, and we will support their efforts. All we want is to have a voice in our workplace. It comes down to the dignity and respect that all workers deserve," she added.
The decision by Planned Parenthood bosses to reach out to the Trump administration comes at an odd time, given the friction between the two entities.
President Trump recently announced plans to block abortion providers from receiving federal funding, in a move that would cost Planned Parenthood millions of dollars.
"For decades, American taxpayers have been wrongfully forced to subsidize the abortion industry through Title X federal funding, so today we have kept another promise. My administration has proposed a new rule to prohibit Title X funding from going to any clinic that performs abortions," CNN reported Trump saying at a pro-life gala last week.