Why Is Cecile Richards Leaving Planned Parenthood? President to Step Down This Year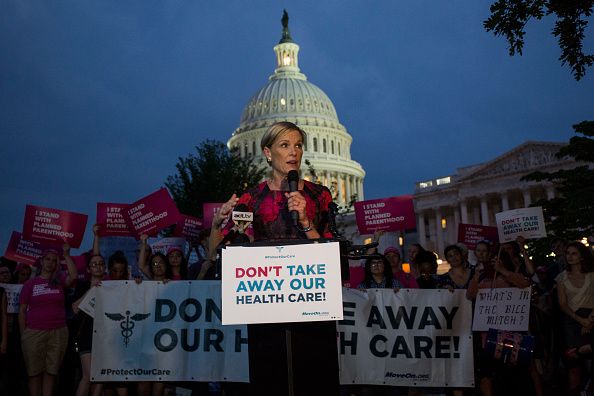 Planned Parenthood President Cecile Richards will step down and leave the organization in 2018, according to a Friday statement.
The move was made official in Friday's press release, after BuzzFeed reported Wednesday that her departure was expected. Richards has been the president of the reproductive health care nonprofit since 2006.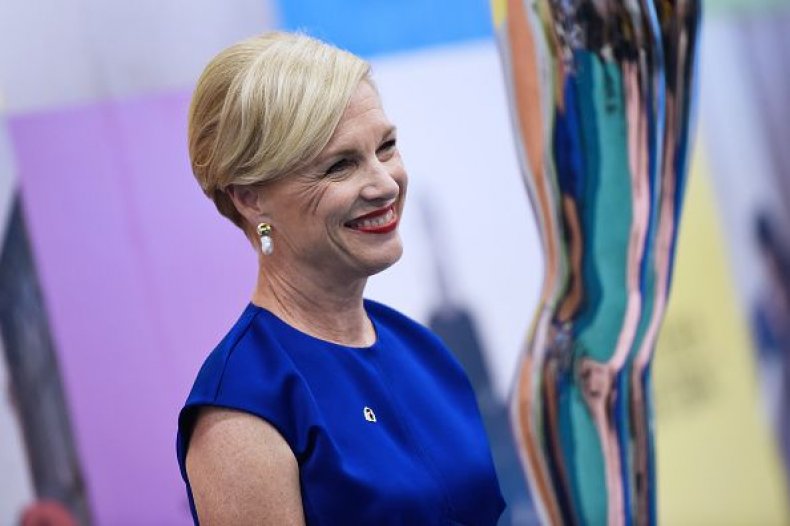 The news comes as Richards promotes her forthcoming book, Make Trouble: Standing Up, Speaking Out, and Finding the Courage to Lead, to be published in April.
In addition to focusing on personal projects, Richards told The New York Times that she plans to be involved in the 2018 midterm elections, campaigning for Democrats and working on fundraising efforts. She will also serve as adviser to some women candidates, though the report did not detail which candidates.
"I will be leaving the organization well-positioned to serve and fight for our patients for a century more," said Richards in a statement. "You can bet I'll be marching right alongside them, continuing to travel around the country advocating for the basic rights and health care that all people deserve. I've been an activist my entire life — and that won't stop any time soon."
After her departure was reported, rumors swirled that Richards herself might run for public office. When asked about the possibility, Richards denied that she had any plans to become a candidate.
"I'm not thinking of running for anything," she told the Times.
Richards appeared on The Daily Show on Thursday night, and responded more coyly to questions about a possible run for office.
"I don't know what my future holds, but I do know I've been fortunate enough to be kind of a troublemaker my whole life," Richards said on the show. "I was raised by a troublemaker, the late great governor of Texas, Ann Richards — and, as my friend Congressman John Lewis, would say, good trouble, I hope. So whatever I do, in my lifetime, I've always been incredibly privileged to be able, I hope, make a difference in the lives of folks who may just need a break. So that's my hope for my future."
In Planned Parenthood's annual board meeting on Friday and Saturday, Richards will discuss the specifics of when she will leave the organization and who might replace her, the Times reported.