Women to Lead House Investigation Into Planned Parenthood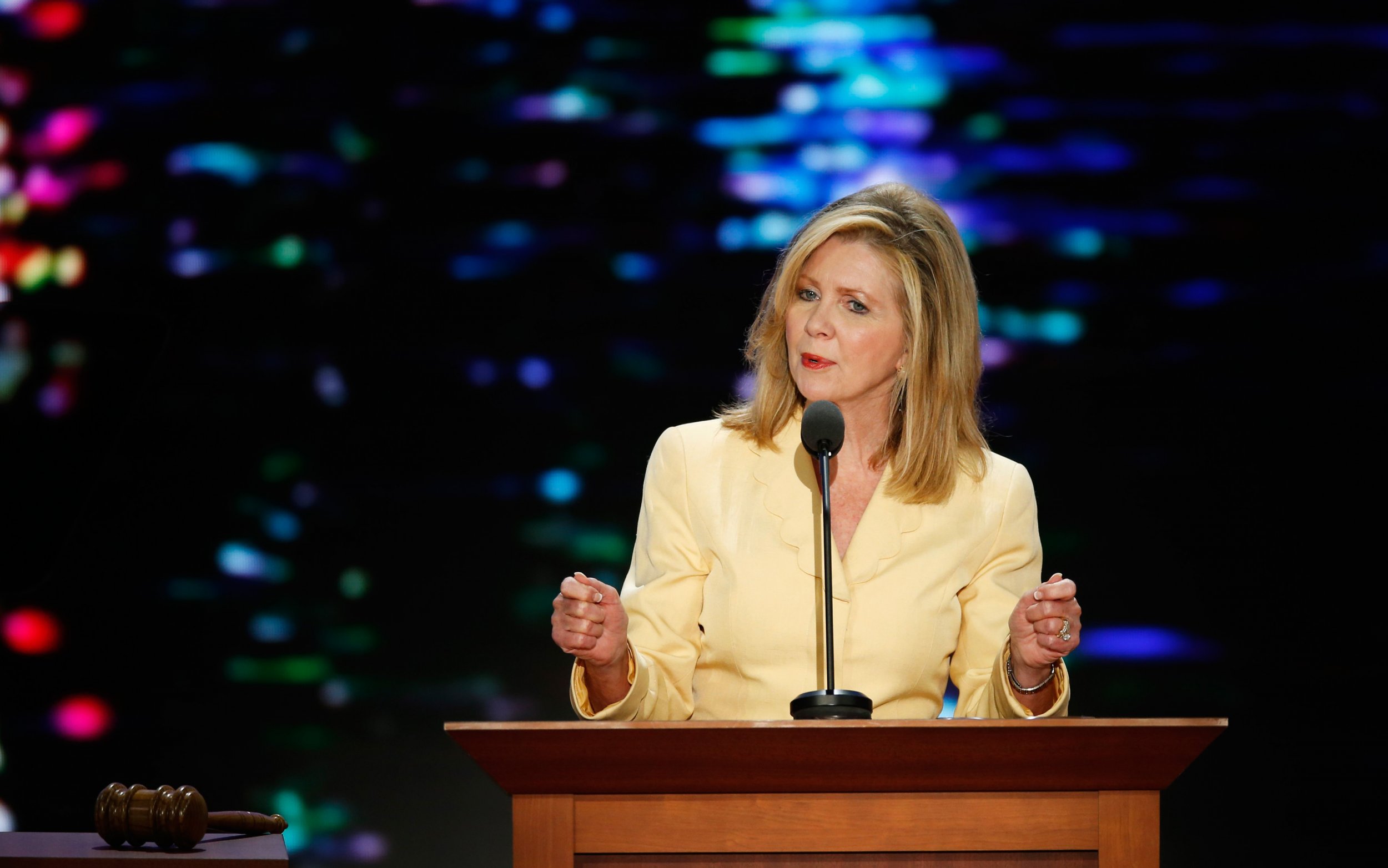 On Friday, House Speaker John Boehner announced the Republican lineup for the House panel charged with investigating allegations of wrongdoing by Planned Parenthood. Of the eight Republicans who will serve on the panel, four are women, including chairwoman Marsha Blackburn of Tennessee.
Among the eight Republicans who will serve on the panel is Representative Diane Black of Tennessee, who authored the Defund Planned Parenthood Act of 2015. The bill would deprive Planned Parenthood of federal funding if it or any of its affiliates is found to have performed abortions, except in cases of rape, incest or medical necessity.
All eight Republicans on the panel co-sponsored the bill.
"Recent videos exposing the abortion-for-baby parts business have shocked the nation, and demanded action. At my request, three House committees have been investigating the abortion business, but we still don't have the full truth. Chairman Blackburn and our members will have the resources and the subpoena power to get to the bottom of these horrific practices, and build on our work to protect the sanctity of all human life," Boehner said in a statement.
Since July, 11 states have launched investigations of Planned Parenthood after the anti-abortion group Center for Medical Progress released a series of undercover videos in which Planned Parenthood executives appear to discuss the sale of fetal tissue, an act that would violate federal law. Six of those investigations have found no wrongdoing on the organization's part.
Democrats have already blasted Boehner's investigation. At a campaign stop Friday, Democratic front-runner Hillary Clinton compared the investigation of Planned Parenthood to the House's investigation of the 2012 attack on the American diplomatic compound in Benghazi, Libya. On Thursday, Clinton testified before the House Select Committee on Benghazi for 11 hours about her response to the attack.
"After my experience yesterday I am just amazed that they are talking about setting up another special investigative committee, this time to investigate Planned Parenthood," Clinton said Friday. "I think we all know by now that is just code for a partisan witch hunt. Haven't we seen enough of that?"
House Minority Leader Nancy Pelosi has not yet announced the five Democrats who will serve on the committee.