Idaho Will Not Investigate Planned Parenthood Over Fetal Tissue Videos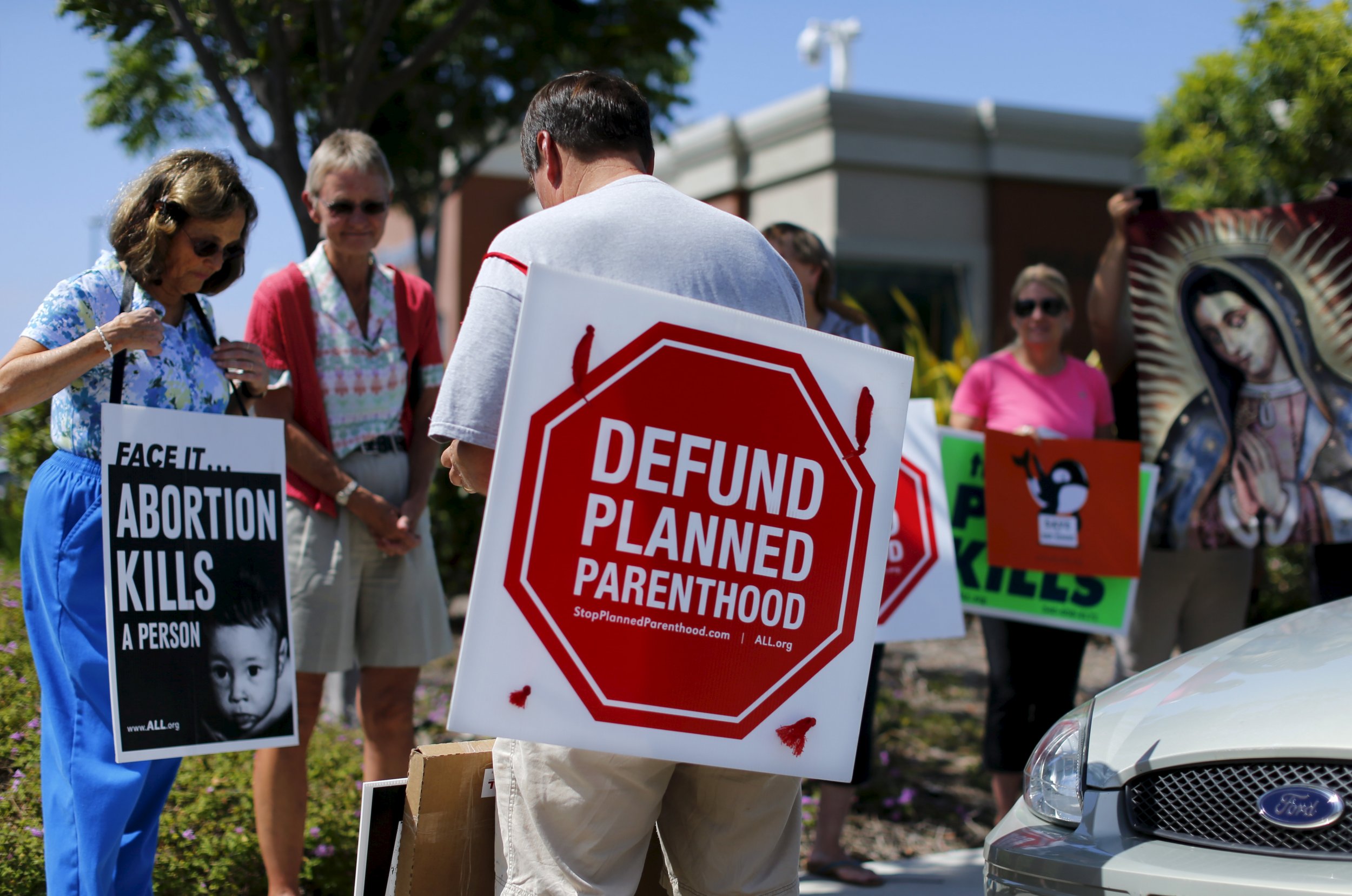 Idaho Governor Butch Otter has turned down a request by state lawmakers to launch an investigation into Planned Parenthood over a series of videos that allegedly depict executives from the health care providernegotiating the sale of fetal tissue for medical research.
The news was first reported by The Associated Press Friday.
In a letter to state lawmakers dated August 6, Otter, a Republican, writes, "I understand and share your concerns regarding recently released video of Planned Parenthood officials in other states. Their actions are shocking and deeply troubling." However, "there is no evidence a crime has been committed," Otter adds.
"I have been in contact with Planned Parenthood officials here in Idaho and they assured me that these practices do not occur in Idaho or within the states that make up Planned Parenthood of the Great Northwest," he writes.
After the publication of the videos by the anti-abortion group The Center for Medical Progress in July, anti-abortion activists accused Planned Parenthood of selling fetal remains for profit, a federal crime. In a letter dated July 30, a group of nearly 30 Republican lawmakers asked Otter to appoint a special prosecutor to investigate the organization, which has a presence in all 50 states, including three offices in Idaho.
Questions have been raised about the editing of the videos and The Center for Medical Progress, which bills itself as a group of citizen journalists.
Indiana, Massachusetts and South Dakota have cleared Planned Parenthood of wrongdoing after investigations in those states. Texas, Tennessee and other states have ongoing investigations.
Idaho's U.S. senators, Michael Crapo and James Risch, have both signed letters to the Secretary of Health and Human Services asking for a federal investigation into Planned Parenthood's practices.