Planned Parenthood Weighs Response to Undercover Videos: Report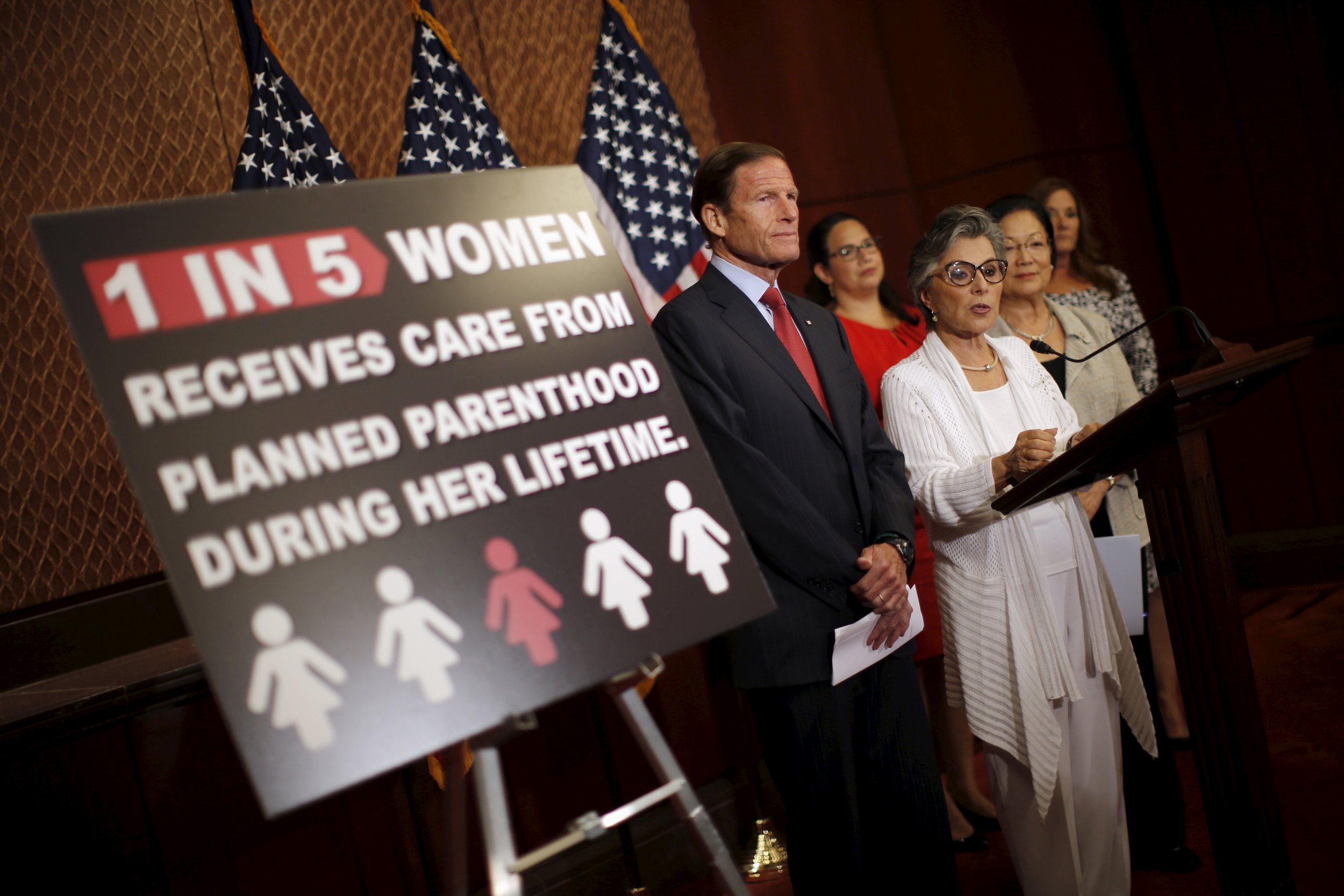 Everything up to and including legal action is on the table for Planned Parenthood as it pushes back against the Center for Medical Progress, an anti-abortion group responsible for recording undercover video footage of Planned Parenthood executives purportedly discussing the sale of fetal tissue.
Planned Parenthood Executive Vice President Dawn Laguens told The Hill her group is "considering everything" as the abortion provider comes under scrutiny from federal and state lawmakers over the videos, the most recent of which was released Wednesday.
"I'm not a lawyer—but everything is on the table when you look at these videos and the fraud and the conspiracy behind it," Laguens said. "I absolutely do believe they have violated the law."
Arkansas recently became the fourth state to cut off funds to Planned Parenthood in the wake of the scandal generated by the videos. Other states, such as Idaho, have opted not to investigate the group, and the Senate so far has blocked a federal investigation.
The scandal has split the 2016 presidential candidates, with Democrats Hillary Clinton and Bernie Sanders standing by Planned Parenthood and Republicans from Donald Trump to Mike Huckabee to Marco Rubio calling for it to be defunded.
Laguens said she does not believe her group will lose federal funding over the videos. "If every woman who had an abortion in this country stood up, this debate would be over," she told The Hill.