Planned Parenthood Pushes Back Against Idaho Abortion Ban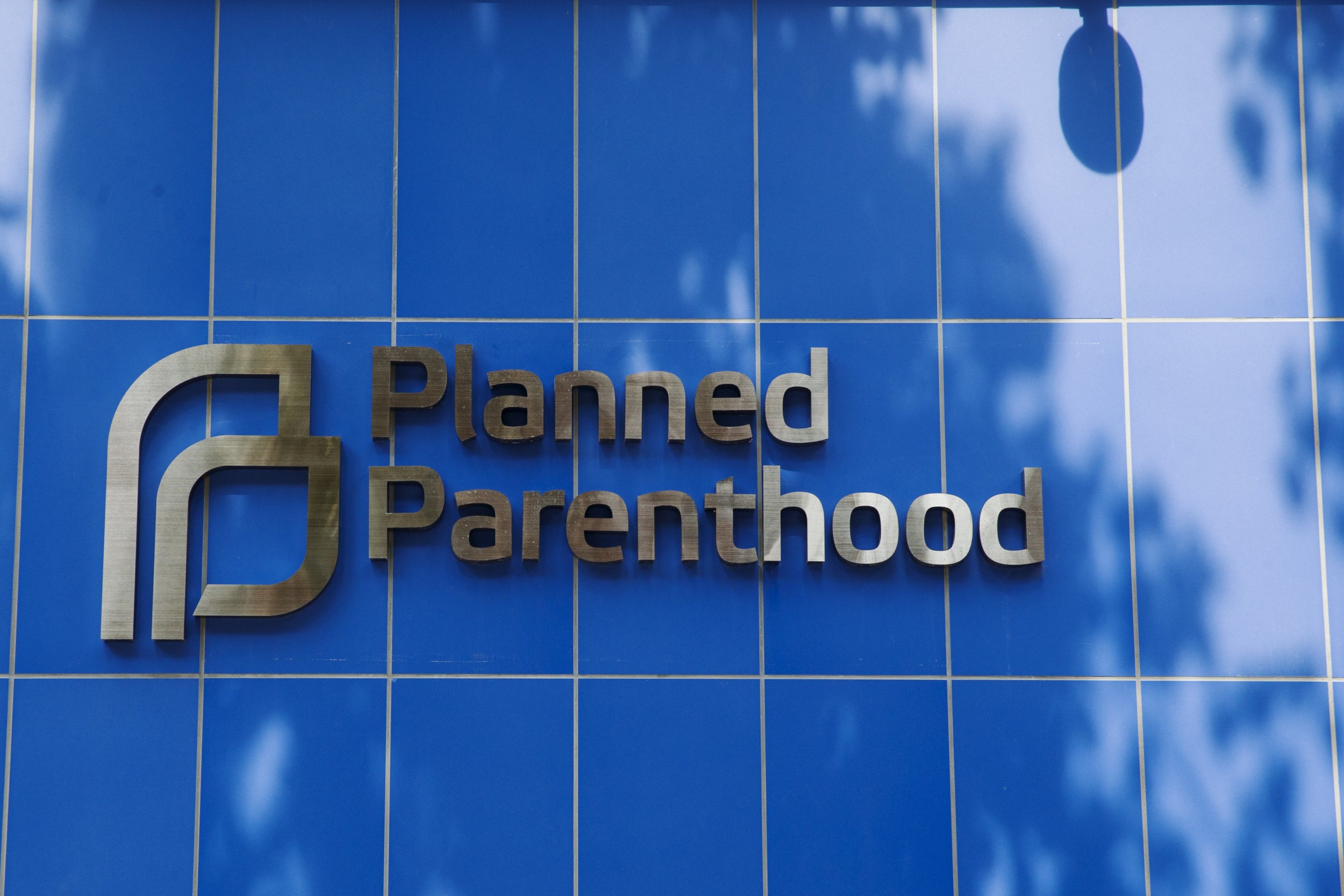 This article first appeared on the Daily Signal.
A Planned Parenthood affiliate has filed a federal lawsuit to overturn two Idaho laws that ban physicians from using teleconference appointments to prescribe drugs for an abortion.
In the suit filed December 1, Planned Parenthood of the Great Northwest and the Hawaiian Islands claims that the bans are unconstitutional. Idaho approved two laws forbidding the appointments, which some call "webcam abortions," earlier this year, Reuters reported.
In a telemedicine abortion, the woman takes drugs to end a pregnancy without seeing a doctor in person.
The Idaho laws require a doctor to be physically present with the woman while administering abortion-inducing drugs and to make an effort to schedule a follow-up exam.
The drugs—mifepristone or misoprostol—are used to terminate a pregnancy during the first seven weeks.
According to the U.S. Food and Drug Administration, since approval of mifepristone in September 2000, the federal agency "has received reports of serious adverse events, including several deaths, in the United States following medical abortion with mifepristone and misoprostol."
Proponents of the bans on telemedicine abortions argue that the laws minimize risks for women undergoing the procedure. Opponents argue that the laws restrict access to abortion, especially for those who live in rural areas or far from a reproductive health care provider.
The anti-abortion Charlotte Lozier Institute argues that prescribing abortion-inducing drugs via webcam "shows a serious disregard for [women's] health and safety."
A spokeswoman for Planned Parenthood of the Great Northwest and the Hawaiian Islands did not immediately return The Daily Signal's request for comment.
Two Planned Parenthood affiliates operate three clinics in Idaho. All three perform abortions.
Kate Scanlon is a news reporter for The Daily Signal.