Planning a Trip to One of NYC's Recently Opened Museums? What to Know
After almost six months, the city that never sleeps is waking up. Since COVID-19 showed up in the United States in mid March, New York City became the epicenter of the virus. Today, New York is seen as an example of what might be, and on Thursday the state documented its 20th straight day with a COVID-19 test positivity rate of less than 1 percent.
As is the case in many cities around the country, New York City opened up in phases and on July 20 entered the fourth and final stage which included Low-Risk Indoor and Outdoor Arts and Entertainment. Though indoor spaces like museums were initially included in this phase of reopening, Governor Andrew Cuomo announced that museums would have to wait until August 24 to reopen. There are statewide guidelines in place for museums such as keeping all spaces filled to no more than 25 percent capacity.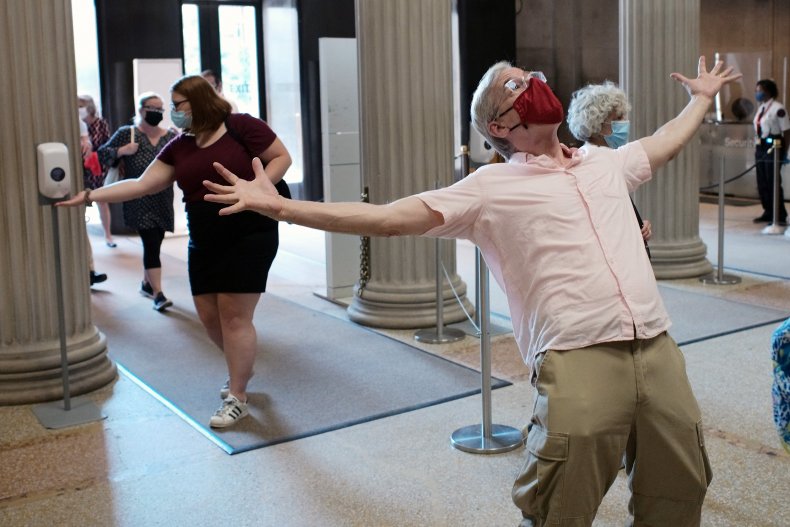 New York City is home to some of the most famous museums in the world. So, what's to expect when visiting some of New York City's most famous landmarks in the coming months? Temperature checks? Probably. Maintaining six feet of distance? Of course.
The American Museum of Natural History, on Manhattan's Upper West Side, will open to members on September 2 and to the general public on September 9. All tickets will need to be purchased online and require timed slots. The museum will also only be open from Wednesday to Sunday. While many of the main exhibitions that have visitors come back year after year to see like the blue whale in the hall of marine life or the T. rex and other dinosaur fossils will be open to the public, some will remain closed for the safety of guests. Theaters like the Hayden Planetarium and halls that might require close contact and invite guests to touch will remain shuttered for the time being. The museum with also have the option for residents of the tri-state area to pay what they wish for admission rather than the set price.
"Although the governor gave clearance for NYC museums to open on August 24, we wanted to ensure we had sufficient time to bring staff back on site and implement important updates to our health and safety procedures based on guidance from public health authorities," a museum spokesperson tells Newsweek. "The American Museum of Natural History is one of the largest museums in NYC, so we wanted to make sure we got everything right and that we included enough time to make these important preparations and adjustments in advance. We are thrilled to be reopening our doors."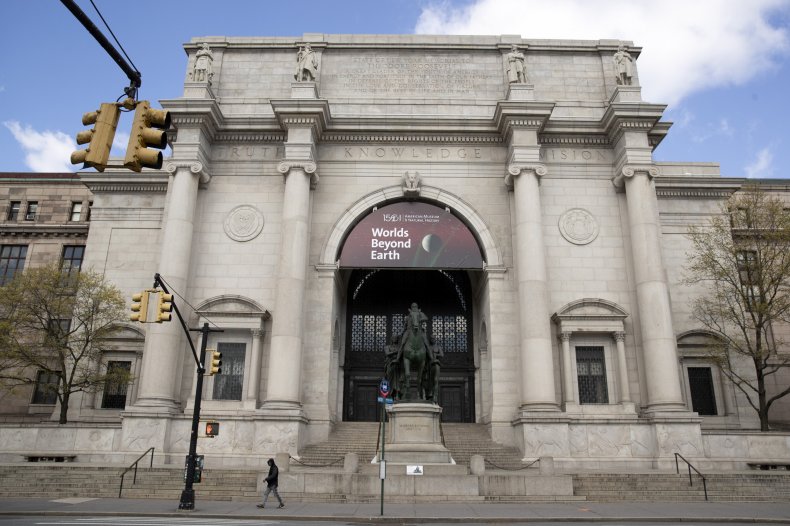 The Metropolitan Museum of Art on Fifth Avenue opened its doors a bit sooner than its neighbor across the park, allowing members to visit on August 27—opening to the public two days later on the 29. All visitors will receive a temperature check before entering the building and anyone with a reading of over 100.4 Fahrenheit will not be admitted. As is the case in most of the city, face coverings are required for any guests over the age of 2. Timed ticketing will also be utilized at the Met, and visitors are encouraged to book their times prior to arrival at the museum. Printed materials such as maps are going to be unavailable at this time so everything has been made available to view online.
The Whitney Museum will follow similar guidelines including temperature checks upon entry, timed ticketing and mandating that guests maintain a distance of six feet throughout their visit. The museum will open September 3 and for the immediate future will allow visitors to pay what they wish.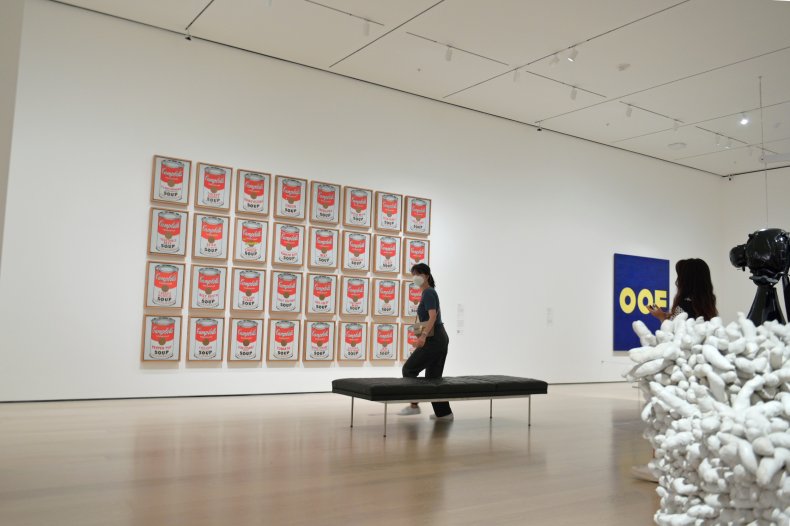 The Museum of Modern Art opened its doors for the first time on August 27 and for the first month, thanks to sponsoring by the clothing store Uniqlo, admittance will be completely free. Guests must book tickets online and in advance. Temperatures will be checked at the door, and phones and tablets should be used to access any typically printed material.
As New York City continues to adjust to the new normal, be sure to check the sites of each museum for any updated information.