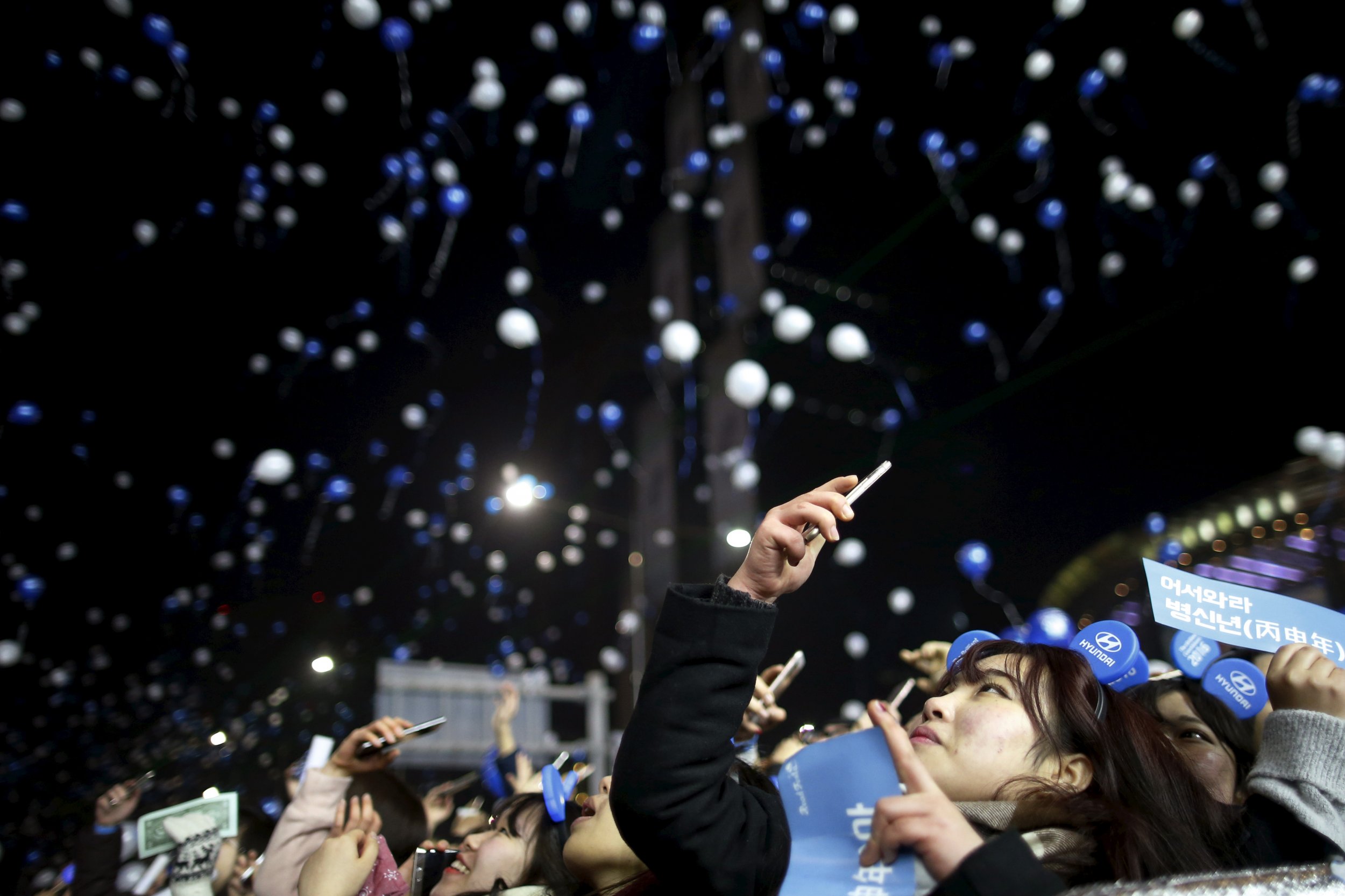 With plastic straw bans still gaining momentum due to environmental concerns, momentum may also be building against a new plastic risk, the party balloon.
Consider that Clemson University will stop its football tradition of releasing 10,000 balloons into the air before games as an example of sensitivity to the environment. And, earlier this year the town of New Shoreham, Rhode Island passed a new law that prohibits the sale and use of balloons in city limits.
"We are very concerned about the environment," Kenneth Lacoste, first warden of the town council, told CNN. "There's a lot of information out there of damages that balloons do to the wildlife."
Pressure against plastic balloons isn't new. Environmentalists and groups have argued for years that plastic balloons are bad for the environment. The argument is that both latex balloons, considered biodegradable, and mylar balloons are bad because they "kill countless animals and cause dangerous power outages." The Environmental Nature Center says latex balloons have risks despite billing as biodegradable because they can take "six months to four years to decompose" and can "wreak a lot of havoc" before they do.
Another non-profit, Balloons Blow, is specifically focused on educating the public about the dangers and risks posed by plastic balloons to the environment. The group has been involved in legislative efforts for new laws that ban balloon releases.
"Balloons are a wasteful, single-use product that quickly become trash," the organization says on its "Wall of Shame" photos site. "It is irresponsible for organizations and companies to use helium-filled balloons as promotional products or fundraising, as they have such a high probability of ending up as flyaway litter."
But new momentum aimed at eliminating the release of plastic balloons has come from the plastic straw ban attention, according to one climate expert.
"The issue of straws has really broadened the marine debris issue," Emma Tonge of the National Oceanic and Atmospheric Administration (NOAA), told The Associated Press. "People might not realize balloons are a danger, she says, because of their 'light and whimsical' image."
Tongue said balloons are common and hazardous to marine animals.
Plastic balloons also pose a risk to electric systems, according to a new report from the AP which notes that California's Pacific Gas & Electric, "says metallic balloons caused 203 power outages in the first five months of this year, up 22 percent from a year ago."
In the U.S., the plastic balloon controversy was discussed as far back as 1990. Plastic balloon concerns are not limited to America, however. The controversy has been underway in Europe for years and a balloon lobbying group has been active in trying to limit legislation against balloons.