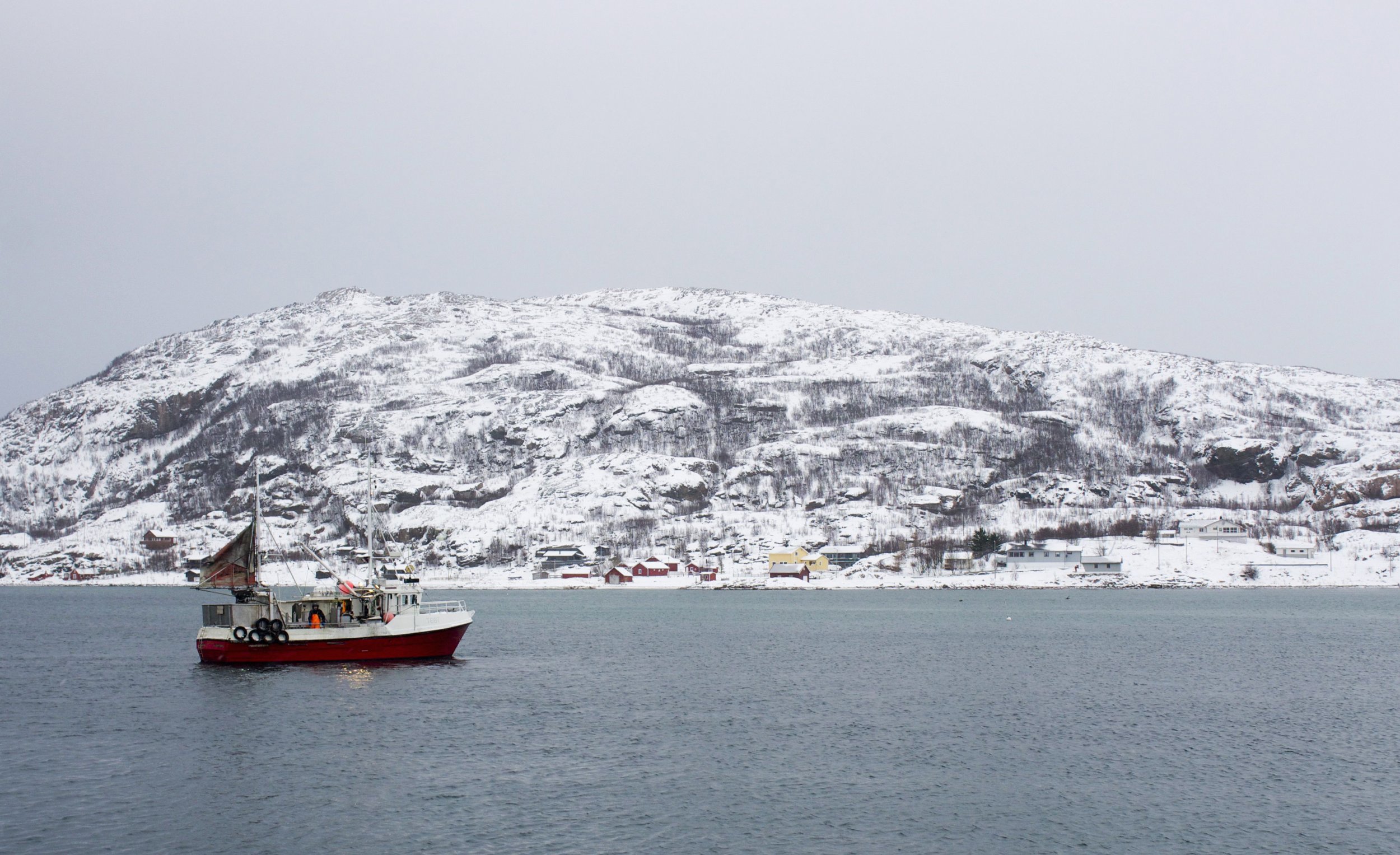 Tiny bits of plastics are polluting our oceans—even in the most remote parts of the Arctic.
The Barents Sea in the Arctic off the coast of Norway was once thought to be clean—free from the massive amounts of pollution and plastics that are seen elsewhere. But a new report from Norwegian Institute for Water Research (NIVA) published this month by the Norwegian Environment Agency reveals that there are more microplastics found in blue mussels on Norway's Barents Sea coast than in the Oslofjord, the waterway near Norway's capital Oslo.
"The idyll of a clean Barents Sea coast seems like something we have to forget," said Oddbjørn Jerijærvi, a Norwegian local who has assisted NIVA with sample collections for years, as reported by The Independent Barents Observer. "Ten years ago, we had to stop eating seagull eggs due to critical high levels of dioxin. This year, we got a ban on large-size halibut as human food. Now, mussels are in danger of being added to the list."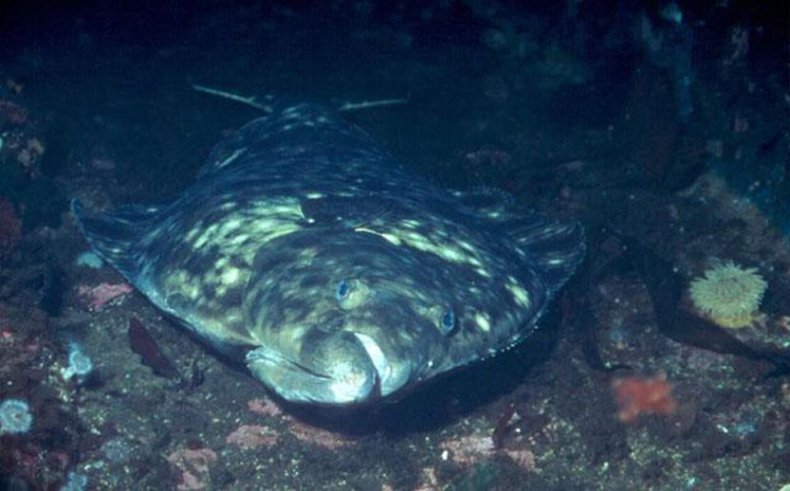 Researchers evaluated blue mussels at 13 different sites and revealed that a rural site, Skallneset, had a much higher volume of plastic particles than even urban sites. Skallneset, near the city of Vardø, is near the maritime border with Russia. Much of the plastics in this area likely come from the fishing industry—from fishing equipment, nets, Styrofoam boxes, plastic bags fill with garbage, plastic straps and plastic oil cans. Once those plastics are crushed to tiny bits in the ocean, they become less than five millimeters in length—making them difficult to measure.
This report pulled suspected tiny pieces of plastic from blue mussels, and then used both visual and chemical methods to determine whether or not the particles were plastics. This is the first large-scale, coordinated survey to measure microplastics in Norway's oceans.
"The presence of plastics in mussels may have consequences for growth, development and production," Amy Lusher, a marine pollution scientist for NIVA, told Newsweek by email. "Animals from plankton up to marine mammals have been identified with microplastics in their digestive track."
Mussels are an effective and useful way to measure the presence of plastics in an area. But, Lusher noted, other contaminants in the water also affect mussels—and microplastics shouldn't be seen as the only environmental stressor for mussels.
Larger plastic garbage can harm whales and seabirds when they ingest it—as well as cause unsightly scenes on coastlines, reported The Independent Barents Observer. But the tiny size of microplastics make them particularly difficult to track in order to discern the dangers the nearly-invisible pollution poses to oceans and marine animals. Scientists say that 99 percent of microplastics in the oceans may not be accounted for as a result of this difficulty. Another study from November discovered a way to track down the microplastics using florescent dyes—a method that may solve the problem of measuring how much plastic is truly in the ocean.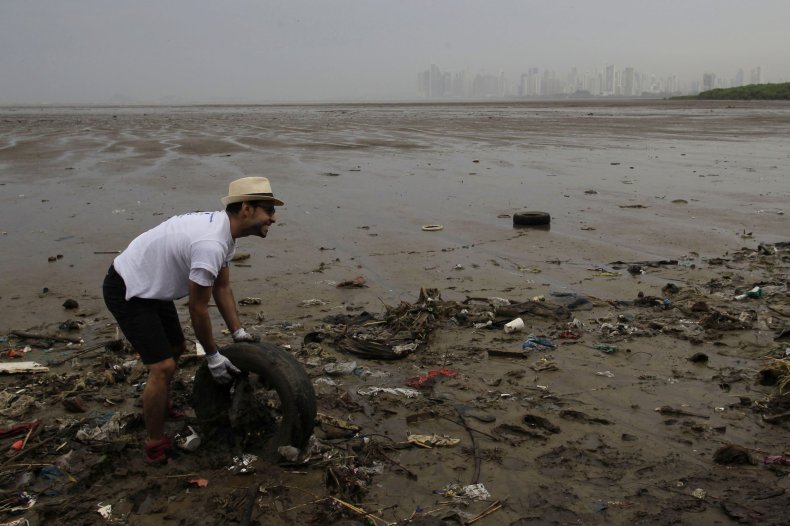 The varying results of microplastics in mussels between different sites in Norway was likely affected by environmental factors, such as ocean currents, tidal flow, wave size and freshwater flushing, which is when high levels of freshwater encourage water turn-over and flush out the area of plastic pollution.
"There are many influential current systems transporting water from the North Atlantic as well as airborne currents that have accumulation areas in the Arctic, especially in the Barents sea," Lusher said. "Plastics transported by water movement and atmospheric deposition could be responsible for these high levels. But we need further investigation into this."