'Designer vagina': Labiaplasty cosmetic surgery procedures 'up 200% since 2012'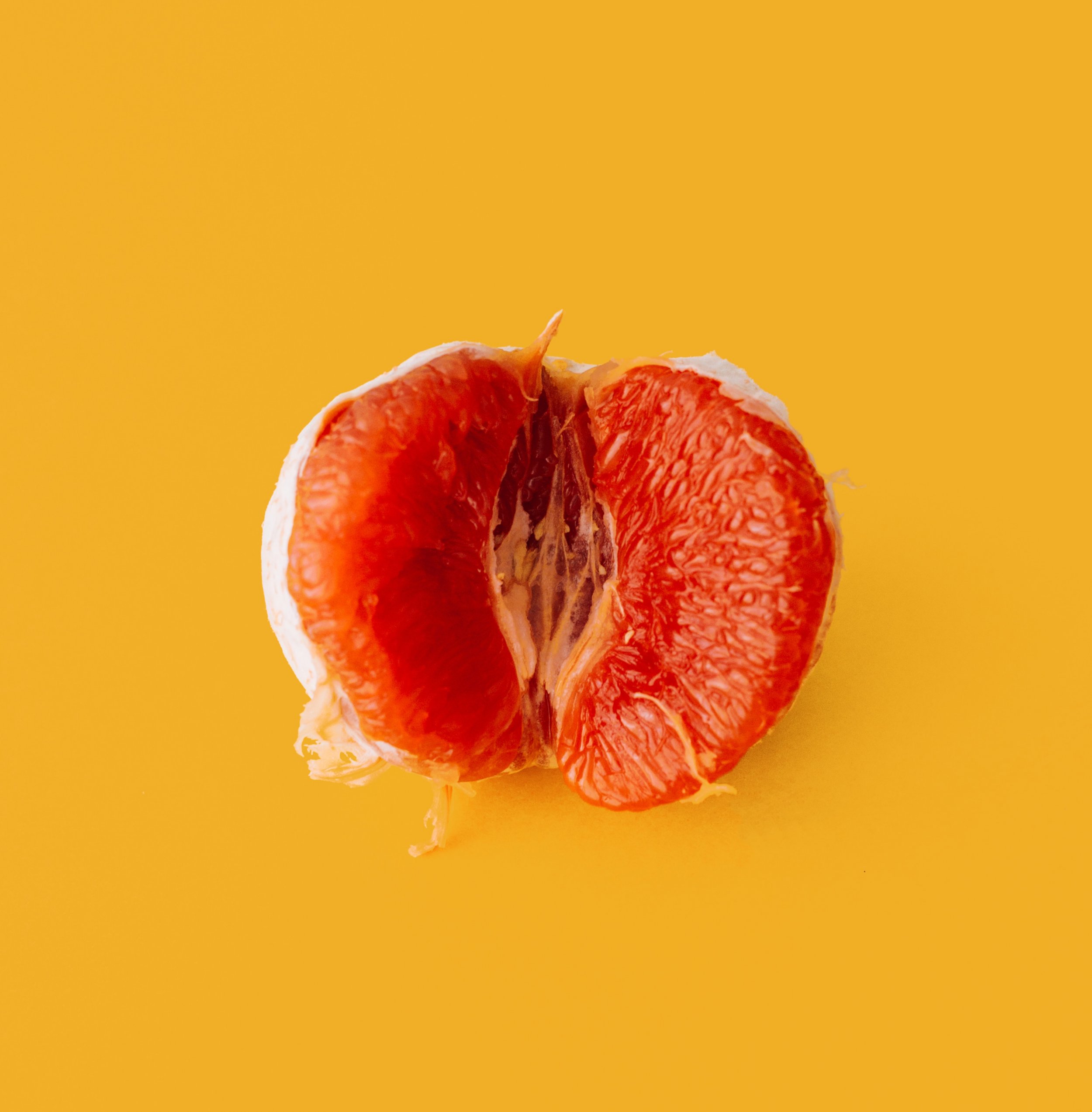 Updated | The number of labiaplasty procedures, where the appearance of the skin around the vagina is reshaped, has spiked by over 200% in the past five years, according to new research by the American Society for Aesthetic Plastic Surgery (ASAPS).
The annual survey by the organization, which represents cosmetic surgeons in the U.S., showed that operations were up by 11% in the past year, and made up 77% of all physician business.
In 2017, the top five surgeries were breast augmentation at 333,392 procedures—the majority of which were performed on women—liposuction at 304,850, then eyelid surgery, breast lifts and tummy tucks, all coming in at around 145,000.
The new data offered an insight into the growing trend of surgical and nonsurgical vaginal procedures, with a quarter of surgeons reporting they offer such services. While there was a 10% decrease in female genital surgery in 2017, the number of labiaplasties performed since 2012 has spiked by over 217%. These figures mirror what is regarded as the rise of the so-called "designer vagina," with a survey by the International Society of Aesthetic Plastic Surgery published last year showing a 45% rise in labiaplasty procedures.
Up by 26%, eyelid surgery was the procedure that saw the most significant increase in 2017, followed by buttock augmentation, which rose by more than a quarter. Fat transfers to the face and facelifts climbed by around 22%, while neck and upper arm lifts rose by a fifth.
Non-invasive procedures have also grown in popularity. "Injectables," including botox, experienced a 40.6% increase over the past five years, and a 5.1% rise since 2017. Over 1.5 million botox injections were carried out last year. Micro-ablative skin resurfacing, where a laser is used to smooth the appearance of wrinkles, age spots, acne scars and other blemishes, shot up in popularity by 99.5%.
Most procedures were carried out on Caucasian patients aged between 35 and 50, the data showed.
The research was based on questionnaires completed by 291 board-certified plastic surgeons. This year, ASAPS tweaked its methodology by limiting respondents to board-certified plastic surgeons, as opposed to board-certified plastic surgeons, board-certified otolaryngologists and board-certified dermatologists as it had done in previous years.
Asked why there has been a rise in cosmetic procedures, ASAPS president Clyde H. Ishii told Newsweek: "Our members have seen an increase in requests for procedures such as these for a multitude of reasons, including patients wanting to remain competitive in an oftentimes ageist workforce, wanting their outside appearance to match their inner vitality and youthful quality and for purely confidence-boosting reasons."
Commenting on the rise of the labiaplasties, board-certified cosmetic surgeon Dr Jennifer L. Walden told Newsweek it has become more culturally acceptable. "There has been a sexual revolution over the past few years and both noninvasive and surgical procedures of these areas have become more sought after and requested.
"Women have become more comfortable talking about functional and cosmetic concerns they may have as a result of labial hypertrophy or post-pregnancy vaginal laxity. We have more techniques and noninvasive devices to help treat these issues as well. Sexual wellness and health is now a facet of medicine that is growing extensively given that there are socially acceptable and effective forms of treatment and surgery available for our patients."
However, some experts have expressed concern that pornography and social media have pushed up the demand for female genital procedures. Last year, a UK-based doctor told BBC News she saw girls as young as 11 "thinking there's something wrong with their vulva—that they're the wrong shape, the wrong size, and really expressing almost disgust."
Looking to the future, cosmetic surgeon Dr Lara Devgan told Newsweek: "I think that small millimeter-level changes are the future of aesthetic surgery. Plastic surgery in 2018 is almost like a Snapchat filter: you look like a better version of yourself without being fully able to pinpoint the differences."
She added that as the stigma around surgery falls away, younger clients are turning up at her practice.
"Patients in their 20s begin thinking about botox, while patients in their 30s begin thinking about blepharoplasty and breast augmentation, and patients in their 40s and 50s begin thinking about facelift and necklifts. Smaller procedures done at earlier ages tend to look more natural than a major overhaul on your 60th birthday, and I think a broader public awareness of this has paved the way for more procedures."
Read more: What is Umblilocoplasty?: The Rise of Belly Button Surgery
Madison Phillips, PR Manager for RealSelf, an online cosmetic surgery website similar to TripAdvisor, told Newsweek that the ASAPS figures largely mirrored their own.
"The mindset has shifted—more people have embraced the idea that we shouldn't judge others for the choices they make about their own body or how they choose to spend their money," they said.
However, Dr Devgan stressed that cosmetic surgery is a big decision that should not be taken lightly or rushed into.
"I advise patients to do their homework, find a board-certified plastic surgeon with expertise in the particular procedures that they are considering, and review before and after photos, patient testimonials and educational credentials."
"Patients should not look to plastic surgery as the answer to all of their questions—it will not save a failing marriage, win a job opportunity or solve a psychological problem," she added.
"It is medicine, not magic. I suggest thinking of the goal of plastic surgery as an improvement from baseline, rather than a shortfall from perfection, and expectation management is very important."
This piece has been updated to provide a link to the Asaps 2017 statistics.