Plastic Surgery Is More Popular Than Ever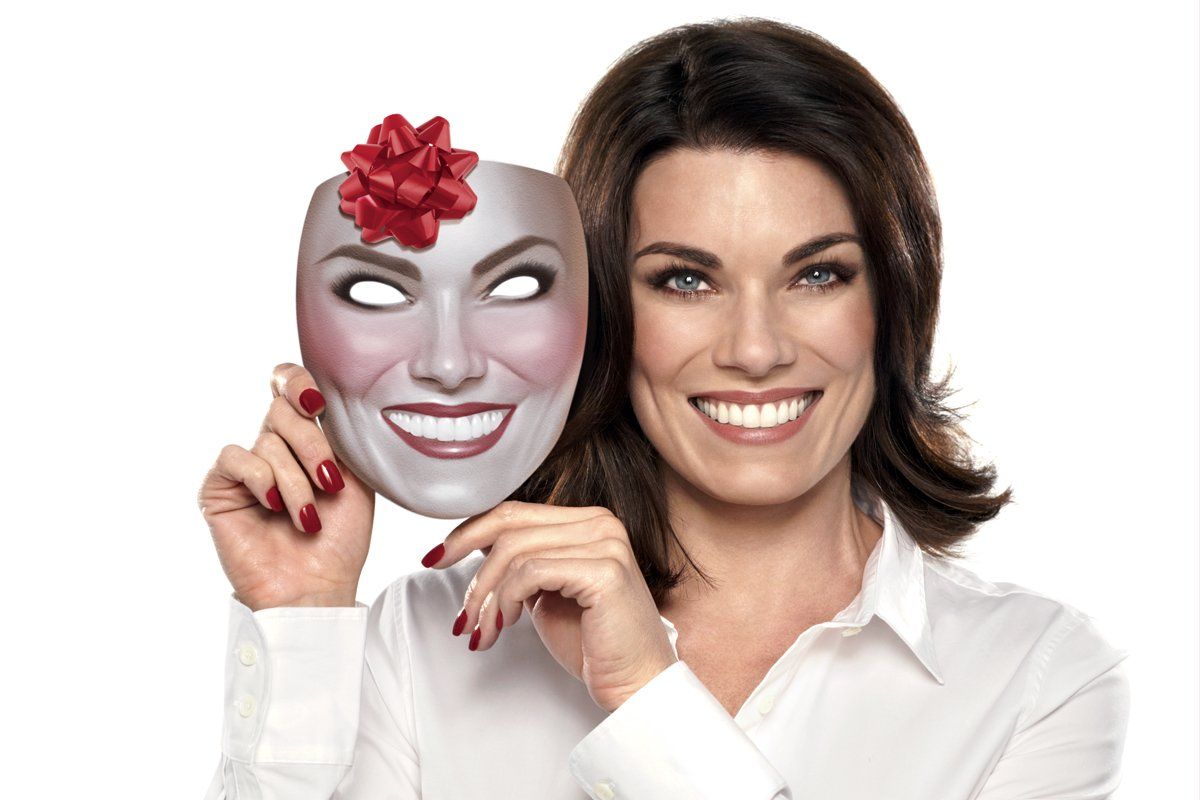 For Christmas this year, 24-year-old Amanda Haack, an optician in suburban Michigan, is getting the gift of so many young women's dreams: a tummy tuck, courtesy of her sister.
Haack's surgery is scheduled for Jan. 6. To quell nerves and kill time between now and then, she's spending the holiday season exercising furiously and arranging for child care for her son, Conrad, who is 2, while she recovers at home with her parents. Once Haack has her bikini body back, she'll jet off to Boca Raton, Fla., to start a new life, with a new abdomen, in 2012. She expects the surgery to help her career prospects and her self-image going forward. "I'll just feel very svelte and happy," she says.
The economy may be a shambles this holiday season, but you wouldn't know it from looking at the cosmetic surgery business. After a slight dip at the peak of the recession in 2008, the industry has rebounded in the last two years, even as most Americans were scrimping and saving on so much else. Between 2009 and 2010, Americans spent 3.8 percent less on food, 2 percent less on housing, 1.4 percent less on clothes, and 7 percent less on entertainment. At the same time, we spent 1.3 percent more on breast augmentation, 5.1 percent more on lipo, 8.1 percent more on eyelid surgery, and a whopping 24.4 percent more on butt lifts. The average American income during this period fell 0.6 percent, to $62,481.
Of course, the people who can afford such surgeries tend to have more disposable income, but relatively few are in the top 1 percent—or even close to it. Nearly one third of cosmetic-surgery patients make less than $30,000 a year, and about 70 percent make less than $60,000, according to a 2009 study by the American Society for Aesthetic Plastic Surgery. And those who can't afford it finance it: in recent years, a whole industry has sprouted to lend money to people who want to alter their bodies. General Electric's CareCredit is one such company; Cosmetic Surgery Financing is another. CareCredit works with more than 150,000 doctors around the country and charges interest rates up to 26.99 percent on loans.
Some doctors say this holiday season is their busiest yet. Haack's surgeon is Dr. Tony Youn, and his calendar has been booked for three months. In a four-week period, he'll perform a dozen breast augmentations, 11 liposuctions, and eight tummy tucks. His patients come from all walks, from the well-to-do to the struggling, the very successful to the unemployed. Around one in six of Youn's patients will borrow money to pay for the procedures.
Also booked solid is Dr. Jeffrey Kenkel, who runs a cosmetic-surgery practice in Texas that saw approximately 2,000 patients last year, around 90 percent of them women. Most come in because they want to look younger, period, he says. But lately, more than a few have said they're also banking on a career boost. "Plastic surgery may allow you to stay competitive," says Kenkel. "A lot of people feel like at least it allows them to stay in the game."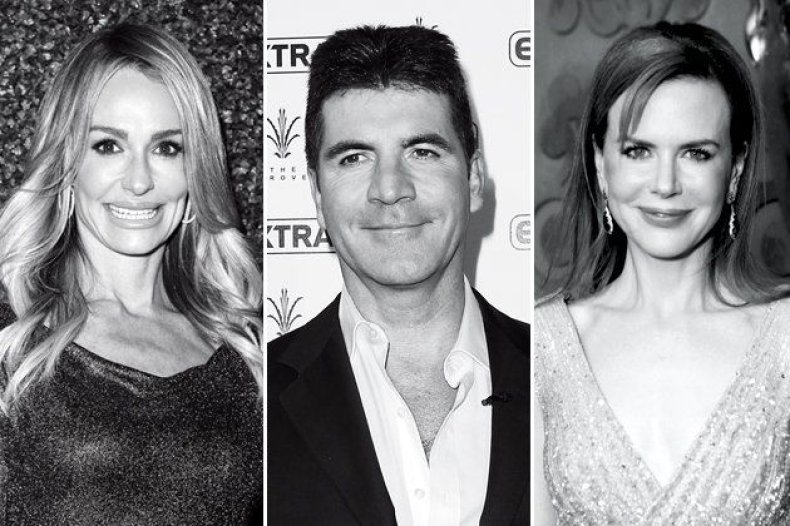 Just ask Angela Hitsous. In early October, the 59-year-old physical therapist and garden designer attended the Fab Over Fifty Beauty Bash, a two-day event at the Metropolitan Pavilion in Manhattan. For a $170 entrance fee, attendees could consult with cosmeticians, hair experts, a "menopause makeover" specialist, and—the main draw—cosmetic dermatologists and surgeons, some of whom did live demonstrations onstage. There were "Dr. Howard Sobel's Trifecta Lift—Live!," "Great Breasts After 50: Lifts, Implants and Reductions," and "The Secret to Rapid Healing After Surgery."
"There are pressures to look young in the workplace," says Hitsous, whose own dermatologist was on hand to perform three facial cosmetic procedures on her: a fractional laser to the upper lip, which gets rid of fine lines and wrinkles; a Juvéderm injection to the area around her nose, also to fill in wrinkles; and a little Botox around the lips. When the presentation—"A Sexy Smile & Fresh Lips"—was finished, the small audience applauded.
It's been 110 years since the first face-lift was performed in Berlin, so what's driving today's bubble? The Fab Over Fifty Beauty Bash is just one example of an industry that has been aggressively pitching to a wider demographic. You can now buy discounted liposuction through Groupon or have a Botox party with your girlfriends. Surgically altered faces are ubiquitous in the media, from puffy-lipped sitcom stars to the enhanced cheeks of Bravo's Real Housewives. Dermatologists and surgeons, meanwhile, are hiring consultants who specialize in recruiting new and repeat patients. "We call it 'endless patients on autopilot,'" says Catherine Maley, an "aesthetic-marketing strategist" who advises cosmetic surgeons on how best to expand their businesses, giving them tips on everything from the language to use in bus-station ads to what their office staff should wear to work (they should dress up). "I'm 53," Maley says. "I have endless needs. If you repair my frown lines with Botox, well, I'm coming right back for my crows' feet, and then my hands, and then my neck, and then, you know what? Give me a face-lift."
Acceptance of plastic surgery has soared in recent years, with 69 percent of people 18 to 24 now saying they approve of cosmetic procedures, up 7 percentage points from five years ago, according to a survey by the American Society for Aesthetic Plastic Surgery. A recent study by the Central YMCA found that one in four kids ages 11 to 16 has considered a procedure, while cosmetic surgery for senior citizens is up nearly 30 percent in the last five years.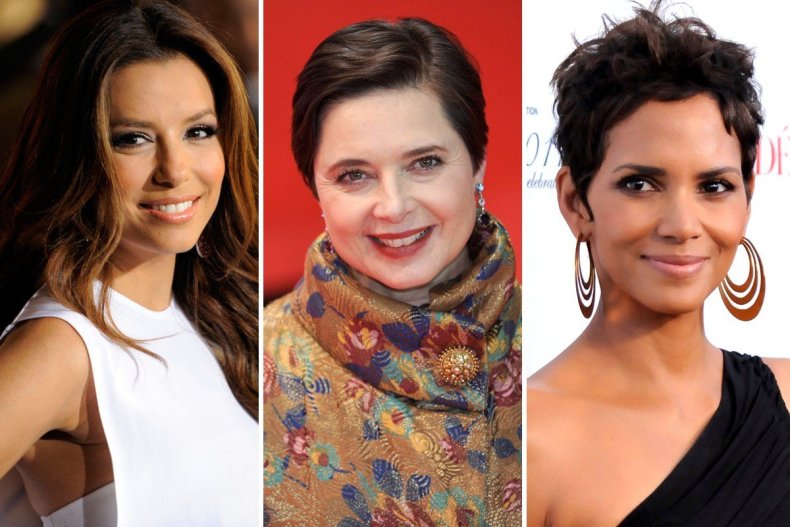 But even if a little nip and tuck is the ticket to happiness for some people, the unfettered urge to fix our outward appearance takes a collective toll, critics say. We lose compassion for others and ignore the value of experience when we're all scrambling to look like wide-eyed, smooth-skinned naifs, says Anne Kreamer, author of It's Always Personal and Going Gray. "We have come to believe that a perfectly natural state is not beautiful," she says.
That's a sentiment echoed by a clutch of celebrities who recently came out publicly against plastic surgery. "It goes against my morals, the way that my parents brought me up and what I consider to be natural beauty. I will never give in," said actress Kate Winslet, 36, in one interview. Emma Thompson, 52, vowed the same: "I'm not fiddling about with myself. We're in this awful youth-driven thing now where everybody needs to look 30 at 60." Rachel Weisz, 40, and Salma Hayek, 45, also hopped on the bandwagon, vowing to never go under the knife.
Even Heidi Montag—the reality-show star who in 2010, at the age of 23, became the eerily expressionless face of our national plastic-surgery obsession when she had 10 procedures in one day—says she regrets it now. "Obviously I wish I didn't do it," Montag told The Daily Beast less than two years after her full-body overhaul, which included a chin reduction, brow and butt lifts, and procedures to modify a previous breast augmentation and nose job. "I would go back and not have any surgery. It doesn't help."
"Personally, I am very turned off by plastic surgery," says Hollywood casting director Denise Chamian, who has done casting for Transformers and Pirates of the Caribbean films. "I think that for older actresses it's the worst, because they think they're helping their career, helping to stay in the game. We eliminate a lot of actresses over 50 for plastic surgery."
There are some signs the cultural pressure to defy the aging process is easing. This summer the American Medical Association called on ad agencies to stop the "altering of photographs in a manner that could promote unrealistic expectations of appropriate body image." In Britain, the Advertising Standards Authority banned a Lancôme ad featuring Julia Roberts because of "excessive retouching."
Still, all the talk in the world about natural beauty didn't make it any easier for Selena Smith to turn 50. "I'd like to have my eyes done," said Smith one sunny October morning shortly before her big birthday. "My eyelids are hooded. This part"—with an index finger she pulled at the delicate skin above her right eye—"touches the eyelashes, which pushes my eyes down. It drives me crazy."
The surgery would cost upwards of $2,500, which is more money than Smith, who is studying to be an elementary-school teacher, has to throw around right now. But then she walks by her makeup mirror, which magnifies those eyelids 25 times, and suddenly it all seems urgent. "It'd be a huge investment," she said of the surgery, though she has no imminent plans to go under the knife.
In the end, even the celebrities and models now disavowing surgery may ultimately change their tune. As Allure editor in chief Linda Wells says, no matter what, older people, men and women both, wind up feeling trapped. "For young actresses and models who say they'll never get plastic surgery," says Wells, "call me when you're 50."