Platform Publicly Thanks Hacker Who Returned Over $600M in Funds Following Negotiation
Cryptocurrency platform Poly Network released a statement on Monday to announce it had recovered the more than $600 million worth of digital tokens that were stolen in what's being called the biggest crypto heist of all time.
The company also thanked the hacker—referred to only as Mr. White Hat—multiple times in its statement.
The heist occurred on August 10, which saw Poly Network losing around $610 million in cryptocurrency after an unidentified hacker exploited a vulnerability in the platform's code. The flaw in the code allowed the hacker to then transfer the funds from Poly into another account.
However, the hacker didn't keep the stolen cryptocurrency. Instead, Mr. White Hat communicated with Poly Network and gave the company a promise to return all the funds. By last week, a large portion of crypto had been transferred back to Poly, except for $200 million of assets trapped in an account that required passwords from both Poly Network and the hacker.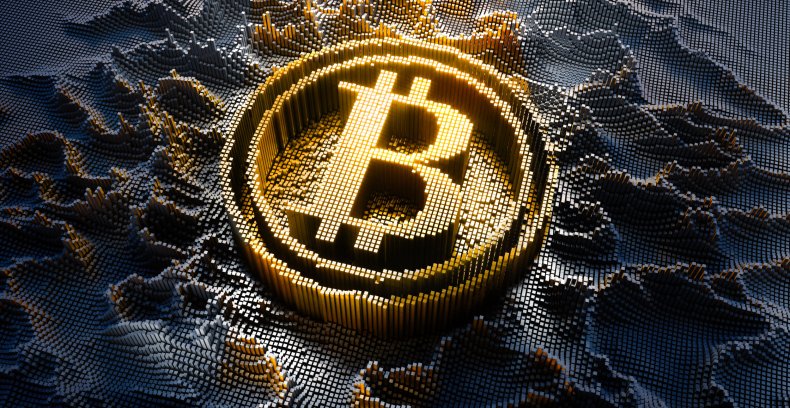 Poly Network continued negotiating with the hacker for the remaining amount. The company even went so far as to not only promise to give Mr. White Hat a $500,000 bounty for helping it identify the system flaw that allowed the hack but also offered him a position with Poly Network as "chief security advisor."
Mr. White Hat has since returned the remaining portion from the original heist to the company. In a Monday blog post, Poly Network announced: "At this point, all the user assets that were transferred out during the incident have been fully recovered."
"Thanks to Mr. White Hat's cooperation, Poly Network has officially entered the fourth phase of our roadmap 'Asset Recovery.' We are in the process of returning full asset control to users as swiftly as possible," the company assured its customers.
That mention of Mr. White Hat was not the only time Poly Network thanked the hacker in the statement. The blog post also said, "Once again, we would like to thank Mr. White Hat for keeping his promise, as well as the community, partners and the multiple security agencies for their assistance."
As for why Mr. White Hat decided to return the money, CNBC reported that security experts had said it was probably due to the hacker not being able to find a secure way to launder the money and cash without being detected by authorities.
Before Mr. White Hat's theft, the biggest crypto heist had been $534.8 million stolen from the Japanese digital currency exchange Coincheck in 2018.