The Unconventional Misfits That Made Up the Grateful Dead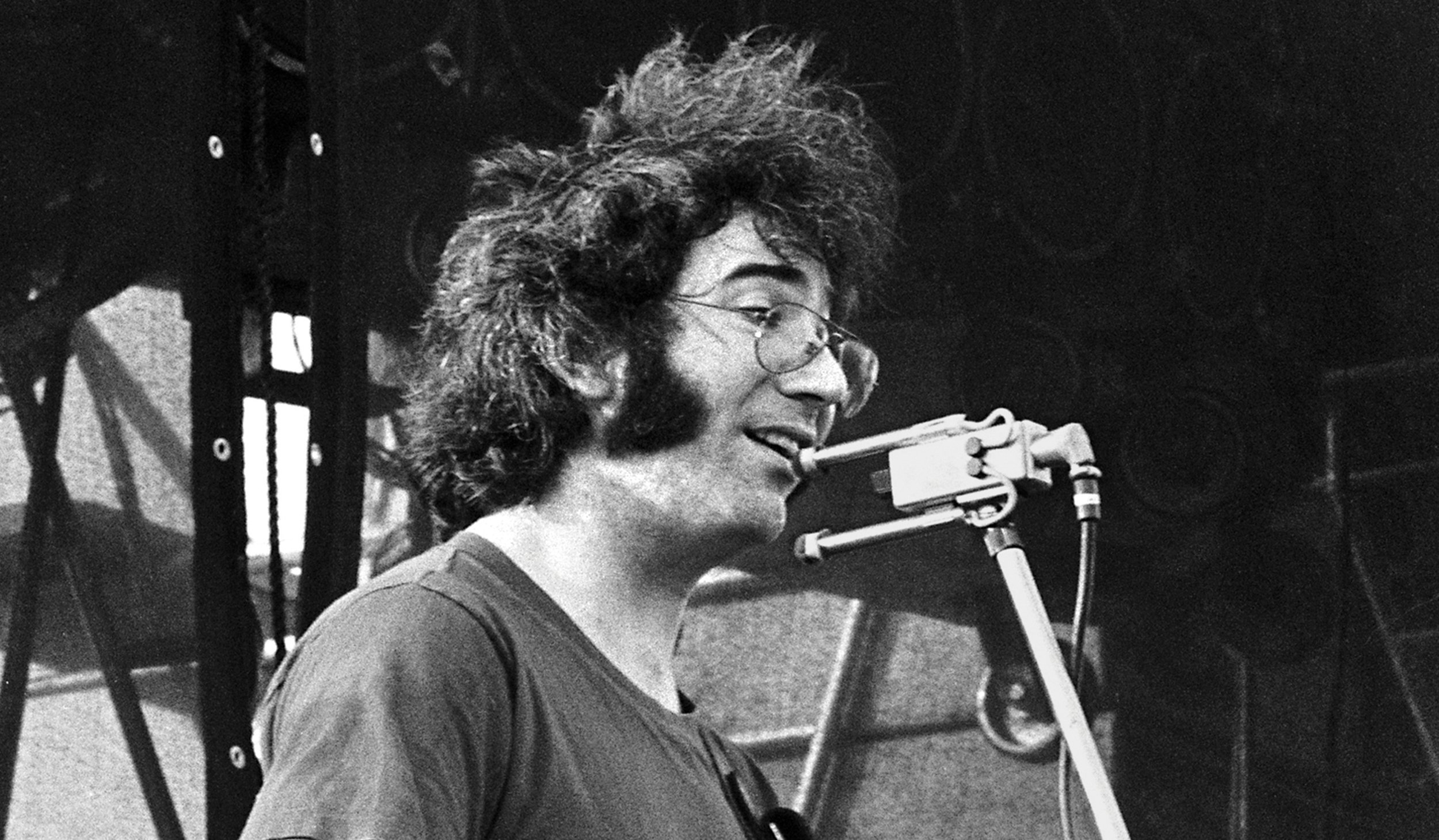 By Assistant Editor Bailey Bryant
Together, a pack of unconventional misfits formed one of the greatest improvisational bands in American history.
Jerry Garcia, Lead Guitar & Vocals
Before becoming a lyrical guitarist with a league of followers, Jerome John Garcia was an art-loving 15-year-old just learning to play his first stringed instrument: the banjo. Born August 1, 1942 in San Francisco, Garcia grew up with musicians for parents—his mother an amateur and his father, who died when Garcia was 6, a professional. Despite losing his right middle finger in a camping accident at 4, Garcia learned piano at an early age. Next came the banjo, which he picked up after his grandparents helped him discover the Grand Ole Opry. That was followed by his love of artists like John Lee Hooker, Ray Charles and Chuck Berry.
He formed his first band, the Chords, in high school, but later left for a short-lived stint in the Army, from which he was dishonorably discharged because of a "lack of suitability to the military lifestyle." After nine months, Garcia moved to Palo Alto, where he met Bob Weir and Ron McKernan, fellow co-founders of the folk bandMother McCree's Uptown Jug Champions, whose careers would evolve with his. His lifestyle was that of a hippie, living communally, experimenting with drugs, exploring art—even releasing a line of eccentric neckties. Over the years, Garcia wed three times and fathered four daughters.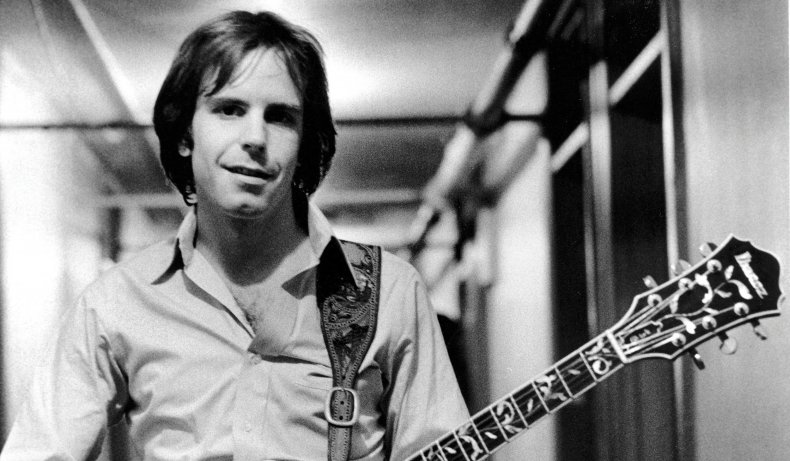 Bob Weir, Rhythm Guitar & Vocals
Robert Hall Weir was born in San Francisco on October 16, 1947, and was soon adopted by parents who raised him in Atherton, California. With undiagnosed dyslexia, Weir was a poor student who was expelled from nearly every academic institution he attended—even boarding school. But what he lacked in academic excellence, he made up for in artistic ability. After dabbling with piano and trumpet, Weir took up guitar at 13 and worked tirelessly to hone his craft. While hanging around the Bay Area folk scene in his teens, he met Garcia, with whom he went on to form Mother McCree's Uptown Jug Champions, the Warlocks and, ultimately, the Grateful Dead. At 17, he was the band's youngest member at its inception.
Weir's biggest contribution to the band was rhythm guitar, but he also sang some of the lead vocals. After the group disbanded following Garcia's 1995 death, Weir continued his career with other former Grateful Dead members, going on to form The Other Ones, eventually known simply as The Dead. During the course of his career, he's also played with Kingfish, the Bob Weir Band, Furthur, Bobby and the Midnites and his current band, RatDog, among others. He continues to secure his legacy as one of the godfathers of jam music. Weir has been married to Natascha Münter since 1999.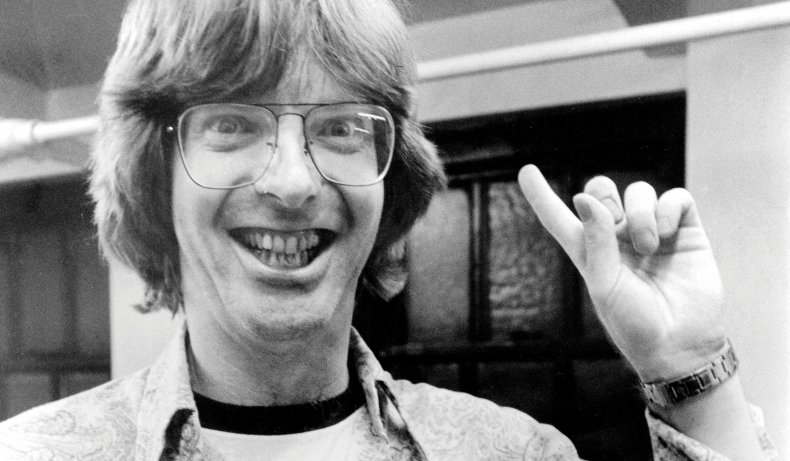 Phil Lesh, Bass Guitar
Considered by many to be one of the most talented musicians in rock history, Phillip Chapman Lesh was born in Berkeley, California on March 15, 1940. With a background in jazz and classical music, Lesh got his start studying avant-garde composition and electronic music under Luciano Berio at Mills College. After the prodigy attended a Warlocks show in 1965, Garcia told him he was going to be the group's new bassist. Although he'd never played the instrument before, Lesh agreed. Luckily for his bandmates and the countless fans who would come to love him, Lesh mastered the bass in no time and went on to redefine the instrument's sound through decades of enthusiastic experimentation.
Lesh was a devoted member of the Grateful Dead, playing for its entire life-span with no overlapping side projects of consequence. His allegiance made him a fan favorite, as did the way he dutifully oversaw the group's recorded archives, making sure the live performance recordings were true to form. After Garcia's 1995 death, Lesh toured with other former Grateful Dead members in The Other Ones until 1998, when he underwent a liver transplant. But Lesh wasn't out of the music scene for long. He went on to headline his own tour in 1999. He's toured with several other bands since, in addition to releasing his live recordings. Lesh has been married for more than 20 years and is the proud father of two sons.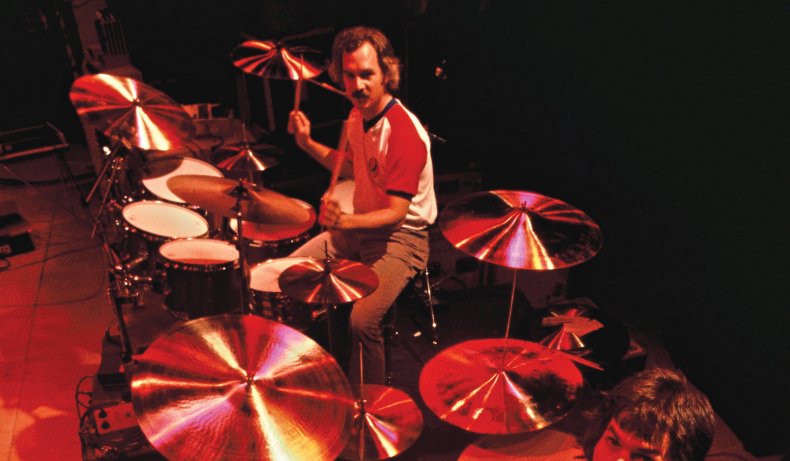 Bill Kreutzmann, Drummer
When William Kreutzmann Jr., born May 7, 1946, was in the sixth grade, his band teacher kicked him out of class—she said he couldn't keep a beat. But Kreutzmann's passion for playing the drums couldn't be shut down. He hopped on his bike and rode downtown, where he found a Palo Alto music shop offering $3 lessons. A few short years later, when he was a teenager playing in a band called The Legends, Kreutzmann rose to notoriety in the local music scene. He went on to meet Garcia, another small-set star, in a music store where Kreutzmann's father sold him a banjo. A big fan of Garcia's music, Kreutzmann joined him, along with Weir, Lesh and Pigpen, to form the Warlocks, the Grateful Dead's predecessor group.
During the course of the band's 50-year reign, Kreutzmann was reputed for his rhythm and musical charisma. Although somewhat introverted, Kreutzmann laid the groundwork for the band's music with his steady beats. After the group disbanded, he went on to play with BK3 and 7 Walkers, among other groups. He joined other former band members in the group The Other Ones in 2000 and 2002, later renaming themselves The Dead for their appearances in 2003, 2004 and 2009. Kreutzmann moved to Hawaii in 1996—just like he and Garcia had always promised to do if the band ever broke up. A father of two, he's lived in Kauai with his wife ever since.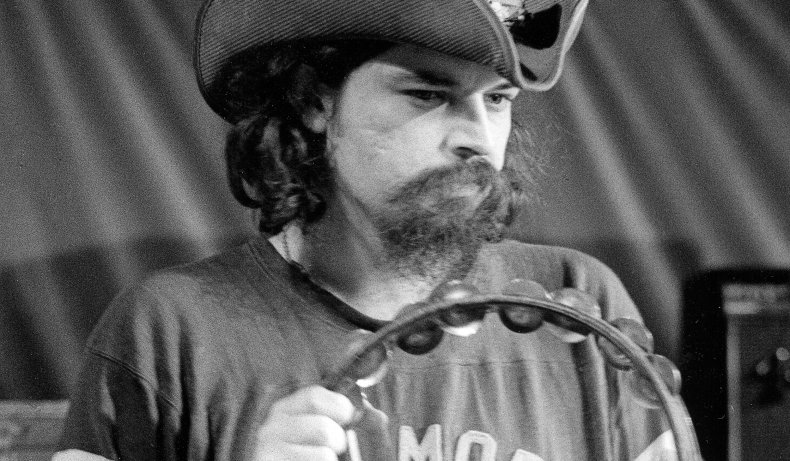 Ron "Pigpen" McKernan, Vocals, Organ, Harmonica
Pigpen was born Ronald Charles McKernan on September 8, 1945 in San Bruno, California. Although his music career didn't start until after he was expelled from high school for bad behavior, Pigpen grew up surrounded by the blues, and before long, Pigpen adopted the rock & roll lifestyle as an early teen. Long before he became a regular performer in the local music scene, he started drinking and developed an approach to hygiene that would eventually inspire his nickname. Ultimately, the world has Pigpen to thank for the Grateful Dead: It was his idea to change Mother McCree's Uptown Jug Champions into a rock band. And, thus, the Warlocks were born from the much less electric folk band Pigpen had formed with Garcia and Weir.
During his time with the Grateful Dead, Pigpen was the frontman, bringing harmonica, keyboard and blues vocals to the table, not to mention suggesting the band plug in to amplify their sound. He was considered by many the heart and soul of the group, but things took a turn for the worse in 1970. Pigpen's heavy drinking began to catch up with him, which led to a congenital biliary cirrhosis diagnosis and recommendations from doctors to stop touring. Although he heeded doctors' warnings in the beginning, he rejoined the group in late 1971. Still far from healthy, he played with the Grateful Dead until June 1972. Less than a year later, on March 8, 1973, internal hemorrhaging took Pig's life, immortalizing him as a member of the "27 Club."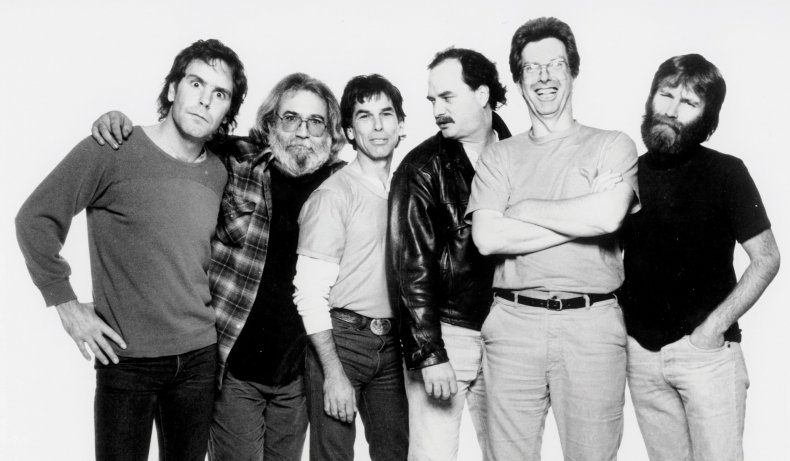 Mickey Hart
In 1967, the Grateful Dead made a game-changing decision when they added second percussionist Mickey Hart (third from left). Along with fellow "Rhythm Devil" Bill Kreutzmann, Hart changed the face of rock & roll drumming with his constant desire to buck convention. In addition to his work with the Grateful Dead, Hart is a Grammy winner with his group Planet Drum. His experimentation with new and unexpected percussion instruments has led the Grateful Dead—as well as numerous side projects—down more than a few long, crazy roads
This article appears in Newsweek's Offical Collector's Edition, The Grateful Dead, by Issue Editor Tim Baker.