Playing for No One: Orioles, White Sox Square Off in Closed Camden Yards Stadium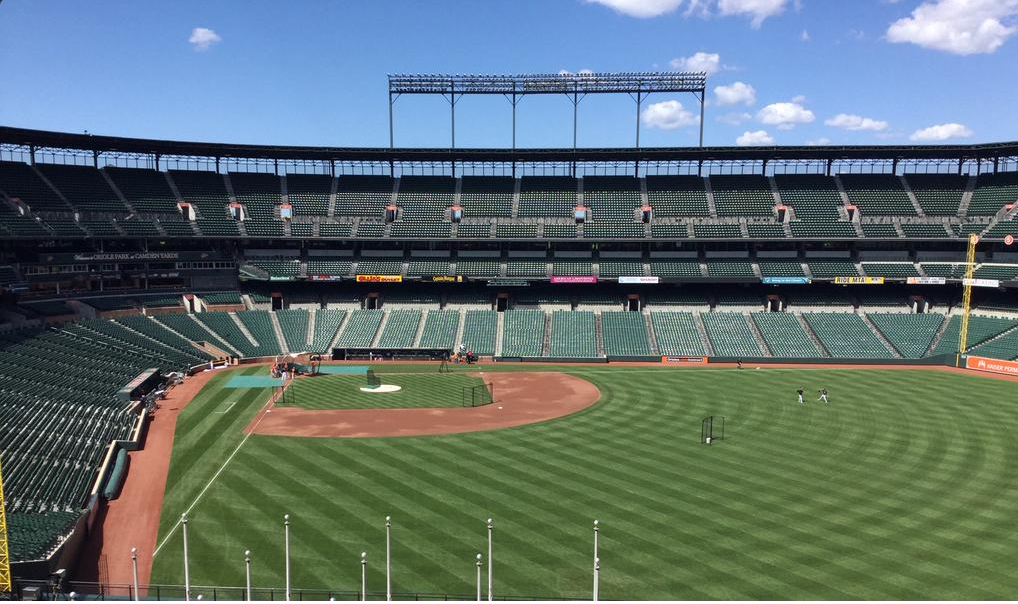 On Wednesday just after 2 p.m. at Baltimore's Camden Yards, the Orioles and White Sox began one of the oddest games in baseball's long history. Other than a handful of media representatives and team managers, no one attended the game because it was closed to the public for safety reasons due to the ongoing protests and violence in Baltimore.
"There will be a lot being lost playing like this. The fans and the pressure of what the fans will see, it is always a good thing for a player," former Major League first baseman Mo Vaughn says. Vaughn, who had a 12-year career in the MLB, has roots in Baltimore: His father lived there and he said he played some of his most memorable games at Camden Yards.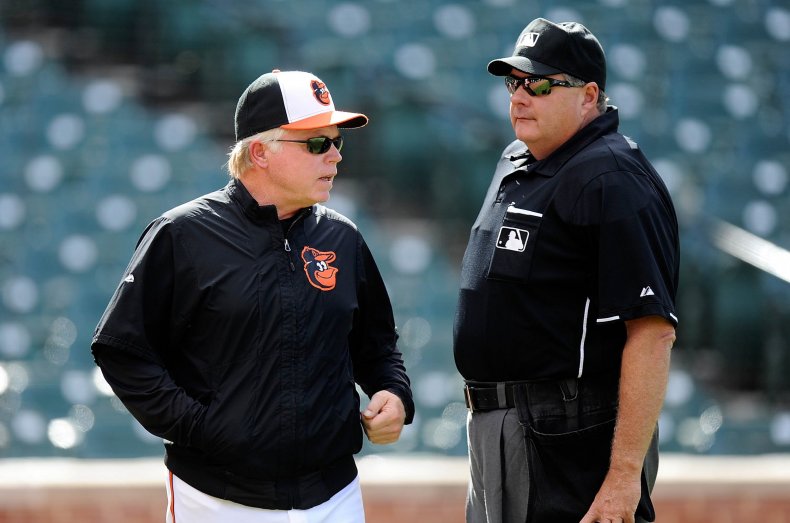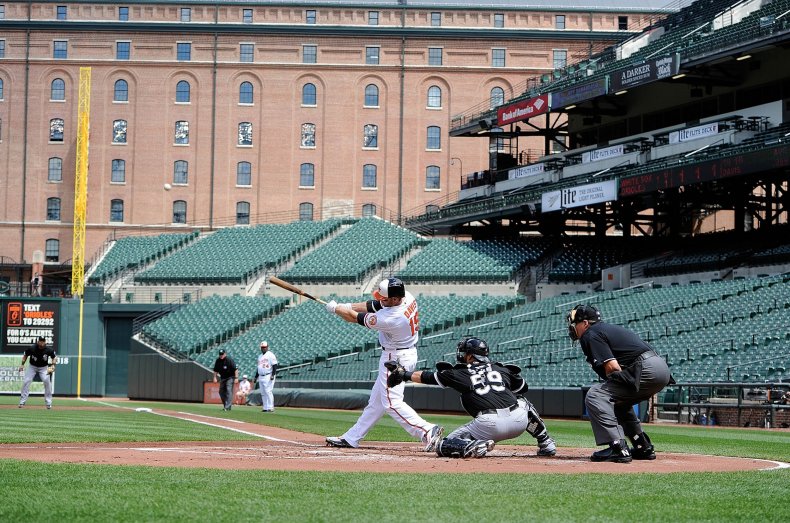 In describing what he thinks the players will experience, Vaughn settled on one word: "Weird. Just really, really weird."
Justin Verlander, a pitcher for the Detroit Tigers, echoed the sentiments on Twitter: "Playing with no fans in the stands would be the weirdest feeling ever! If there's a no-hitter or a perfect game, does it count if no one sees?"
Camden Yards has the capacity to seat more than 40,000 fans. Their cheers, and boos, can be quite powerful. No one in the crowd, for example, could possibly hear what's being said in the dugouts. Wednesday's game could be an exception, Vaughn says: "The one good thing to come out of this is that media members might get to hear the chatter between the teams and the umpires. I've always have it would be fun for fans if they'll be able to hear the chatter that goes along in dugouts. You don't get that when you're in the stadium fully packed."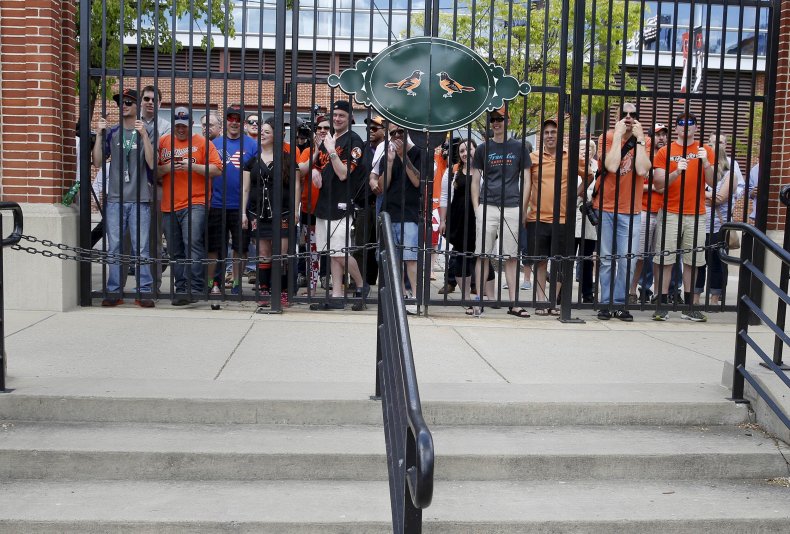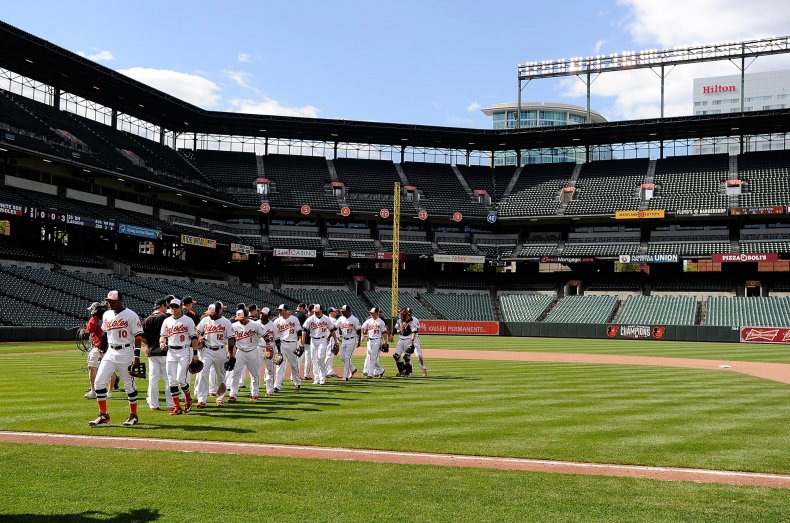 This event is unique in baseball history. A Major League game had never been played before no one, though Vaughn (and many others) have played in games before very small crowds. That, too, is weird, and not the best experience for the players, he says: "At least there were some people in the stands. When you play in this situation, its very tough. It's a weird experience to play for so few people, let alone no one."
Spring training camp is the closest experience the players have to a completely empty ballpark. Steve Pearce, a player on the Orioles, said he believes it will feel like a "spring training backfield game."
Adam Jones, an outfielder for the team, asked fans in Baltimore to give themselves an "O's!" chant at 2 p.m., right after the national anthem was played. The "O's!" chant is a signature move of the team's fans.
While an empty stadium might be unpleasant, the team and law enforcement felt it was a safer idea than opening the game to the public during a time of unrest and violence. Even though they weren't allowed in, some fans gathered at the gates to the stadium and listened to the game on the radio. They chanted, "Let's go O's!" from behind the fence. But what about grabbing home run balls, which fans usually fight over? There been one launched by 2:30; it landed near a men's room and no one was around to get it.