Playmobile Explains 'Slave' Toy After Parent's Anger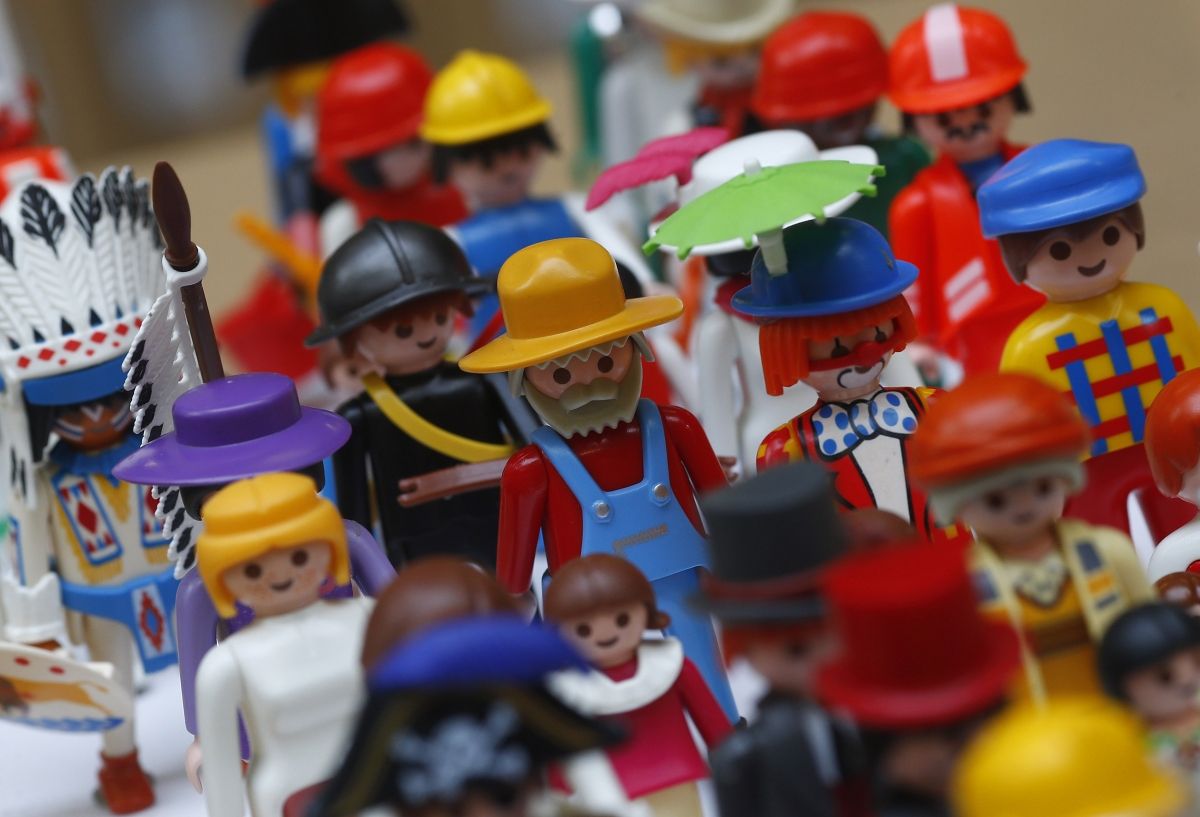 The German toy company Playmobil has been forced to issue an explanation after a horrified California mother discovered her son playing with a toy that resembles a 17th century slave.
Sacramento mother Ida Lockett discovered her five-year-old son playing with the figurine that came as part of a Playmobil pirate ship set the boy had received as a birthday present from his aunt, according to local CBS TV.
Lockett was outraged when she discovered what seemed to be an black slave figure and instructions about how to put a neck piece, that she said was a slave collar, on the toy.
The figure has dark skin, black hair and tattered clothes, and the ship also appears to have a dungeon. Lockett posted a message to her Facebook page showing her son looking visibly upset with his new toy.
"It's definitely racist," Lockett told local CBS TV. "It told my son to put a slave cuff around the black character's neck, and then to play with the toy."
The boy's aunt, who bought the set for $89.99 from Toys R Us, also registered her anger with the toy company, writing on Playmobil's USA Facebook page: "#PlaymobilUSA, I am MORTIFIED to have recently bought your Pirate Ship Set 5135 for my nephew only to hear that when assembling it, they found that its assembly instructions indicate to add the neck cuff/shackle to the black character's neck. I suppose it's optional as to whether a kid chooses to then place said character into chains or into a prison cell at the bottom of the ship."
Her post continued, "Newsflash, Playmobil: this is the 21st century. People of African descent have contributed to mankind in a myriad of ways that existed outside of the disgusting institution of the slave trade."
In a statement sent to The Washington Post, Playmobil said that the toy was intended to portray life on a 17th century pirate ship. "If you look at the box, you can see that the pirate figure is clearly a crew member on the pirate ship and not a captive," according to the statement. "The figure was meant to represent a pirate who was a former slave in a historical context. It was not our intention to offend anyone in anyway."