PlayStation 4 Cross-Play Function Leaves Beta as Option for All Games
Cross-play across all consoles just got a lot closer to a reality thanks to Sony's latest initiative with its PlayStation 4. Developers over at the PS4's parent company have been fine tuning the feature for several months and are finally ready to take it out of its beta phase. News about this didn't come from a press release, but rather a throw away line in the last paragraph of a Wired article.
Modern Warfare, the next title in the Call of Duty franchise, is technically the first game to take full advantage of the final cross-play system. Players might soon be able to play all multiplayer games with their friends on Xbox or even PC; an option that seemed like a dream just a few years ago. The console wars between Microsoft and Sony have been heated for decades, and it didn't seem like cross-play would ever be a viable option.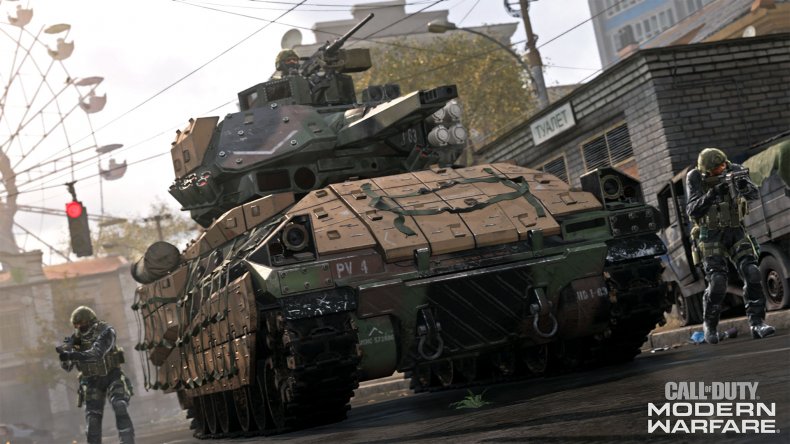 Fans of games with segmented communities, sectioned off because of platform preference, have been eagerly awaiting full cross-play support. Overwatch, Blizzard's popular hero shooter that was just recently announced for Nintendo Switch, would benefit greatly from cross-play functionality. A post on the game's subreddit by user Bhu124 detailing the aforementioned announcement has since racked up more than 20,000 upvotes and 1,000 comments.
"I really want to get it for Switch, but there's no way I'm giving up all of my unlocks and level progression," wrote one user. "I would like [cross-play] so I can play with my son," wrote another. Cross-progression, meaning the skins you have and the progress you've made could be saved across all platforms, would be preferred, especially for those who have spent handedly on exclusive loot boxes. Unfortunately, however, today's announcement is only about basic gameplay, not the items obtained during that gameplay.
Though most gamers support cross-play across all platforms, others feel the aim assist on console might make for a less fun experience for PC players. Popular Battle Royale game Fortnite incorporates cross-play on PC, mobile and console, and the integration was initially met with skepticism. Expert players were using the benefit of aim assist to crush the competition, and a bug was recently fixed that allowed access to aim assist on PC.
Cross-play might not come any time soon to most major titles, but now it's at least an option.
What are your thoughts on Sony's recent cross-play announcement? Which games would you like to see get the feature after Modern Warfare? Tell us in the comments section!