PlayStation E3 2018 Presentation to Focus on Four First-Party Games
Sony has finally announced its plans for the PlayStation E3 2018 presentation. The company will focus mostly on four first-party games, but has plans to reveal third-party offerings. This information comes from a blog post on the PlayStation website.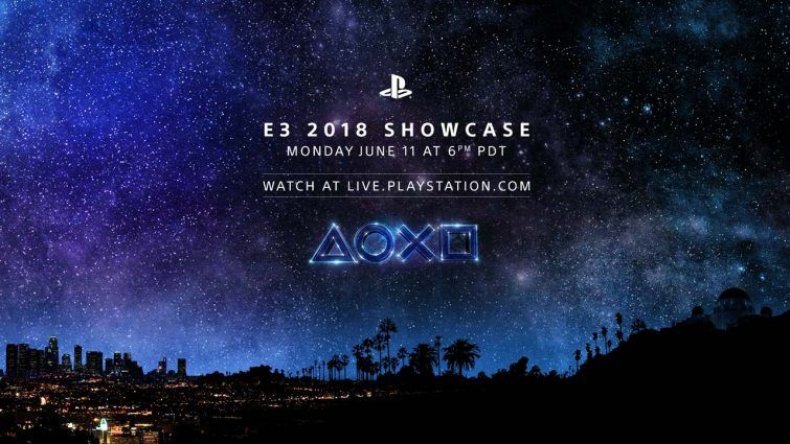 The four major first-party games Sony will present at E3 are The Last of Us Part 2, Death Stranding, Marvel's Spider-Man and Ghost of Tsushima. To shoot down any crazy PS5 rumors, Chairman of Sony Interactive Entertainment Worldwide Studios Shawn Layden confirmed in the PlayStation Blogcast there will be no hardware announcements from E3 this year.
Because Sony will only focus on these four games, there will be a "deep dive" to reveal more information on each one. This will likely include gameplay presentations and talks with development teams about what's going on behind the scenes. This is definitely welcome for games we don't really know much about, especially Death Stranding and The Last of Us Part 2.
That's not to say these four games will be the only ones appearing at the press conference. There are plans for third-party studios to present trailers and gameplay, and Layden mentioned there will be an emphasis on indie games. The post also cites things for the PS4, PS4 Pro and PSVR at this year's presentation, so expect some VR games to make an appearance. Those holding out hope that the PS Vita will see some love might want to let it go, seeing as how Sony's handheld wasn't mentioned in the blog or podcast.
The PlayStation E3 2018 presentation takes place on Monday, June 11 starting at 9 p.m. EDT. Like previous years, the presentation will be livestreamed around the world for those who cannot be there in person. The livestream can be watched on the PlayStation website, Twitch, YouTube and Facebook.
So what do you think? Are you excited to learn more about the four games Sony have announced? What third-party studios do you think will make an appearance at Sony's presentation this year? Let us know your thoughts in the comments section below.