PlayStation Network Down, Not Working? PSN Users Unable to Join Games, Access Store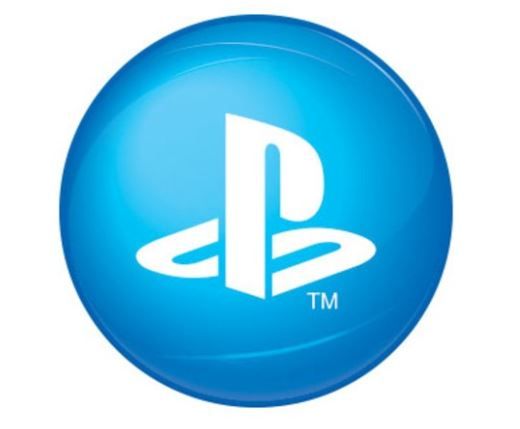 Gamers across the globe were upset Friday when they were unable to access the PlayStation Network. PSN's servers were down and not working as 8:49 a.m., according to the website tracker, Down Detector.
Update, as of 9:45 a.m. most users are saying the PSN is working again with only minor outages reported.
The PlayStation Network outage map showed gamers were reporting outages in Europe, Japan and in the United States.
"Can't join any online games here in Colorado," Down Detector user Nicholas Sealy said. "
Some users report they were unable to download and buy games, while others saying they were unable to access any online feature or join new games.
"Down in the UK and my friend I was playing with is in ATL. We are in a chat party and able to remain, but we can't join an in game session together," another user wrote.
PlayStation, as of 9:15 a.m. EST, has not put out a general statement regarding the outage but was replying to individuals about the outages.
Other gamers were tweeting about the outages Friday.
"PlayStation network is down in Toronto, no streaming as of yet this morning, sorry," Twitter user Real Tony Monjuanna tweeted.
"
"The servers are down!!! Bad timing, was just about to play with an old friend! He rarely games so please fix it as soon as possible, he only has this Friday off! Plzzzzz," Nasser Abdulrahman tweeted.
This is a developing story, Newsweek will update as it gets more information